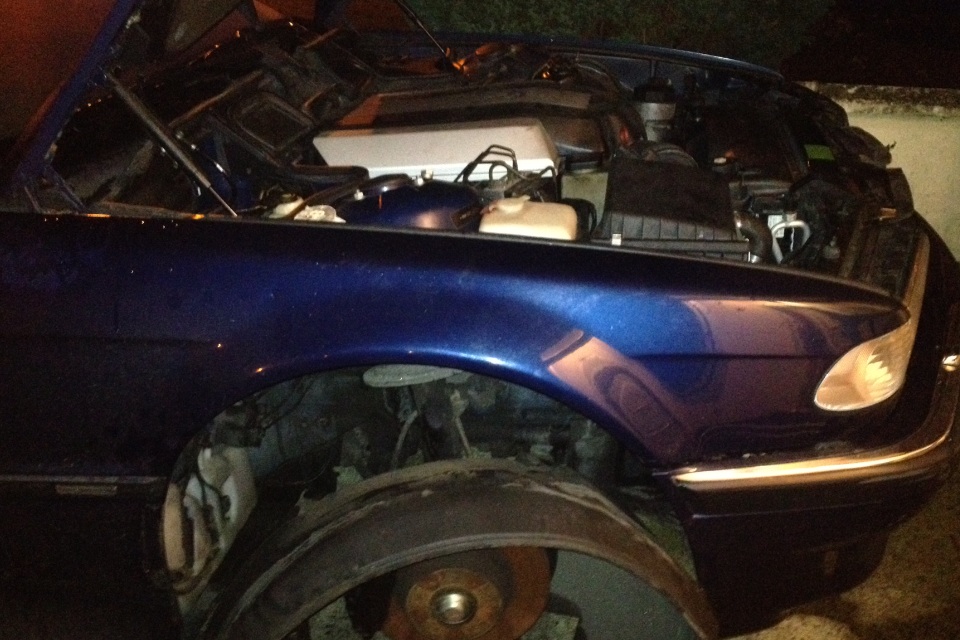 Got the sensor out , replaced , still open circuit error according to INPA
Got another sensor off the ebay seller, still the same issue .
Rewired the sensor all the way to the abs module to check , still the same.
Checked the abs module with a multimeter , one of the pins (15 or 16 cant remember) is giving me a resistance to ground while the car is on, the other pin giving me nothing at all .
Also interestingly enough, started the car today and no lights were on, reversing out of the driveway lights stayed off, rolling forward they stayed off , hit the accelerator peddle a bit , abs came on on the front wheel (could feel it shudder) then all the lights back on permanently.
Im going to swap the left and right sensors to see if that makes it any better but its seeming like a module job .
Does anyone know what bba in the uk charge for a rebuild ?