Brand new & Boxed.
Alpine Ezi-DAB Universal DAB add-on unit for ALL car stereo systems:
The Alpine EZi-DAB is a professionally installed digital radio adapter for almost any car, designed to keep in-car clutter to a minimum. It connects to any existing car stereo providing outstanding digital radio reception as well as the ability to connect and control iPod, iPhone (up to 6), iPad and many compatible USB devices. The unit is "Powered by Pure", the world's leading wireless music and radio systems manufacturer.
The EZi-DAB kit contains a Controller unit, an Interface box, internal DAB booster antennae, cable sets and mounting cradle.
Was going to fit to my E39 but plan has changed.
Full spec is available at this link
Official Alpine webpage here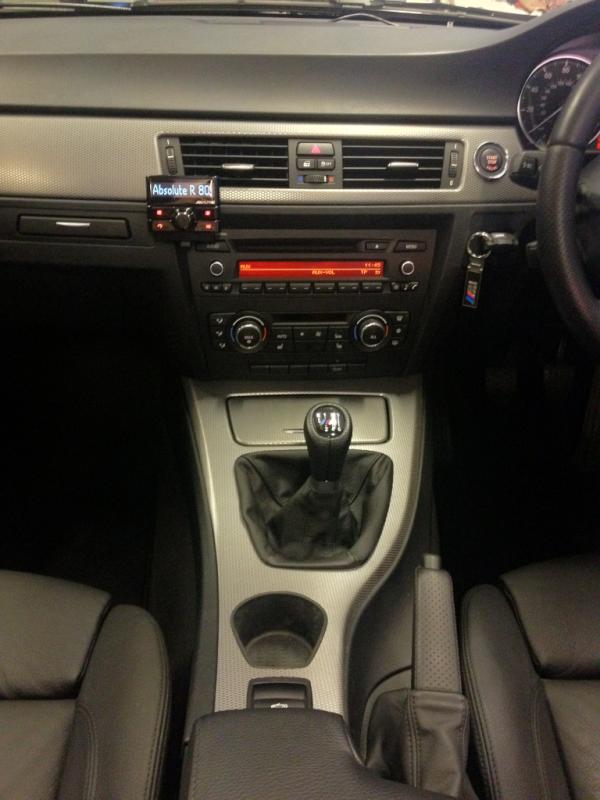 €120 (cheapest new unit available globally as far as I can see)