Ok so time for a bit of an update...
So got the car pretty much all stripped and she was sitting up fairly high after it and felt alot quicker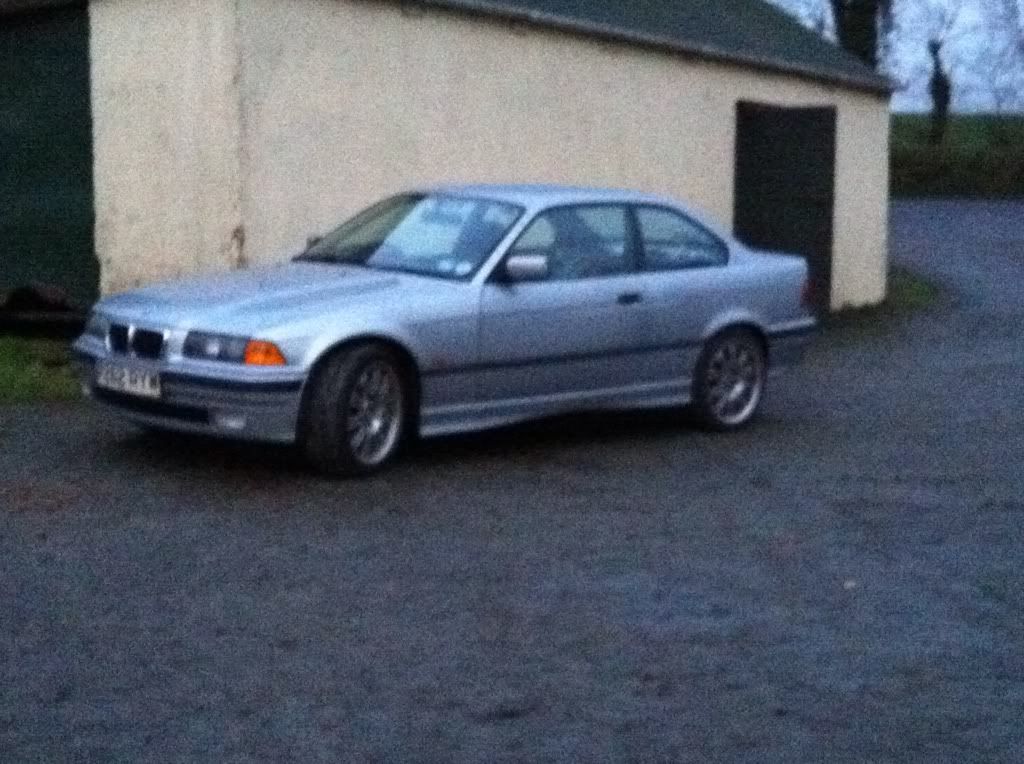 Moved it down to its new home for a few weeks so we can get to work on it in a bit of comfort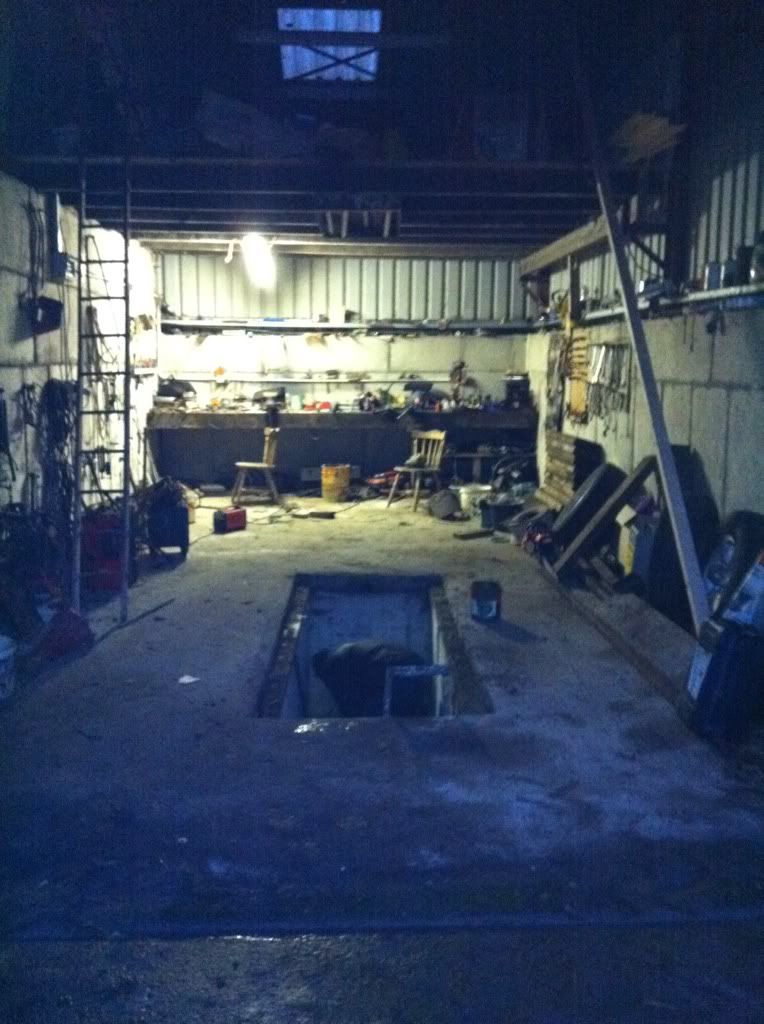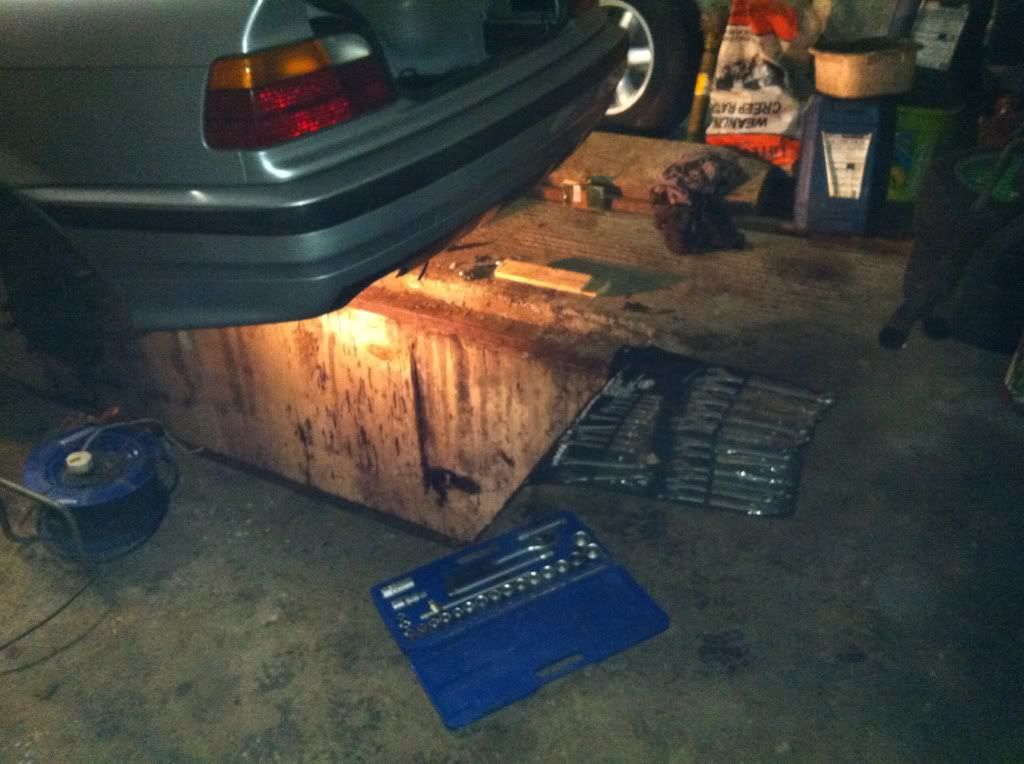 Been gathering up a few bits and pieces over the last few weeks;
some wheels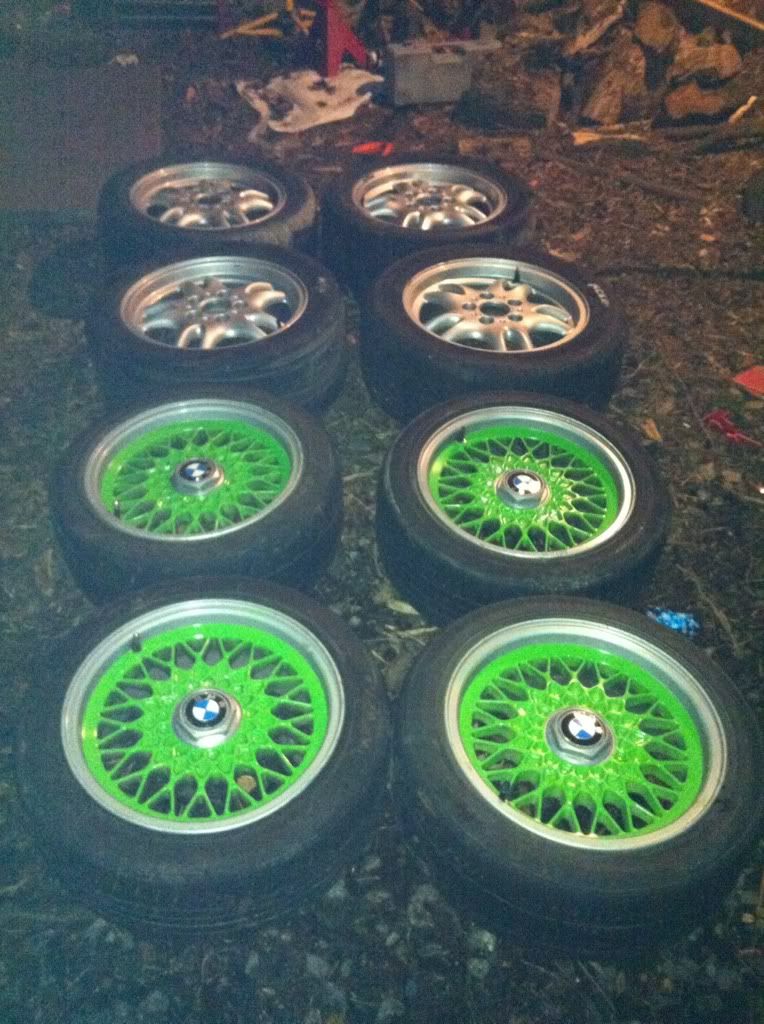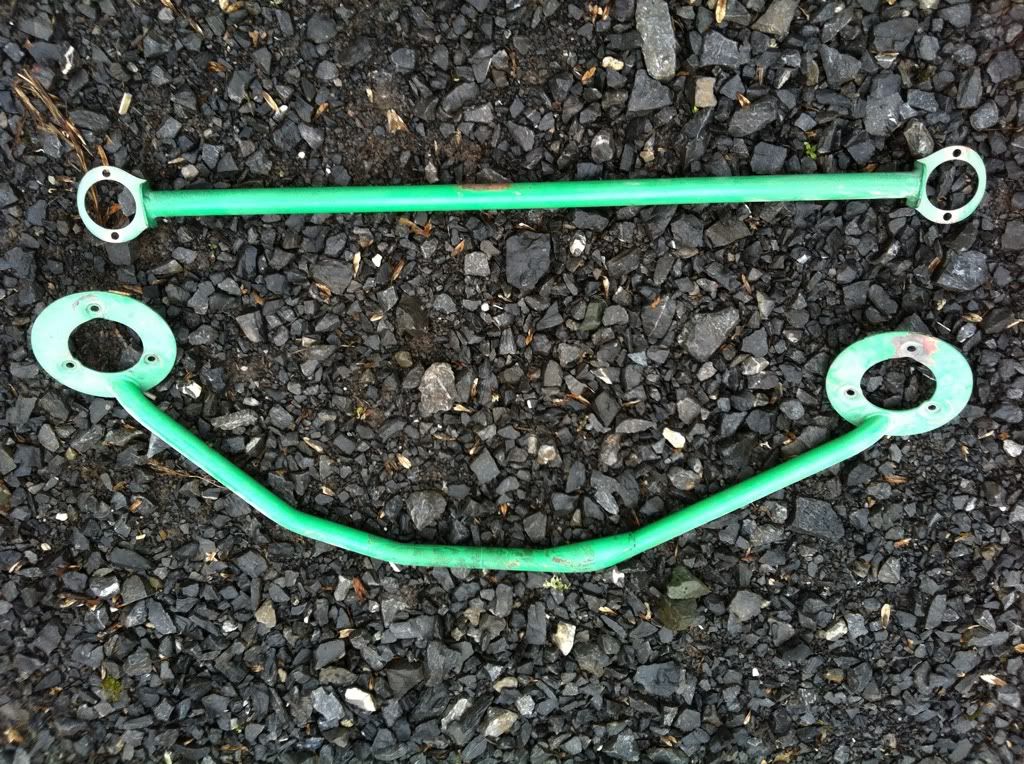 some cheap seats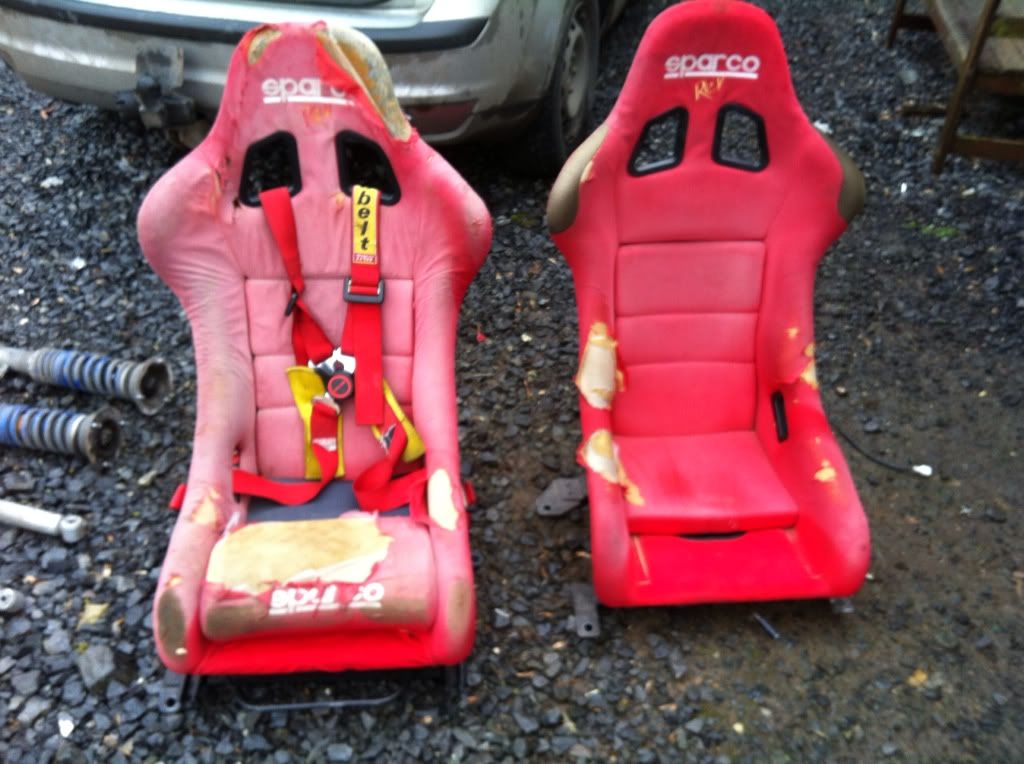 cheap second hand coilvers - jamex, hope they last a while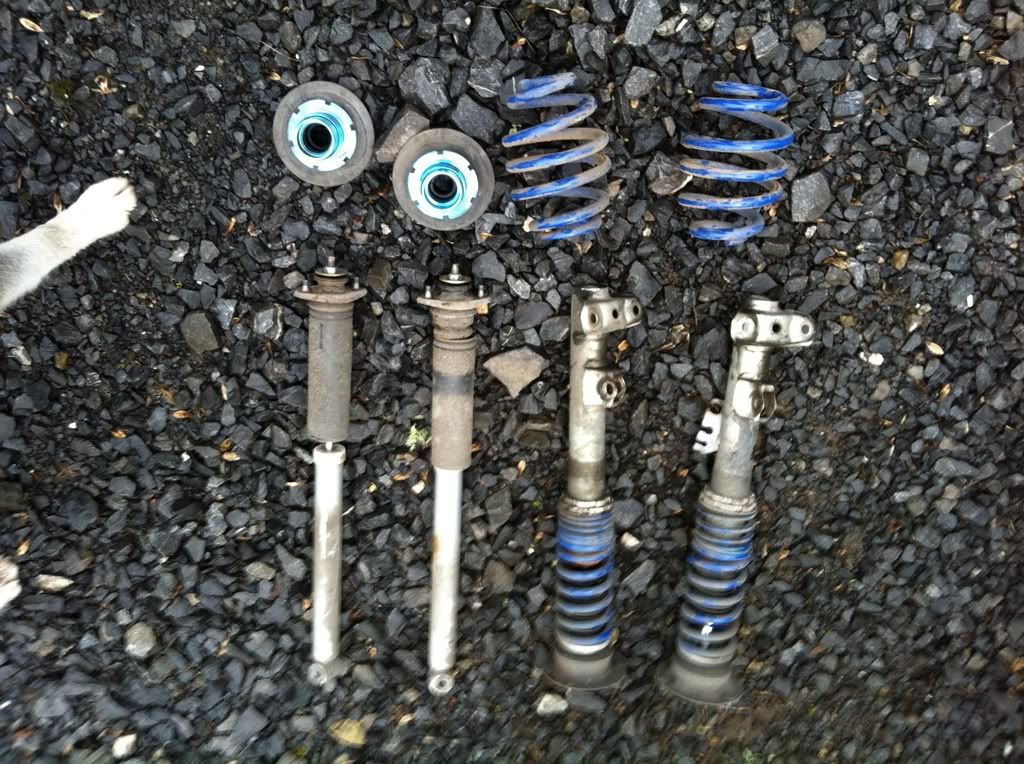 So we have the diff out and welded, currently removing the rear subframe to weld in the reinforcement plates, rear subframe is in some mess with rust, hard job getting bolts and nuts removed but we'll get there
This came today...fake ebay job but it'll do me
So i have lots of interior bits if any one is looking for something for sale on ebay...
http://www.ebay.ie/sch/087mate123/m....&_trksid=p3686
Have few other bits that are not up yet, M3 steering wheel, spare wheel cover, few other bits of trim
I've sold the alloys from the first few pics so that helped with funds a bit.
So remaining work to do when I get a chance is;
Complete removal of subframe
Weld in reinforcement plates, install subframe (may replace) & diff
Install coilovers, seats & braces
Buy and fit hydro
Decat exhaust
Get it out and take it from there
Future...
M50 Manifold and BBTB
Electric fan
CAI
and whatever else needs to be done