Haven't updated this in long time, good bit done since last update
So i got the knuckles cut back, before and after pics below....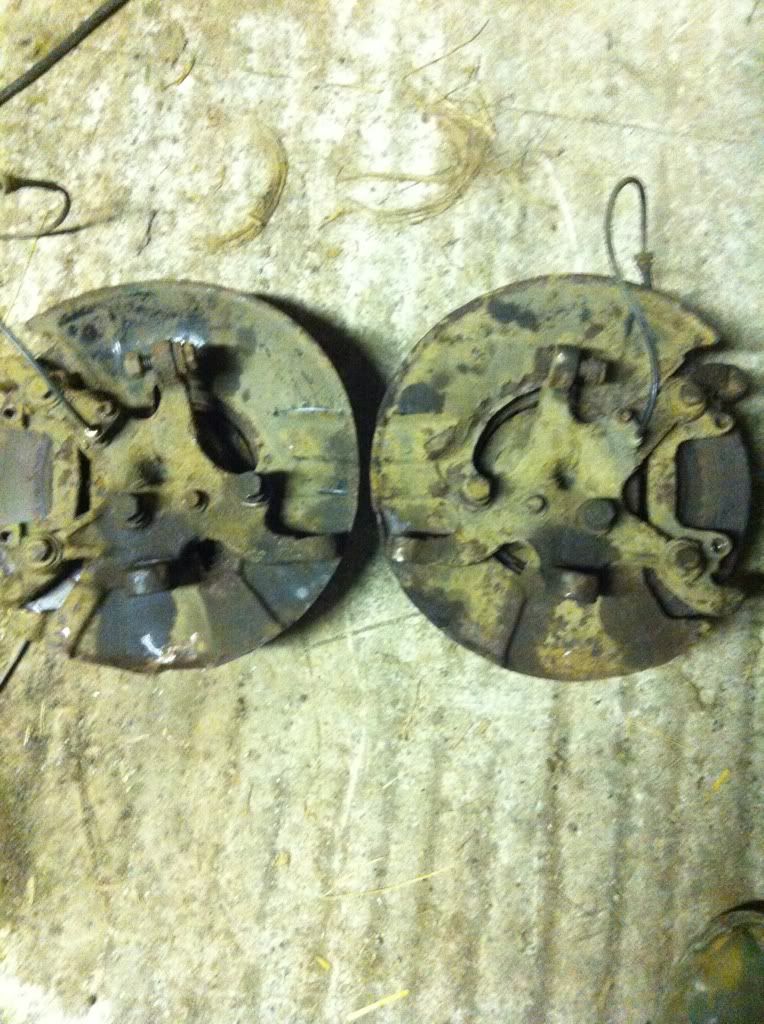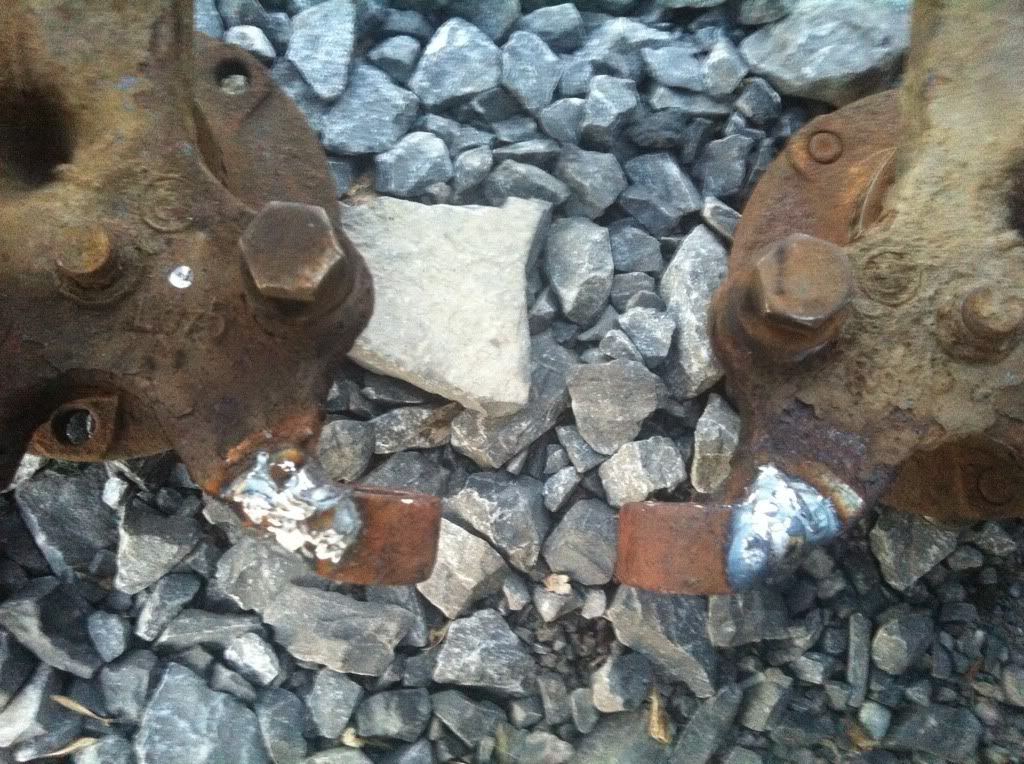 So I stuck on the wheels the lock has definately improved, 195/50/R15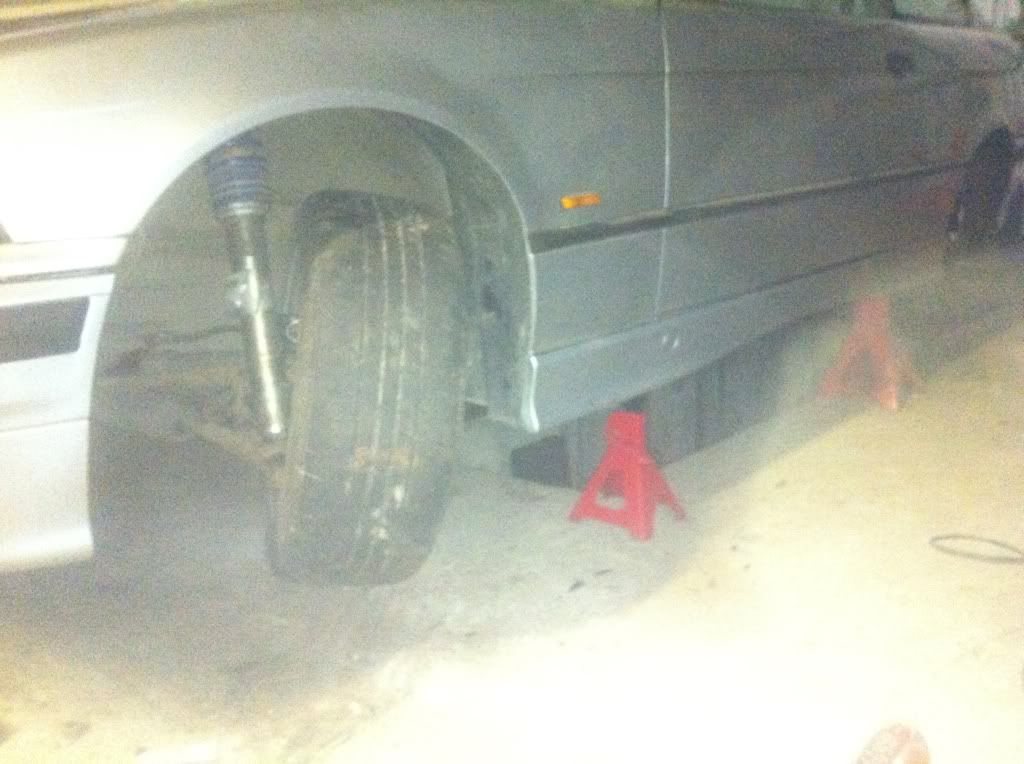 It will lock even further but it is hitting the chasis so spacers will be got at some stage
Subframe reinforcement plates welded in place and primed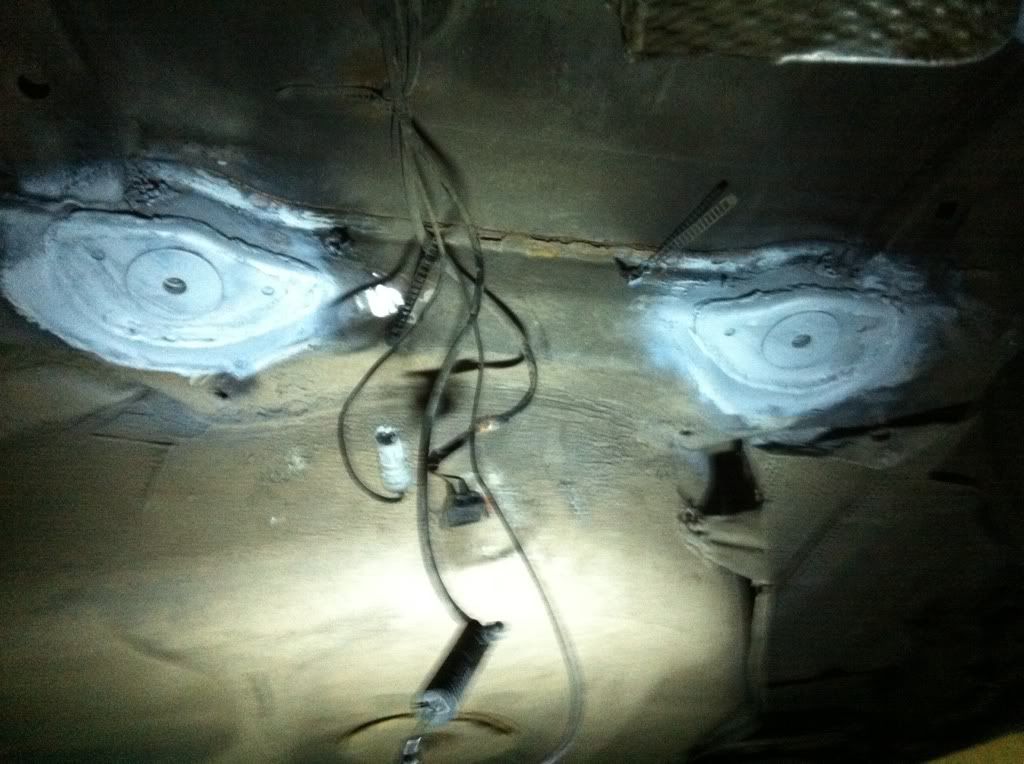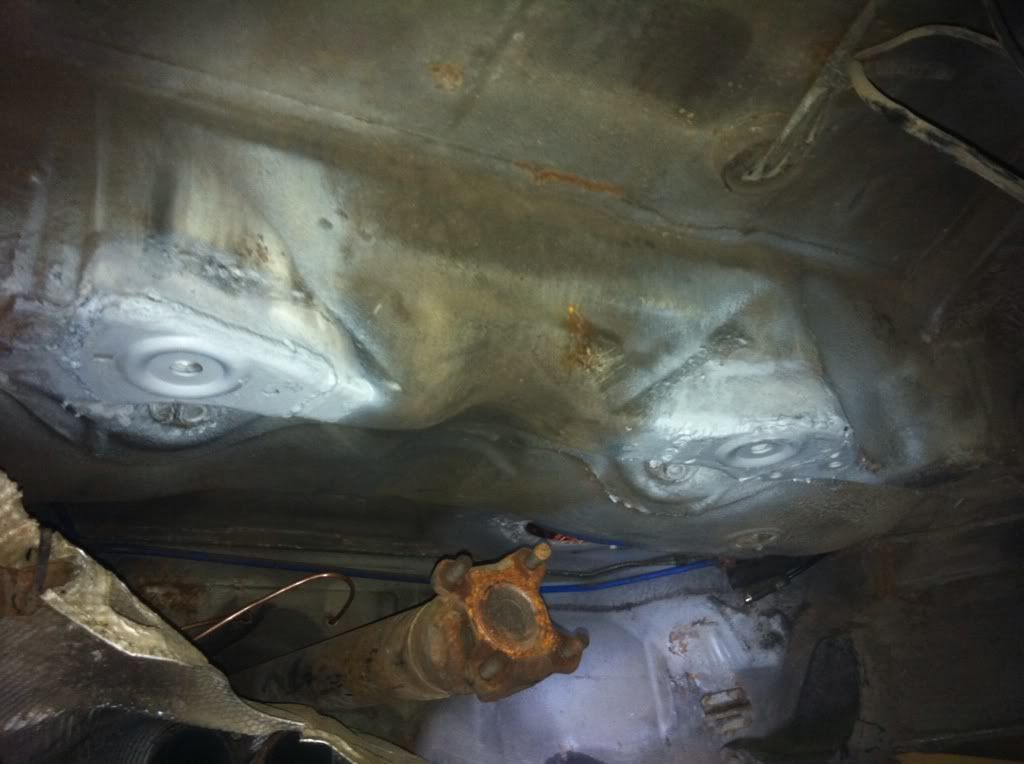 Hydraulic handbrake plumbed in, not the neatest of jobs but it's working well!
Subframe, diff and suspension back in place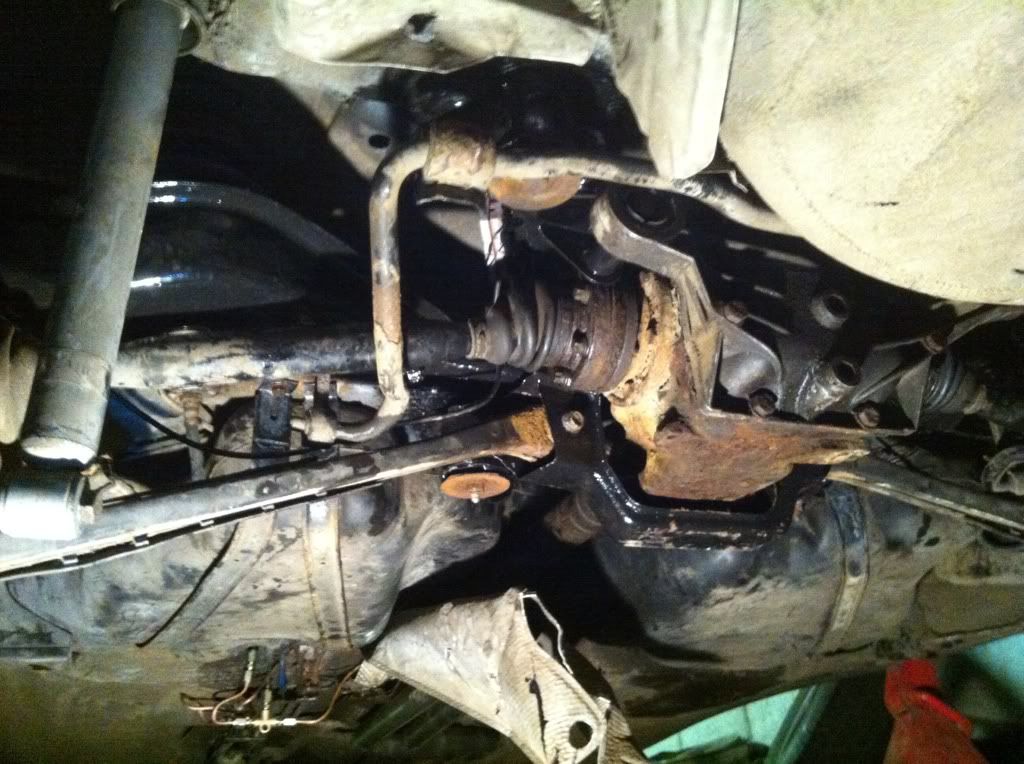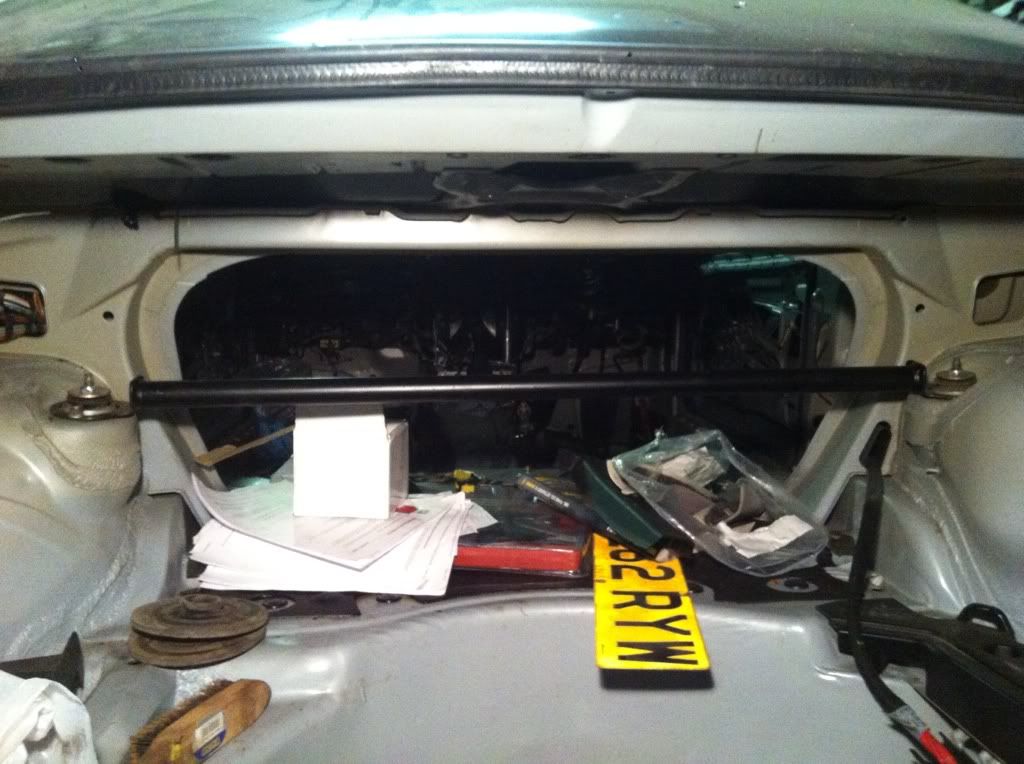 How's she sitting after I got it out of the shed and for a run...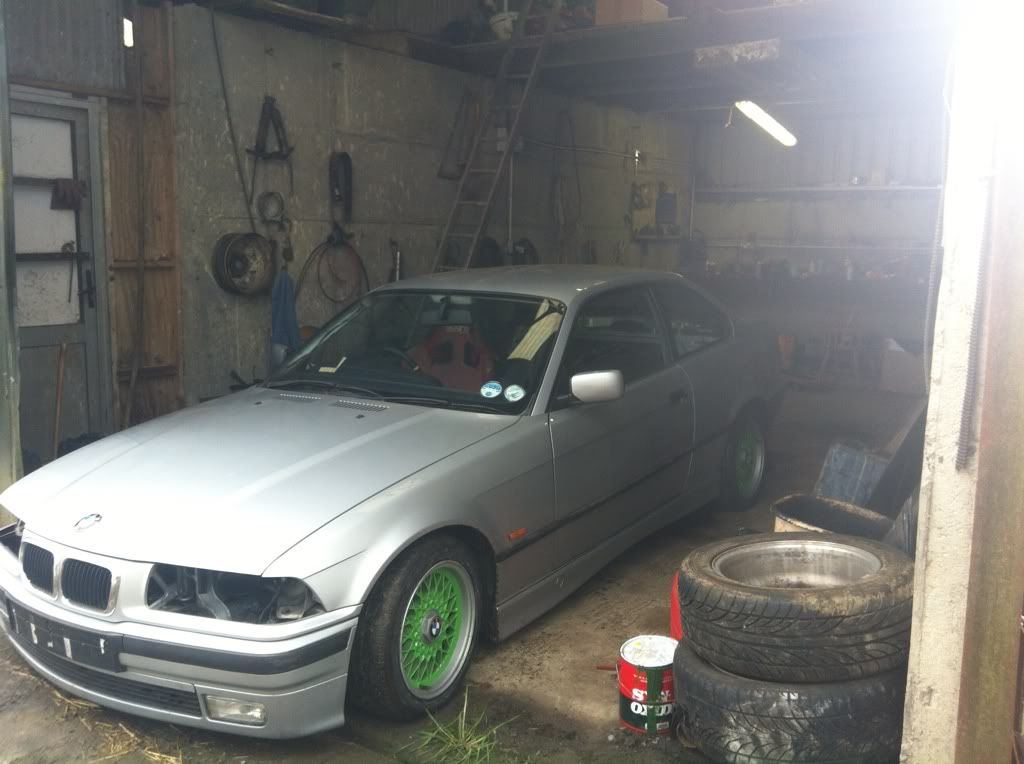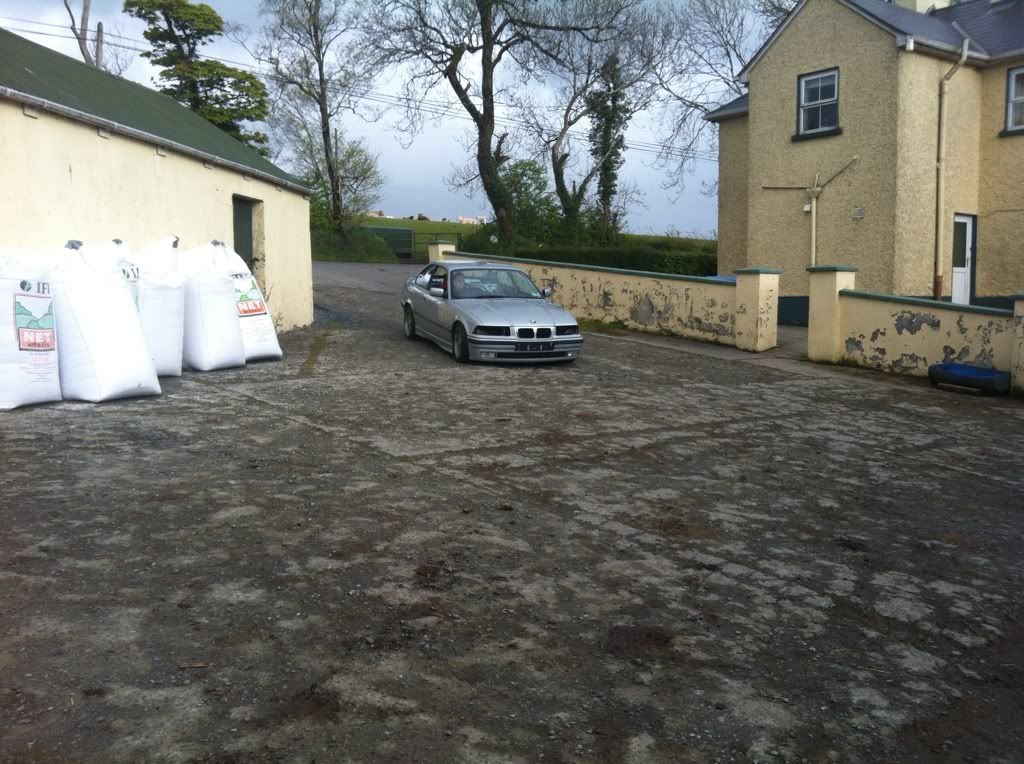 We took it for a few spins on the road, needed to be realigned, exhaust was blowing a bit and think there's still a bit of air in the brake lines so get that all sorted this week and we'll see where we can head for a bit of track time, happy with how it is for now, we'll take from here and see what else we'll do, jusy gonna enjoy it now for a while and learn a few things
Done a few bits to get ready for Mondello on the 6th, fitted a TRS tow strap on the front and just a towing eye on the back, fitted the passenger seat and harness, fitted a fire extinguisher and got a few stickers on. I also went and bought a trailer from Ken on here, happy with it. Better than going borrowing for one, few pics of it loaded up and ready for Mondello.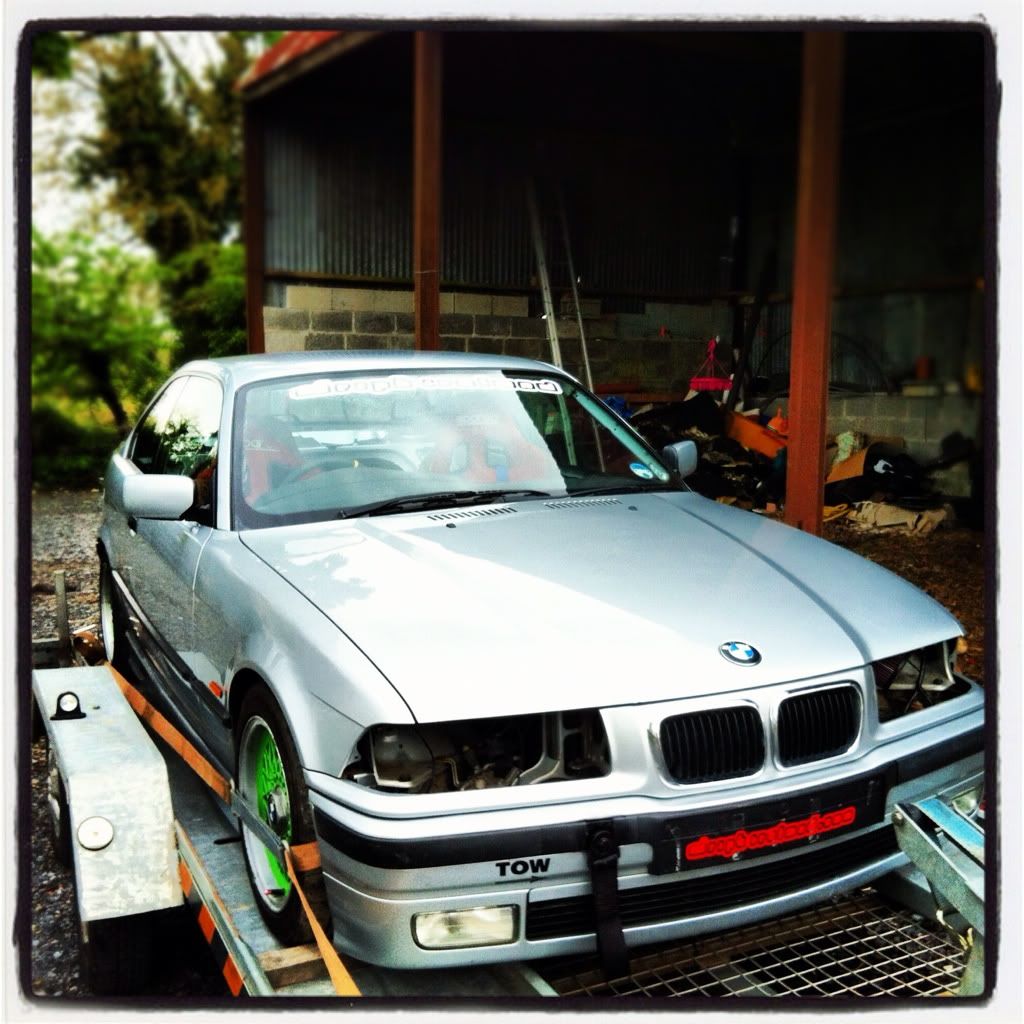 So I went to Mondello on Sunday, second time ever to attempt to drift and first time ever driving this car.
Few Lads from Leitrim said they'd meet me and we'd travel up together, sound lads and thanks for the help and advice, appreciated.
What a days craic I had, I said I'd take it handy but came to the first corner and put the boot down coming out of it and car stepped out lovely, I held it and that was it for the day, as the morning went on I started getting longer drifts, linking corners and getting to know when and where to use the handbrake. Brought the old fella out for a few runs and he thought he'd see the breakfast again!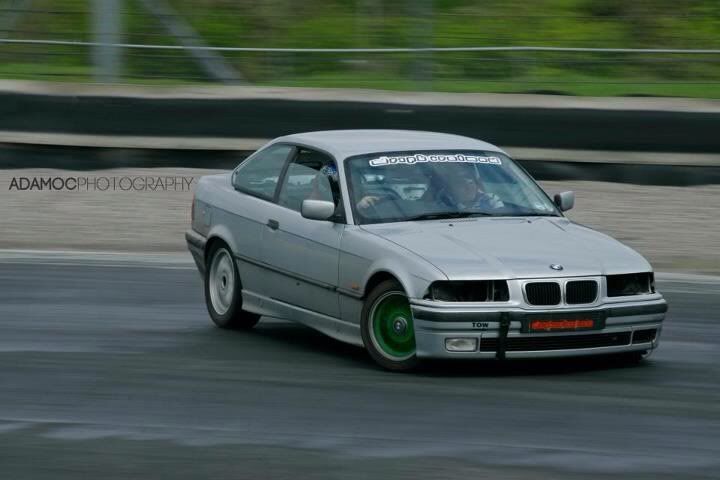 The afternoon came and I kept pushing harder for more speed and got third a few times, then I ended up running wide and hit a tyre wall…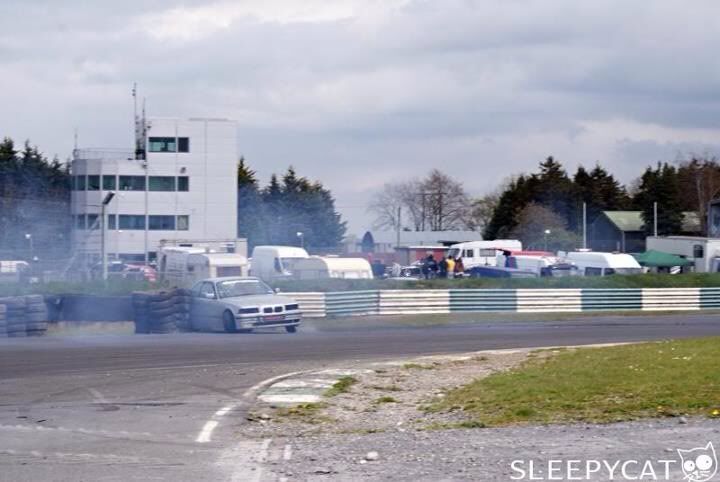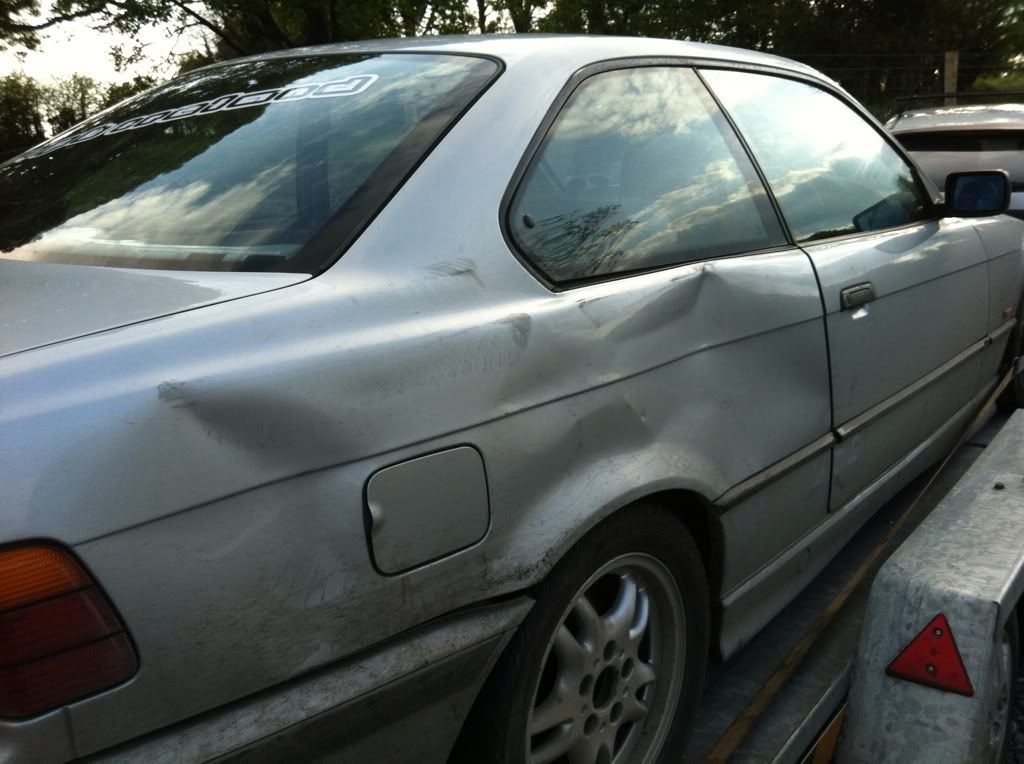 Thought damage was worse so I checked the car over and headed back out, coming on 4 in the afternoon and my arms and hands all seized up, I couldn't hold the steering wheel or pull the handbrake! that's how much track time we got. So I packed up and headed home, I've just been buzzing since, running over and over every part of the day…this is an addiction.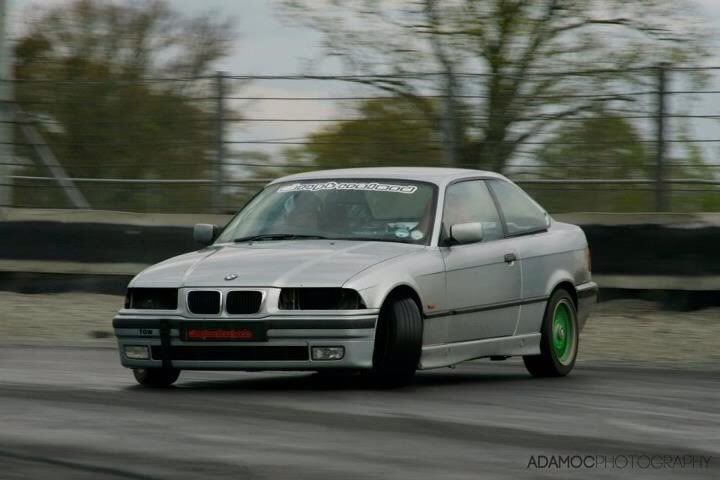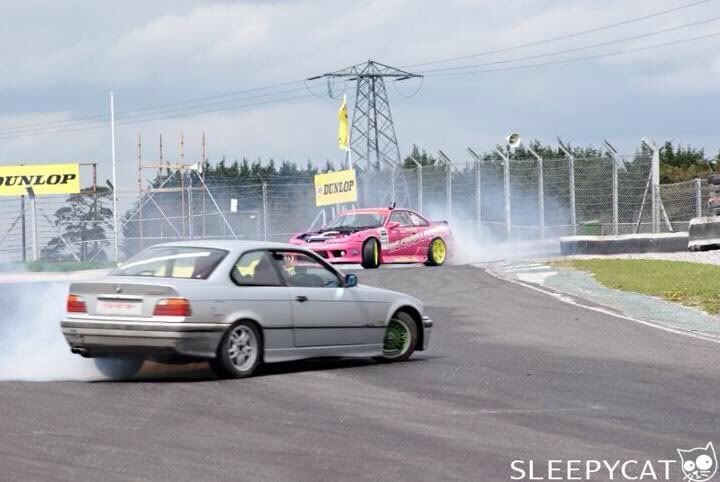 So overall it was just an epic first day out, big thanks to the lads from Leitrim and anyone else that gave me a bit of advice. Where to next???