So got at this for a couple of hours today. Ripped the most of the interior out aside from the dash. There is some pile of stuff, the weight that's gone outve it already is unreal and haven't touched the sound proofing yet.
Anyone good advice on getting it off? It's really sticky even tar like stuff. Can ya spray somethin on it to freeze it and make it come off in lumps instead of tiny pieces?
Few pics, clean enough shell with a few scrapes and dents, nothin special but I'm lookin forward to makin it look mean!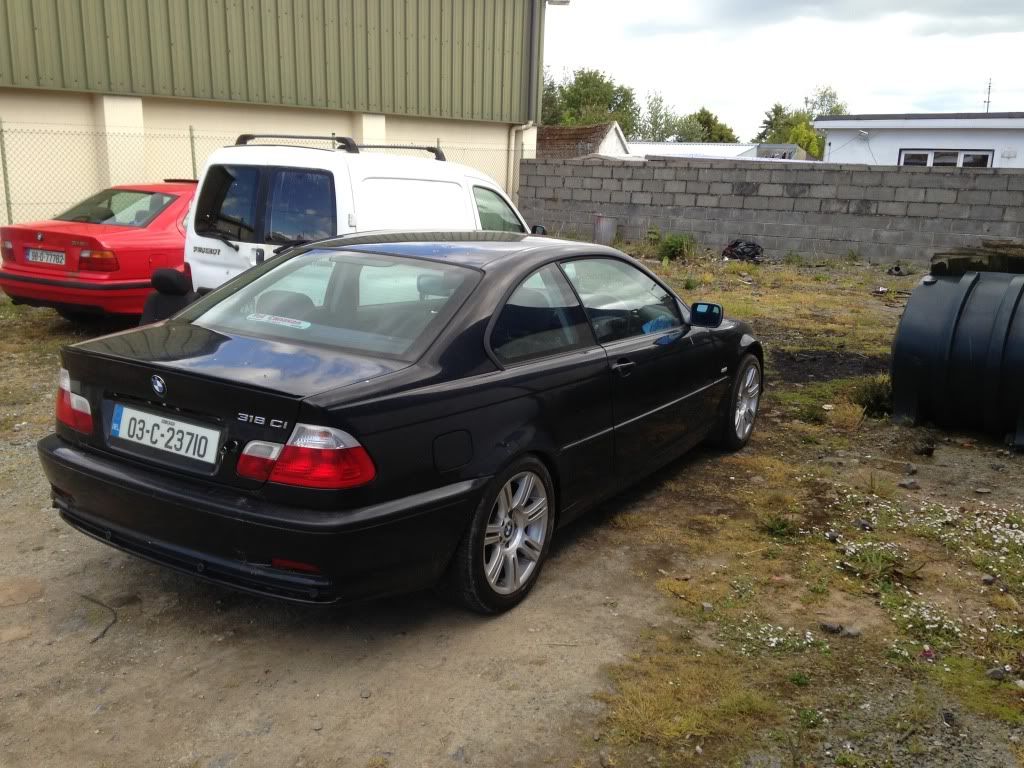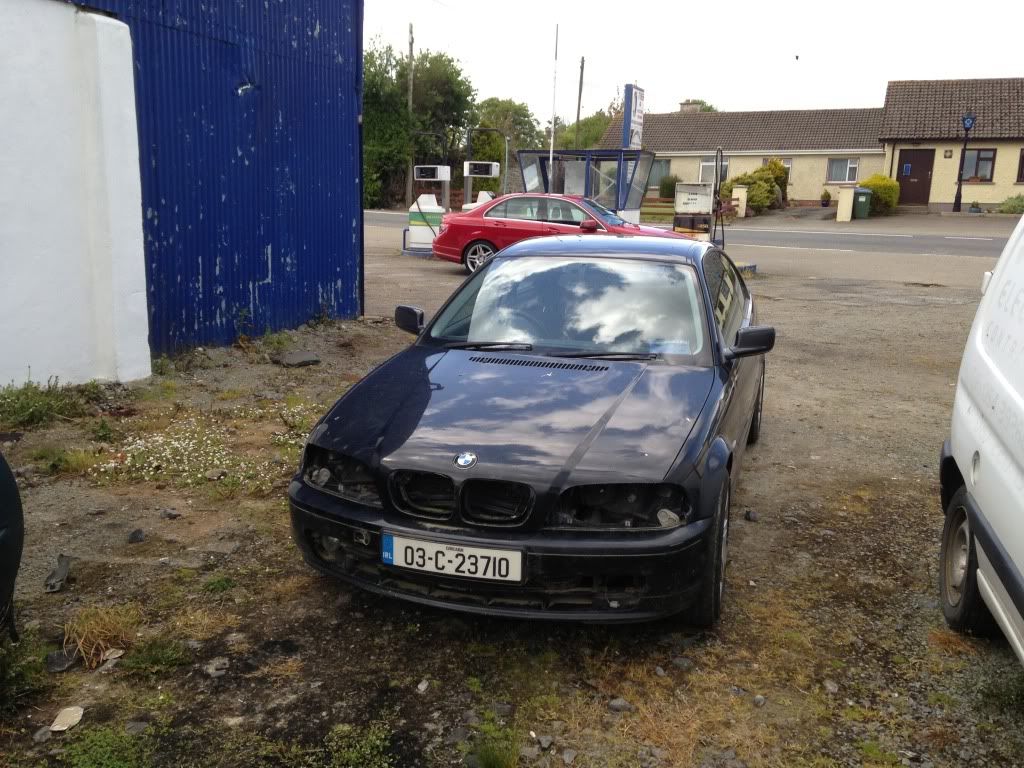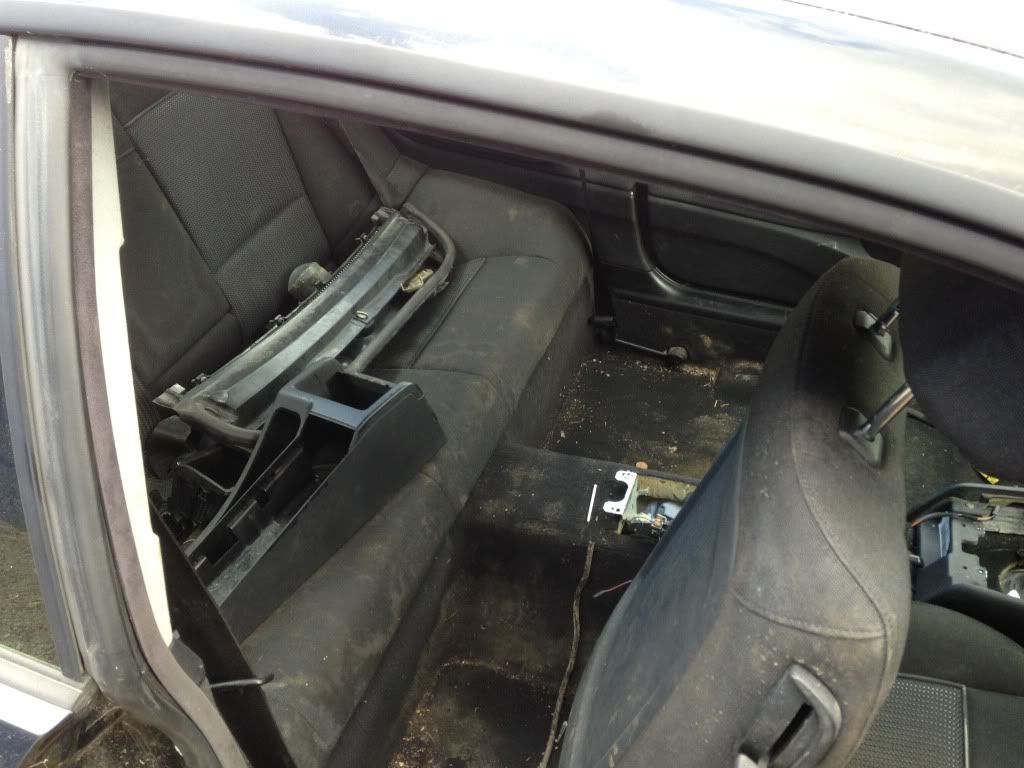 Hope to get the engine and box out next week and get it fully stripped and ready for the cage!