(already posted on DI, but should have started here first!!
)
Ok so myself and my brother bought this 97 328i up in Antrim, hadn't been abused and it had a full service history, spotless inside and out.
We could have gone and bought a car ready to go but where's the fun in that, we've never done anything like this before so we want to learn as much as possible and the only way is to get stuck in and do your own work.
So I got stuck into last night for an hour and got most of the rear internals whipped out.
We'll be selling the complete interior, leather seats were spotless so hopefully someone will be interested in them.
So for some pictures;
The car as we got it;
The interior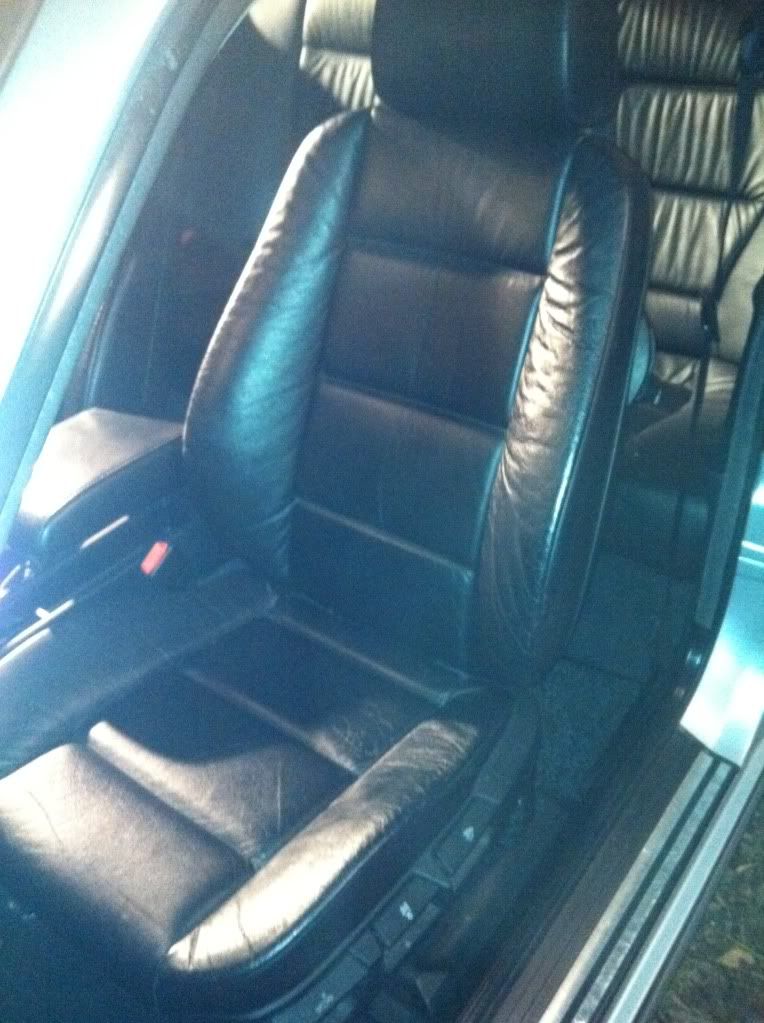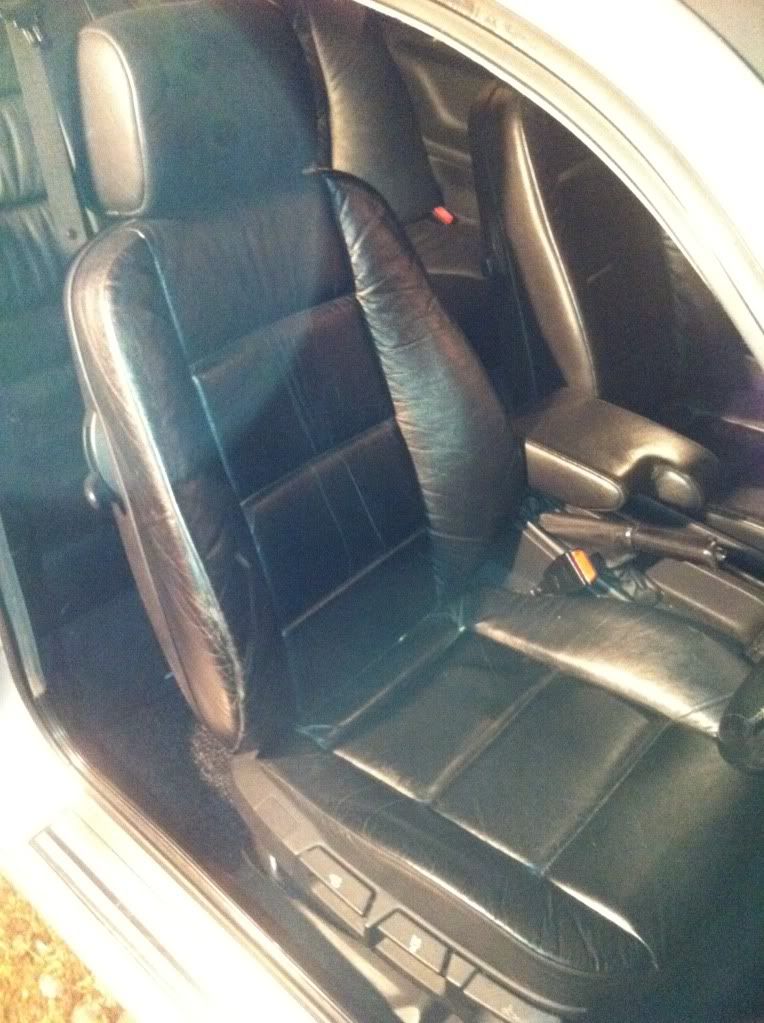 An hour later....
And of course the first of many cut knuckles
So here's the plans. This is just gonna be a track car and we haven't got buckets of money to throw at it so trying to keep it as simple as possible.
Complete the strip out, any issues with removing the air bags?
Remove the diff and either get it welded or try to get a welded 325 diff as I read that it has a better ratio, I assume it'd just a straight swap? Any tips for removing the diff?
Looking out for a hydro, will a standard one suit OK or will I need to get a different one for this car? Definately will need some help getting this fitted.
Fit steering wheel & seats.
I dont think we'll be splashing out on a large cone air filter for the sake of a few extra horses, just going to fit a good quality panel filter, what ye think?
I've read about replacing the manifold, gaining extra HP but that you loose torque, so we may just leave it as it is, again, what's ye're experiences?
What should we do with the exhaust?
Really unsure about the suspension, probably just buy some good quality lowering springs for now, anyone recommend a quality brand?
Also on the look out for some wheels, probably sell the ones that are on it, all new tyres on them.
As I said we know f**k all so it's gonna be a steep learning curve, trusty haynes manual on the way though
Looking forward to ye're input/ideas/criticism...all welcome