Discussion Starter
·
#1
·
Guys,
A good way to keep a car looking new is with an intensive 1-day detail. This 330D came in for a good all-over Detail. Since its a bespoke service, tailored to the owners needs, the owner requested that I focus more on the exterior polishing than on the interior. However, I'm always up for a challenge and gave the interior and the exterior a good going over.
Here it is coming in to the workshop. Not too bad - a well kept car.
Needed a good detox, including the wheels.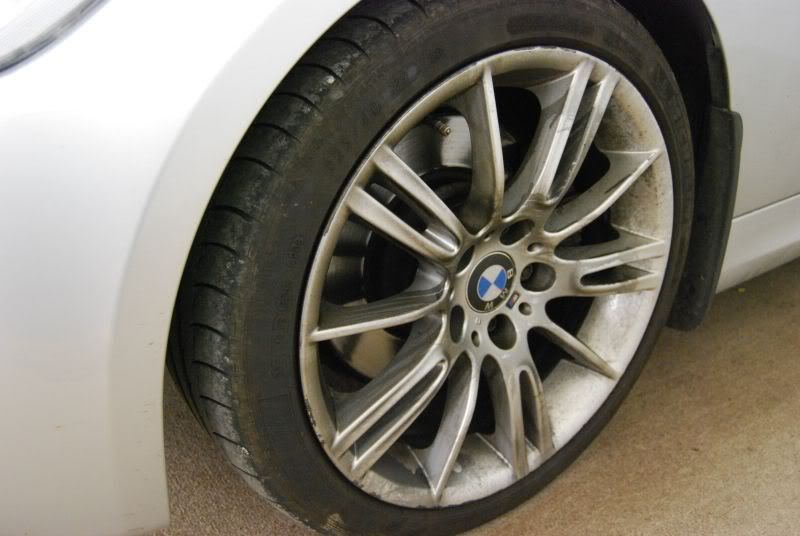 Paint was showing swirls but nothing too excessive.
Out for cleansing, tar removal, clay bar treatment & wheel detail.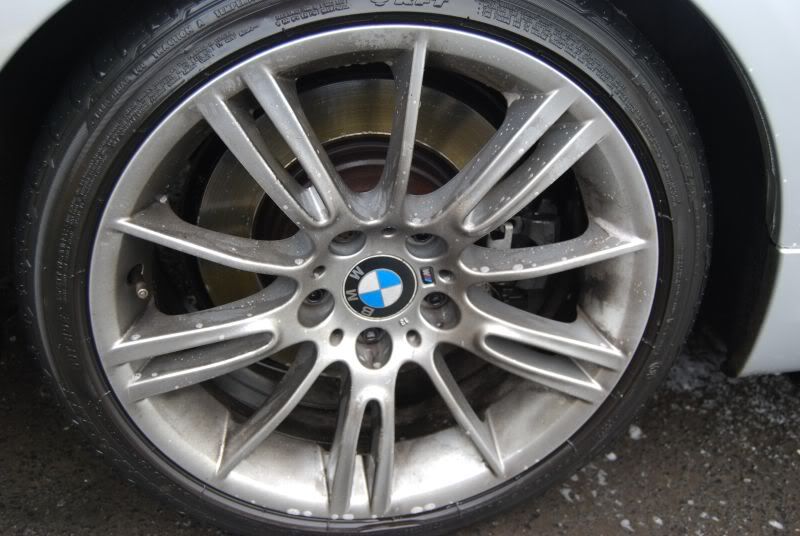 Weapons of choice:
Flex XC3401 DA with Wool pad for strong correction without buffer trails / holograms.
Flex L3403 Rotary with 3M polishing pad to jewel the paint.
GTechniq P1 Polish - I have pretty much banned compounds from the workshop! P1 is a fantastic polish that uses the pads to get the job done. And on the DA with wool pad, very little heat & less paint removed than with a compound and rotary! Sweet!
Protection and Finish - two of the finest - RMP Super Crystal Diamond Glaze for glossy long-term protection with GTechniq C2 as the LSP for mirror finish. The owner won't "have" to add anything else for the rest of the year but there's never any harm in adding gloss after six months with a coat of good sealant.
It was hard to capture the swirls on this colour but it was pretty much like this: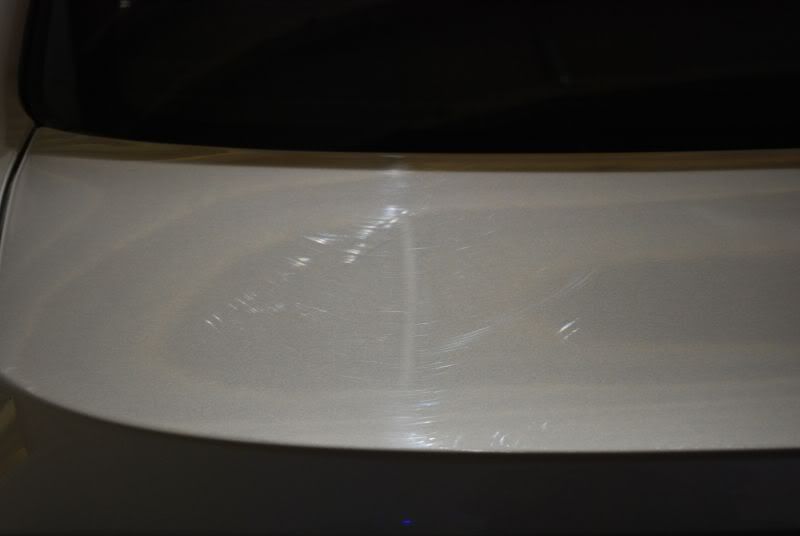 The DA made short work of the general haze. Since it was only in for a single day's work, there were a few deeper marks and random compression scratches left behind, but that's the trade off.
Following a few hours polishing, time for an express interior detail.
Quick Vac and Extract left a few damp marks, but the fabric was pretty much spotless.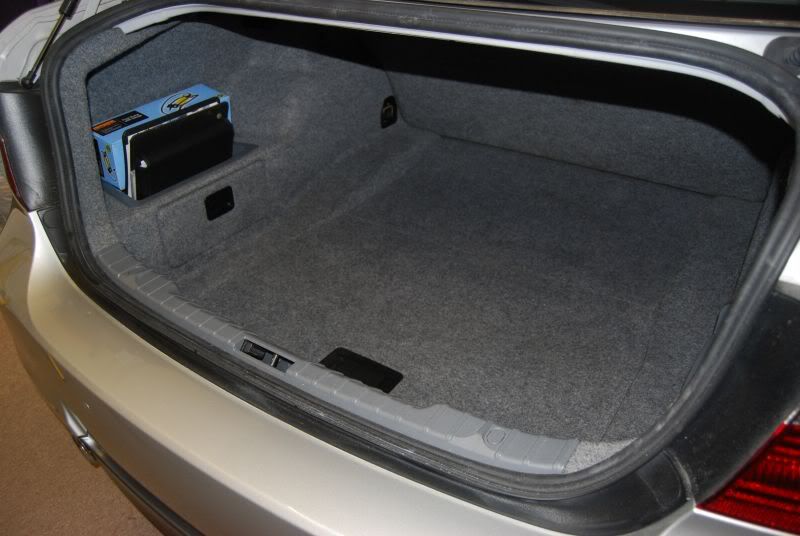 Didn't get photos of the carpet, etc but it needed a light going over only. Plenty of grit, etc to vacuum but generally in good condition. But the seats were letting the interior down. I used a black leather touch-up colour on the two front seats...
Scratch and wear on the passenger side.
After
Worn piping on the drivers side
After
There was also a small spot of wear on the gear stick base, but didn't get a pic. Its just small things that seem to add a lot to the overall finish though.
Didn't get many after shots...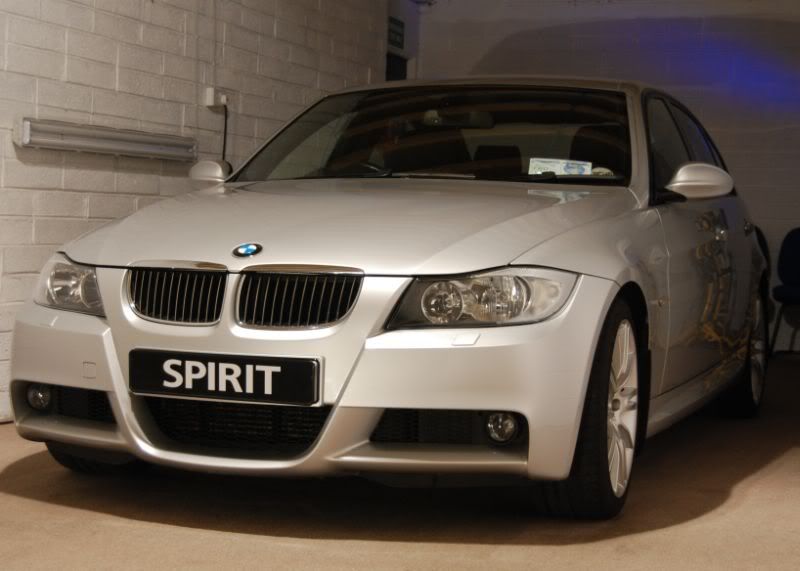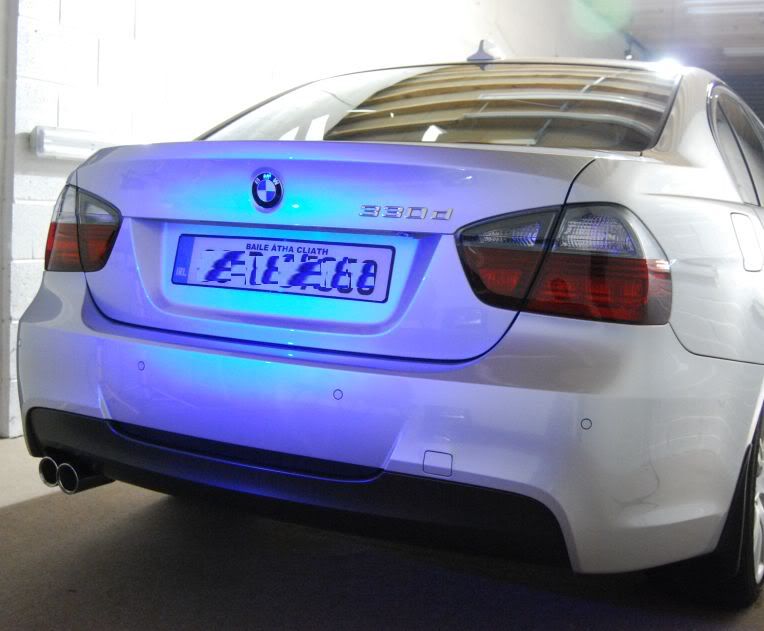 1-day detail - Completely bespoke so I can spend all the time on the exterior or interior only, or split the time between the two. I can also take the service to you, but the best results are achieved in my workshop. If you have a car that is a few years old, I recommend a proper paint correction and detail.
Thank you for reading. If you have any questions, don't hesitate.
Brian