Discussion Starter
·
#1
·
Hi guys,
Here's a 9 year old 530d over from UK for a bit of polishing & coating with CQuartz. Forgive the lack of photos, but this one needed my full attention so process wasn't really logged in pictures.
As always, treatment started with a full paint detox, beginning with the Acid-Neutraliser applied via foam gun to remove dirt, grime, road-film, waxes, sealants, and other acidic contaminants.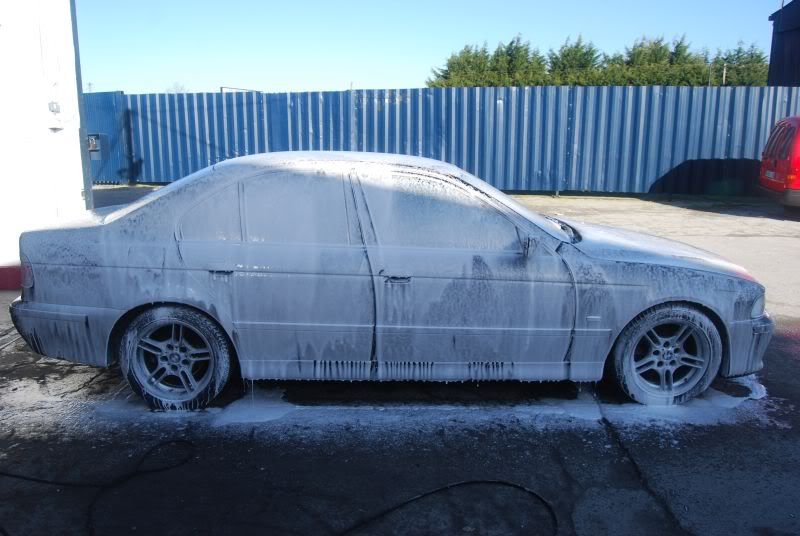 Process continued as follows:
Rinsed, dried, tar removed, Wheels cleaned with Megs Brightener and Decontaminated with Iron X.
Wheels turned out to be scuffed and badly corroded with brakedust, so not worth dwelling on befores and afters.
Next stage, Alkaline Neutraliser Wash, Rinse, Clay cleansing treatment of paint and glass, rinse and final stage wash down with pH 7 shampoo.
The car was dried with a plush MF towel and compressed air.
I've polished a good few 5 series in the past few weeks but this one from 2002 had extremely hard paint so after experimenting with pads and polishes, I decided that friendliest way to polish this car would be to use a 4000grit sanding disc (or 10!) on the PC.
Left the discs to soak while I took care of a few other niggly bits then began with the bootlid. Extreme close up - the level of damage was revealed once the detox removed filler and sealant applied during the last valet in the UK.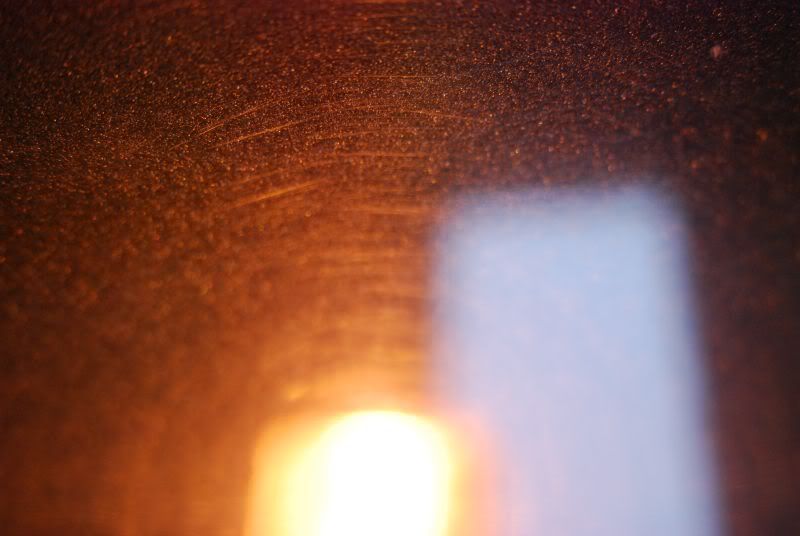 Started off sanding using the cross-hatch technique over half the lid. Once I had an even coverage with the disc, I changed machines.
I removed the sanding haze with a lambswool pad and 3M FCP. Because the paint was so hard, I switched over to a Meguiars Foam polishing pad with the same 3M FCP and finished down nicely, ready for finishing and jewelling....
.... but not before the rest of the lid was sanded and polished.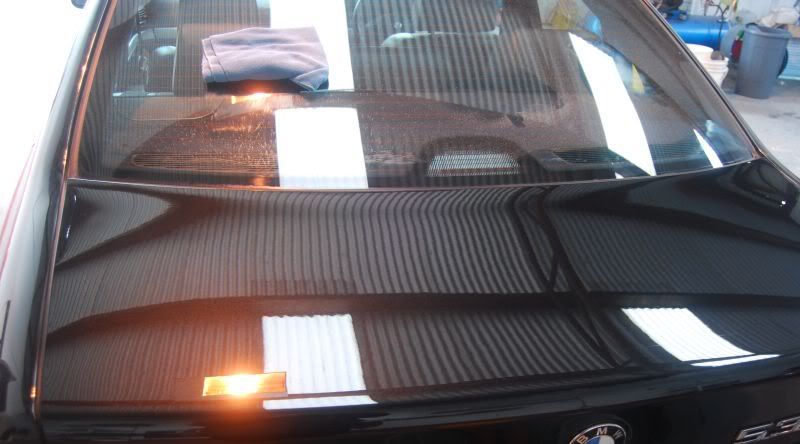 Wing looked like it was already sanded...
Sanded...
polished...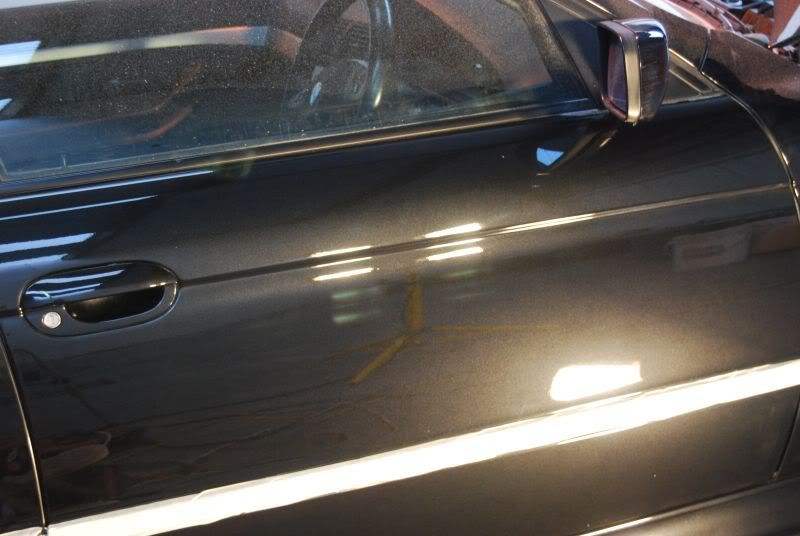 Because CQuartz was being applied, the glass also was polished..
3M polish is really dusty so I used the Tornador on all the badges, crevices, etc, to remove the powder before taking the car outside for another wash.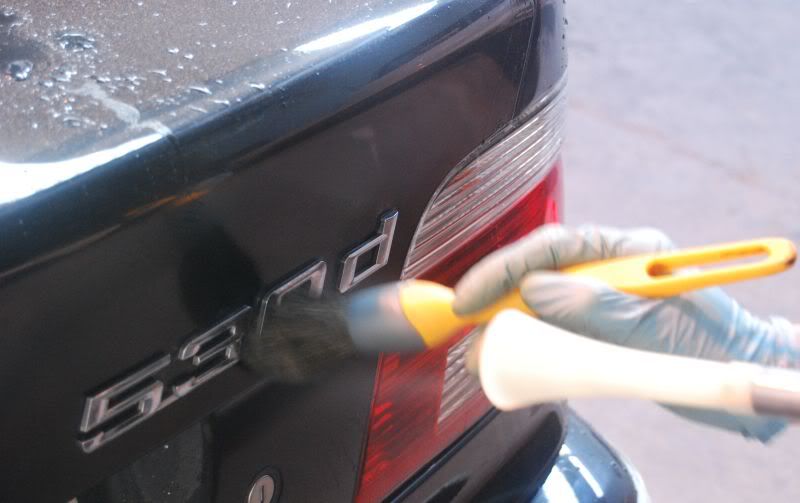 Back inside for a gentle drying and wipe-down with IPA/Detergent Mix to remove any oils left from the polishes. Then the Engine was dressed with CarPro PERL - one of the best water-based dressings I have used. Better than 303! Cheaper as well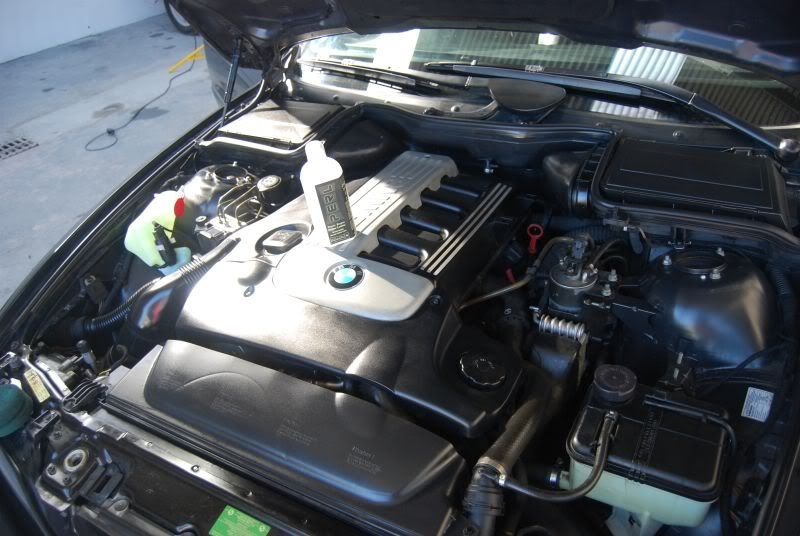 The coating was applied and IR cured. After the two coats, I took a minute to stand back and appreciate the gloss from CQuartz before taking the car out for pics.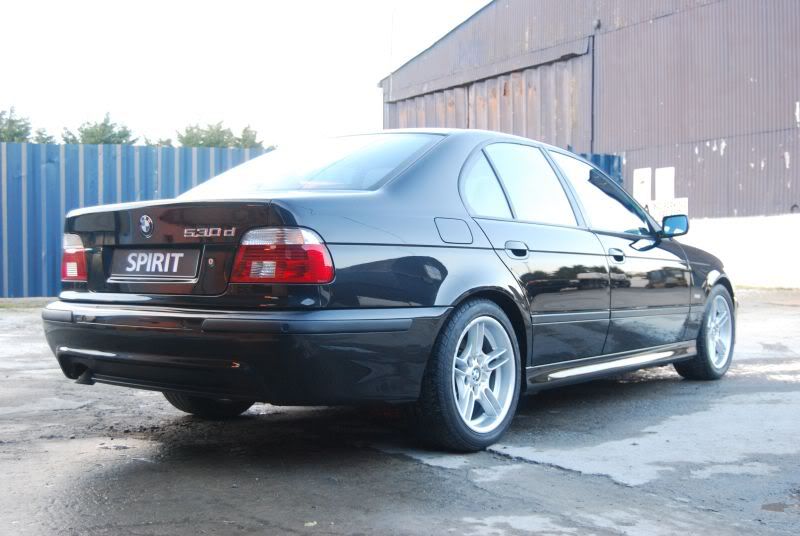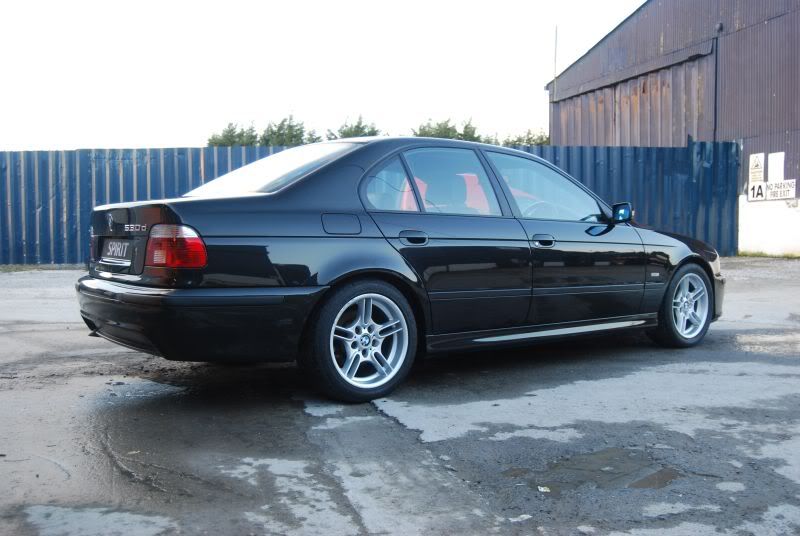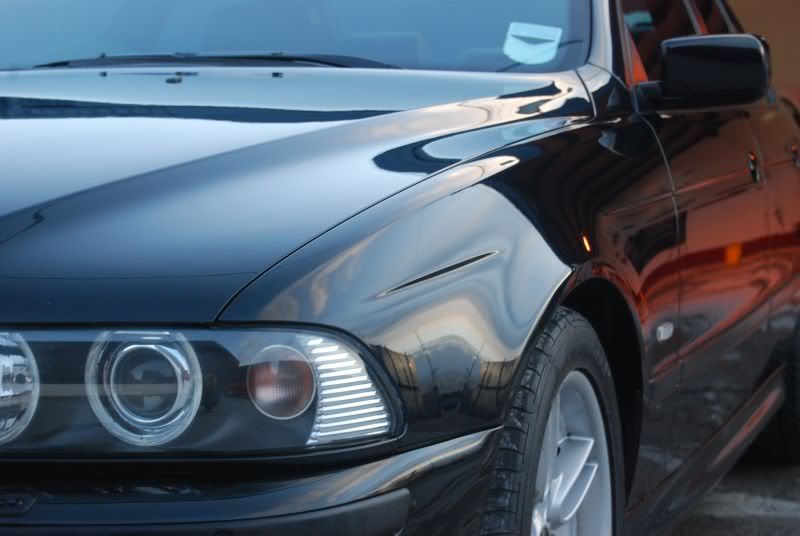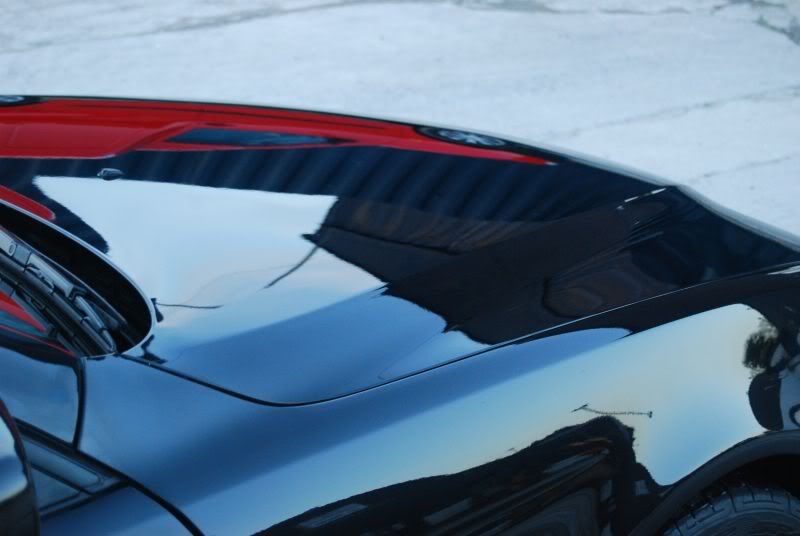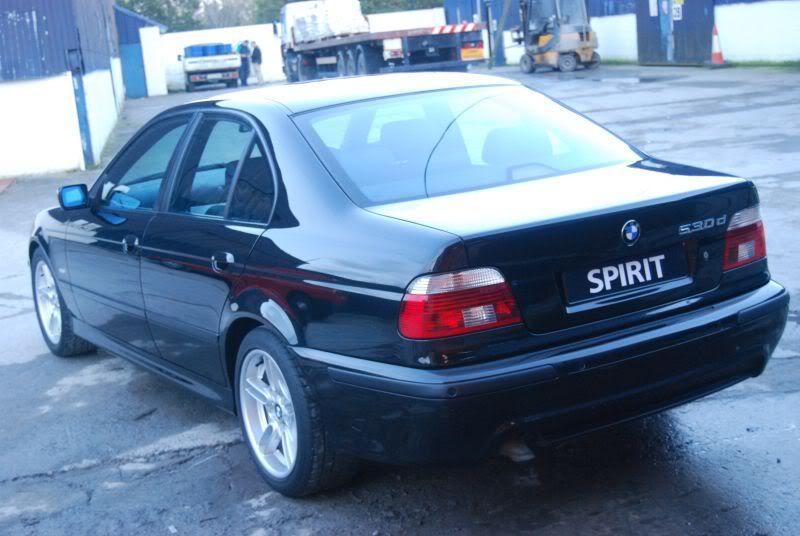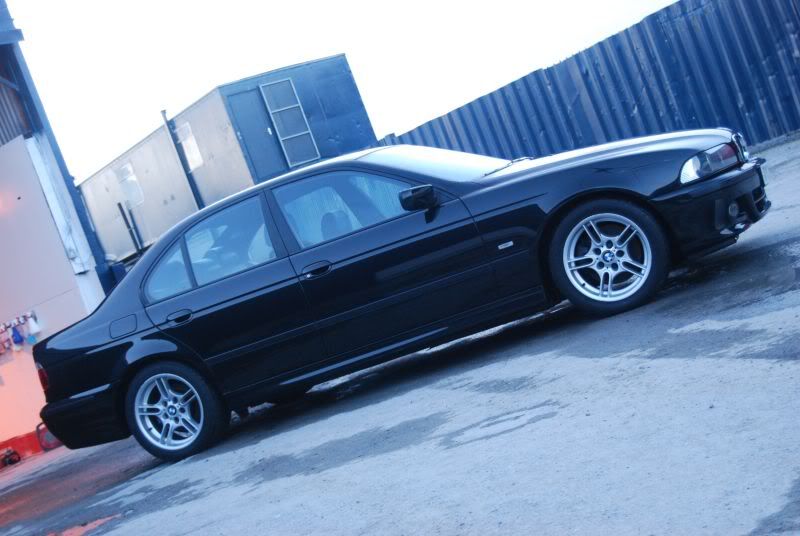 When paint is badly scratched and swirled, polishing can have the effect of burnishing and flattening down the dead surface paint so you get a nice gloss. But its much better to remove a microscopic layer by wet-sanding to reveal some fresh paint underneath. The gloss is way better. 4000 grit discs removes only a tiny amount of paint so its a safe process, albeit a little more expensive.
Thanks for reading. If you have any questions, don't hesitate...
Brian