SOLD
I have these, took them off my msport coupe.
3 of the tyres have 90% thread the other is about 50%.
One of the wheel must of been repaired at some stage, I have taken a picture of it below. The wheels are all balanced perfectly and I never had any issues when I had them on the car, only noticed the repair when I took them off to take these photos. Selling due to my new BBS Lm's I have fitted.
€499 or nearest offer. Based in Dublin.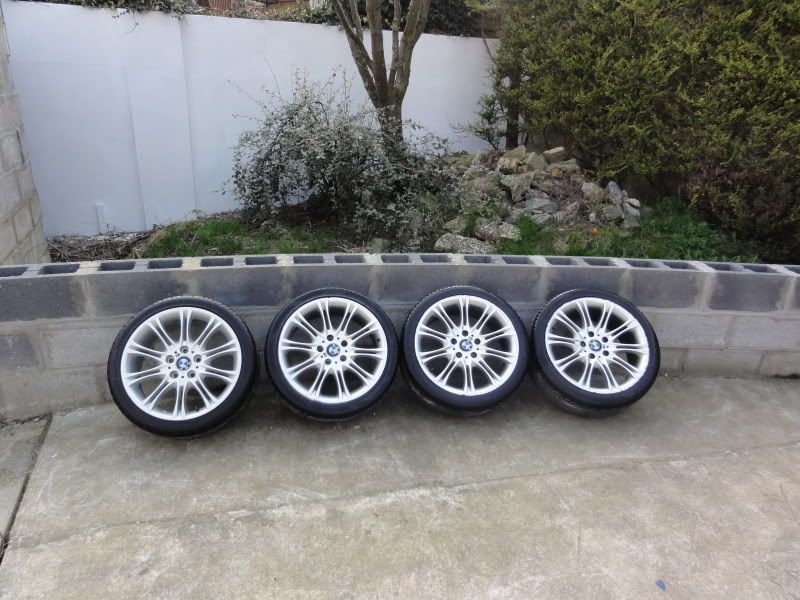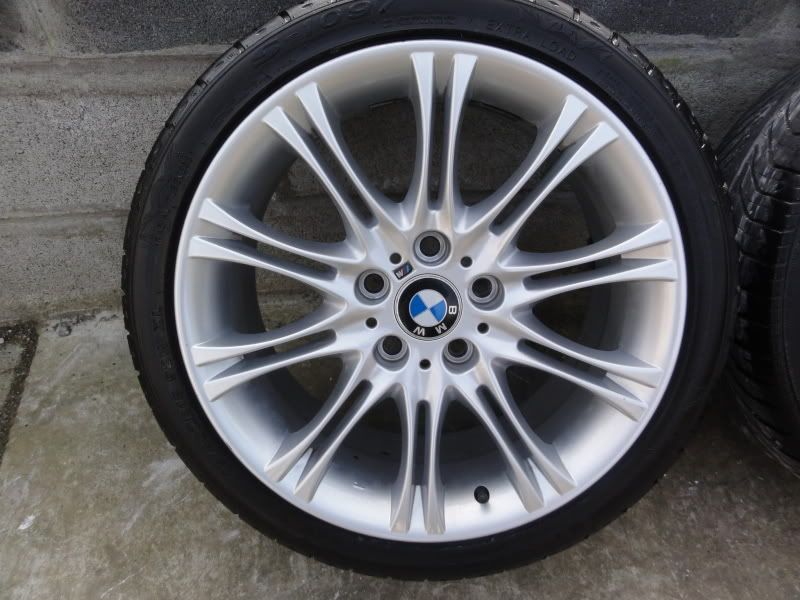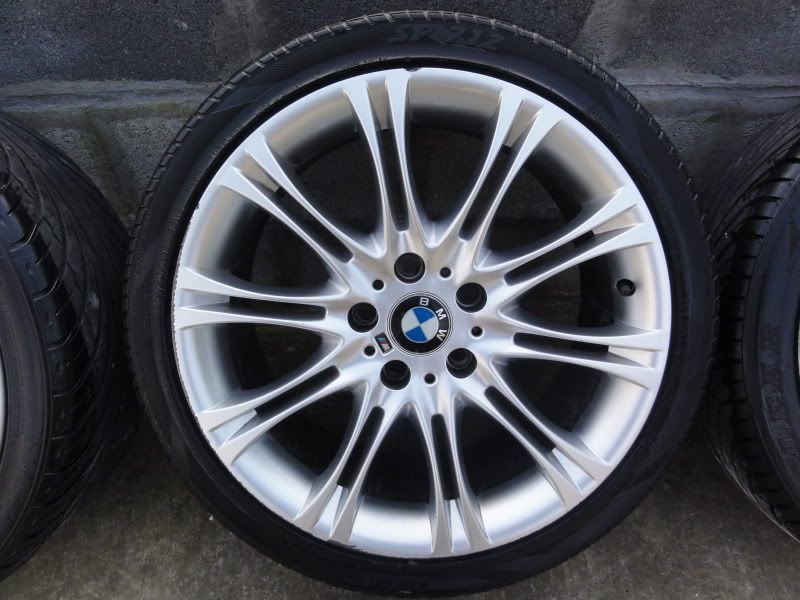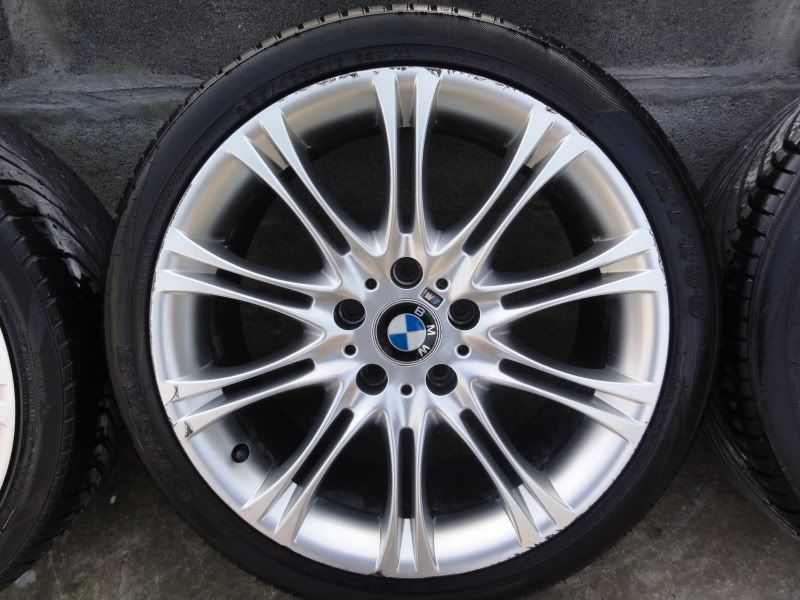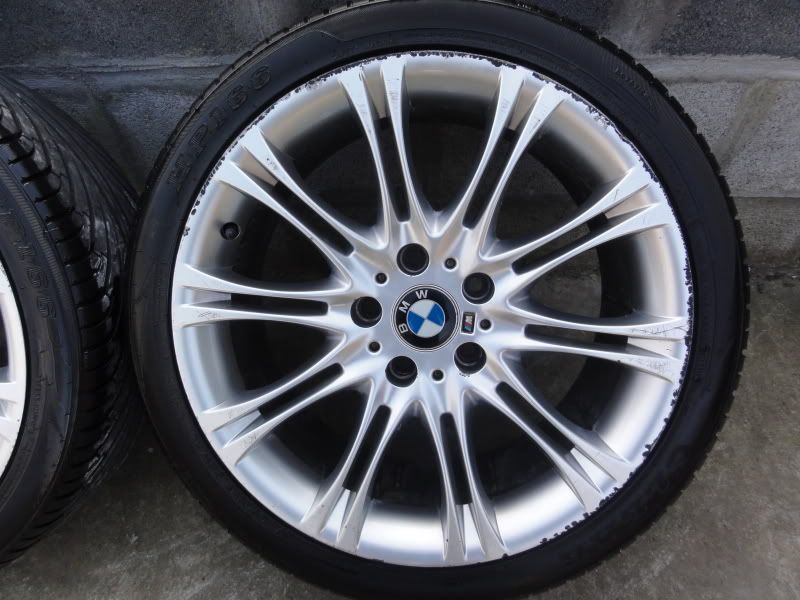 Repair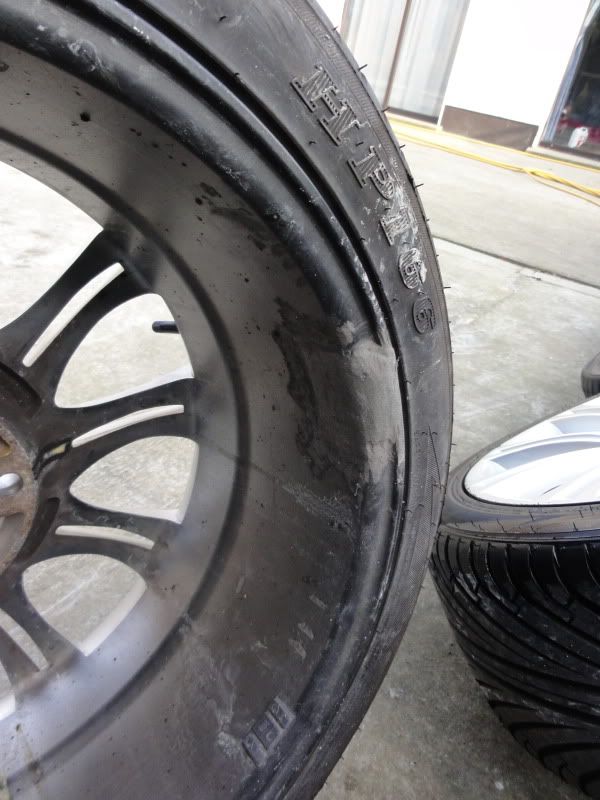 Tyres