·
Inspect-Correct-Perfect
Discussion Starter
•
#1
•
This one was a bit of a challenge. A 1973 Porsche 911 that was supposed to be left in with me for three days right before it was shipped out on the ferry to Europe. It was full of marks from the bodyshop that resprayed it as part of the restoration, including buffer trails and hook-marks from the d.a. sander. The finish left a lot to be desired and three hard days work was anticipated. Most panels of the car looked a little like this under the lights.
Getting closer to the detail date, the sh!t hit the fan and some problems arose with the engine and other components. I was told I only had one day to work on the car. So I had to resign myself to one hell of a long day.
I arrived at the workshop at 7.30am to get everything ready. The car arrived at around 8am. Inevitably, I had to leave the photos as the paint correction was too intense to be fiddling around with the camera, but I got a few before and after shots.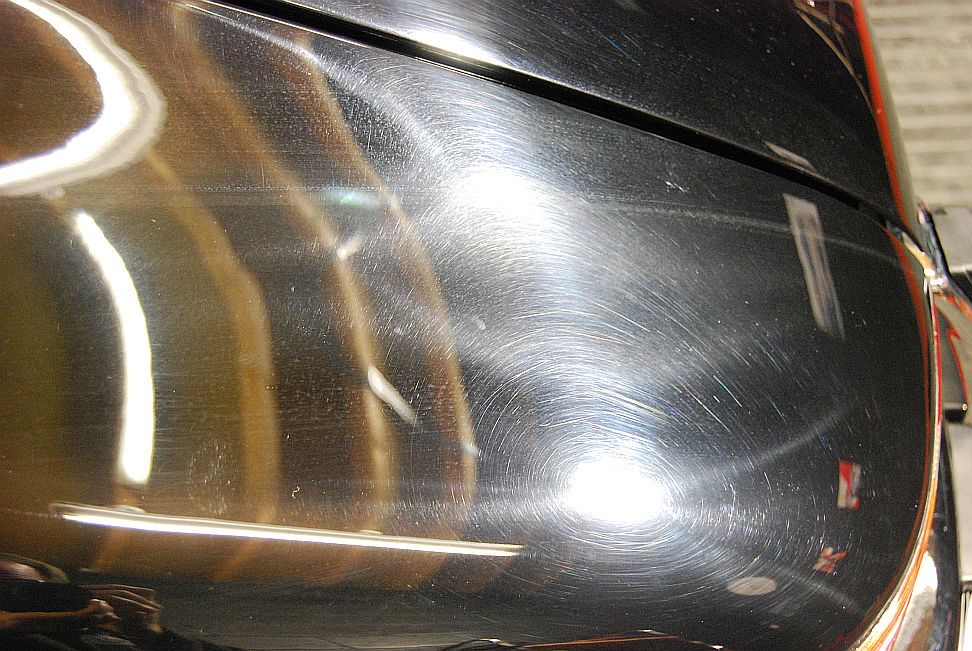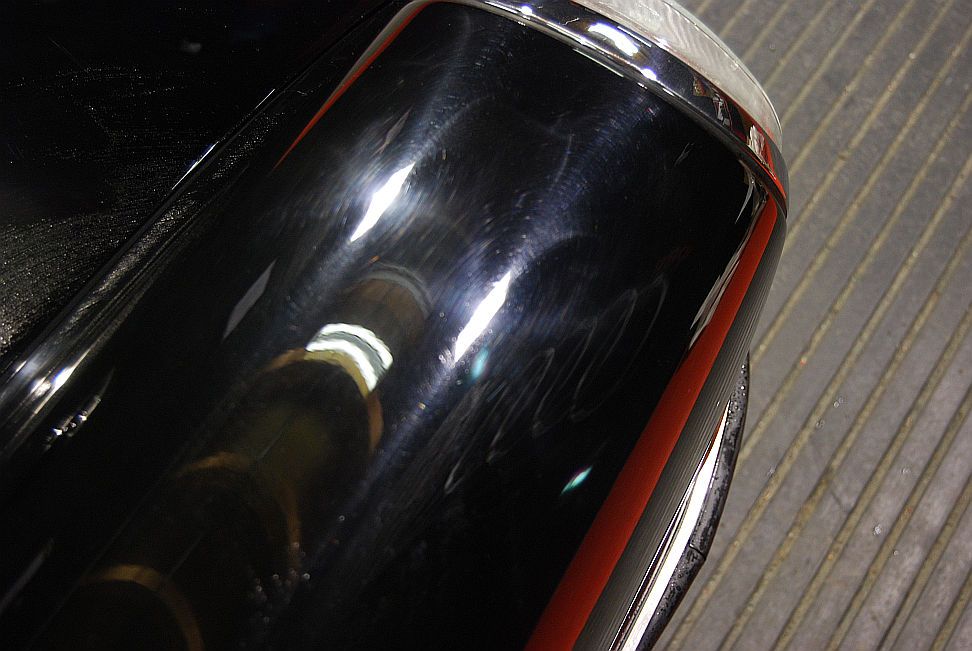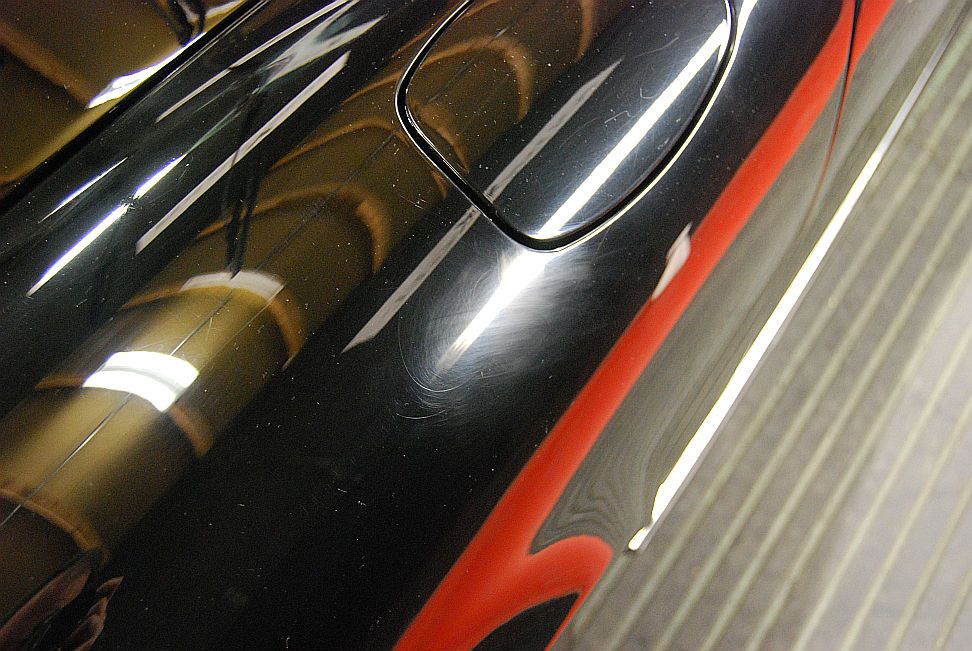 After shots.... taken at about 2AM that night. A hard 18hrs work. The car is finished with PolishAngel Centurion Black, a handmade black colour-tinted coating to bring out that extra gloss and clarity in reflection.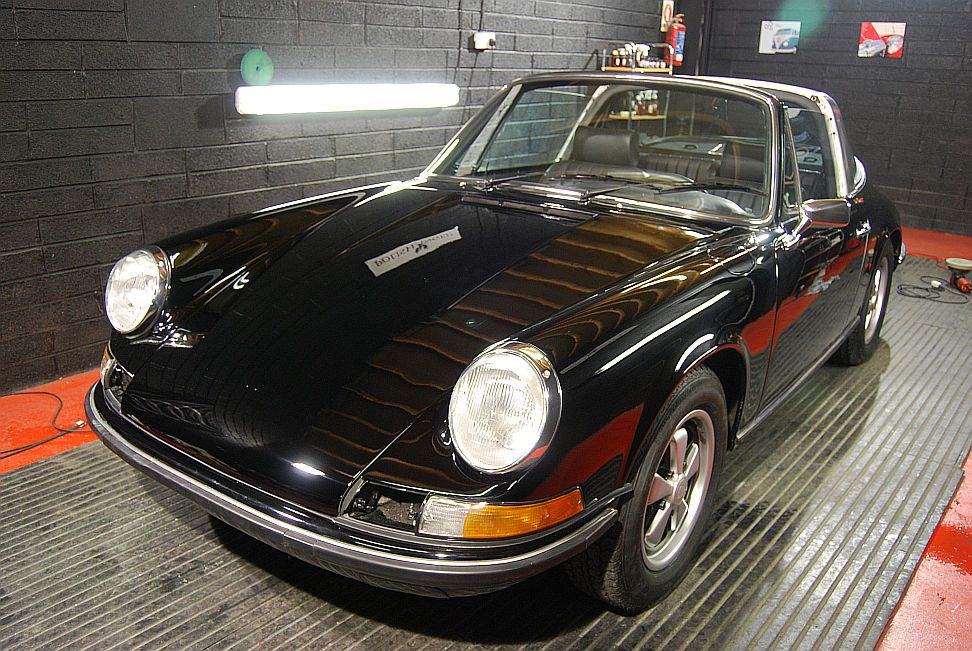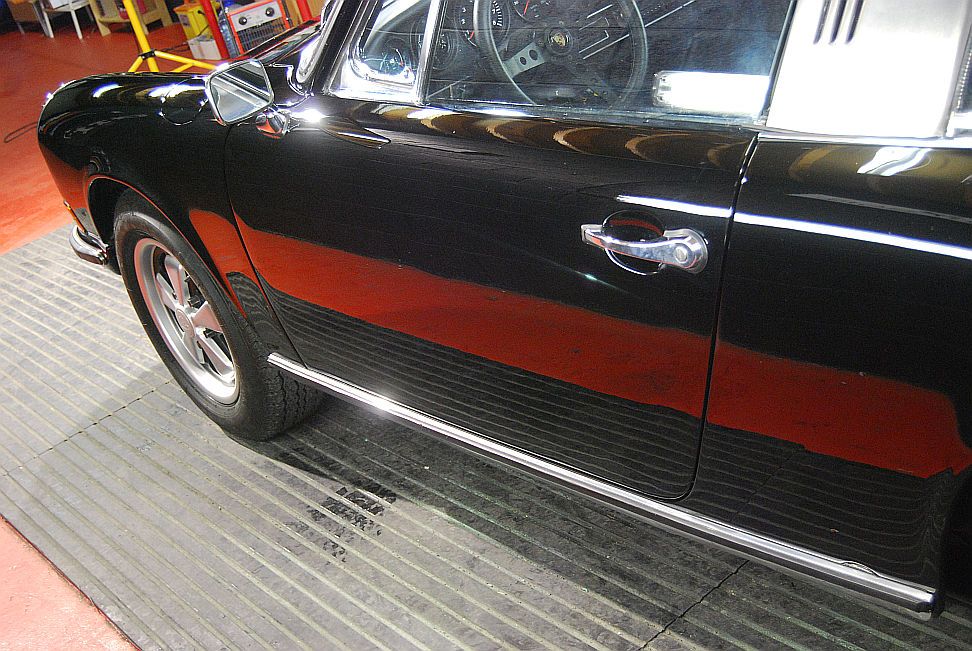 The Porsche definitely needed another day's work on it to bring out the best in the finish, but time was really against me..... and I'm not as young as I used to be! However, I got some very good feedback regarding the finish.
Thanks for looking.
Brian