I had an hour to spare today and decided to get rid of that horrible misting that effects us e39 owners... (right headlight looking at the car)
(Note... this is for the pre-facelift model lights only ) ... (thanks Mackers for poinying this out)
Total time to do this fix is 20 minutes ...
Tools needed for this job is:
A socket set a flathead screwdriver or butter knife and a bit of blue roll..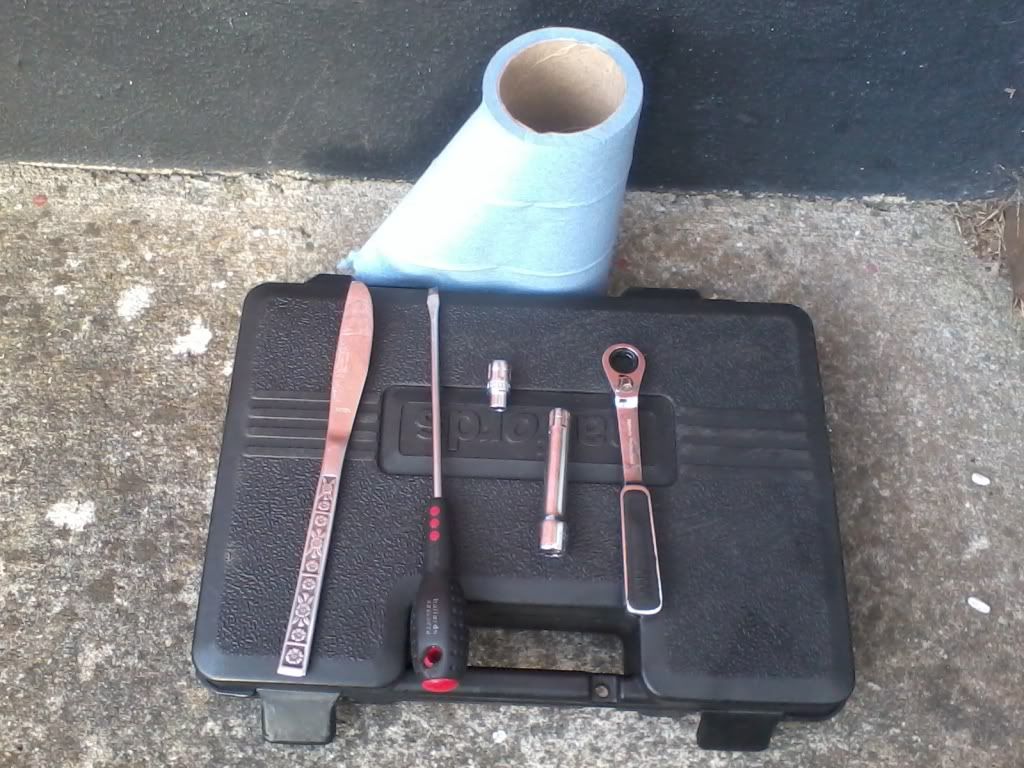 At the bottom of the light there is a small bit of trim to remove 1st .. release the trim from the left 1st by using the clip release (left).. then tease it off working towards the indicator light been careful to not break the small clip under the indicator light .. I used the butter knife to release the clip under the headlight..
1st thing to do is locate the bolts you need to un-do .. Which are 2 on the top and two on the back ..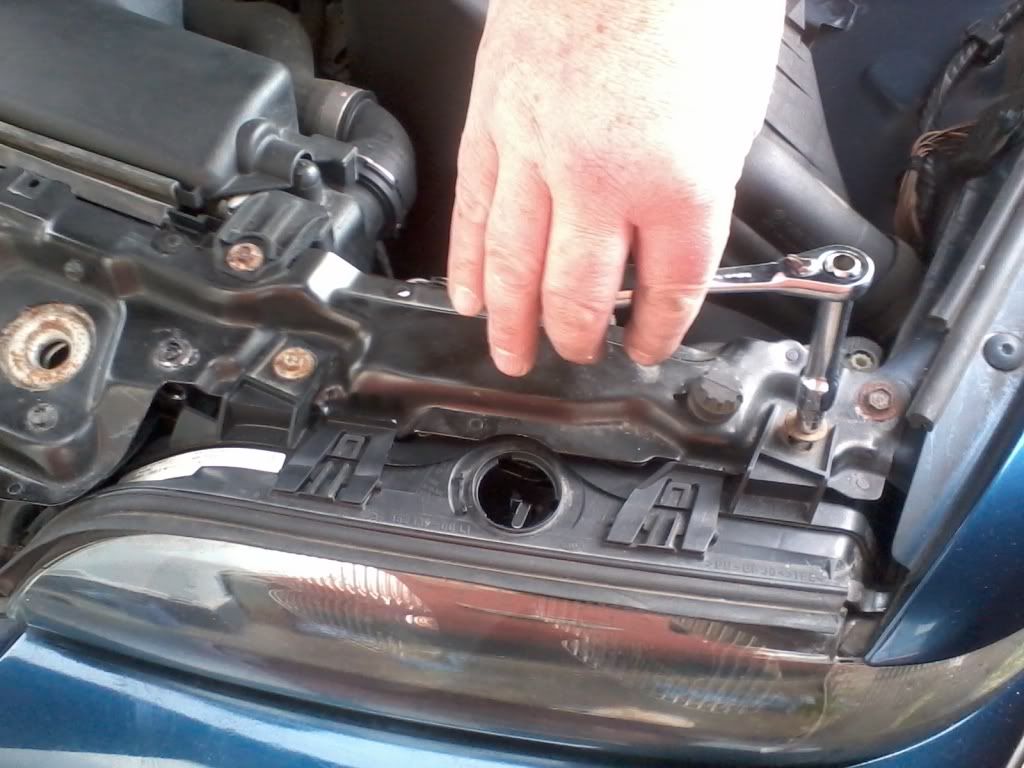 Unplug the connectors that are attached to the back of the headlight, Once these are out the headlight will be free to remove.. A piece of hessian or cloth for your bumper will be needed so no scratches are left behind when removing..
After removing the headlight assembly there are clips to be popped so the front screen of the light can be removed there are 2 on the top and 2 on the bottom...
After releasing them you are ready to remove the screen...
Once its off you will see there are 4 small clips that have to be removed , so you can take the glass inserts out (A,B,C,D) Take care removing these clips as the plastic their on might be fragile (depending on the year of your car) Remove them and you are now ready to get to the effected part ..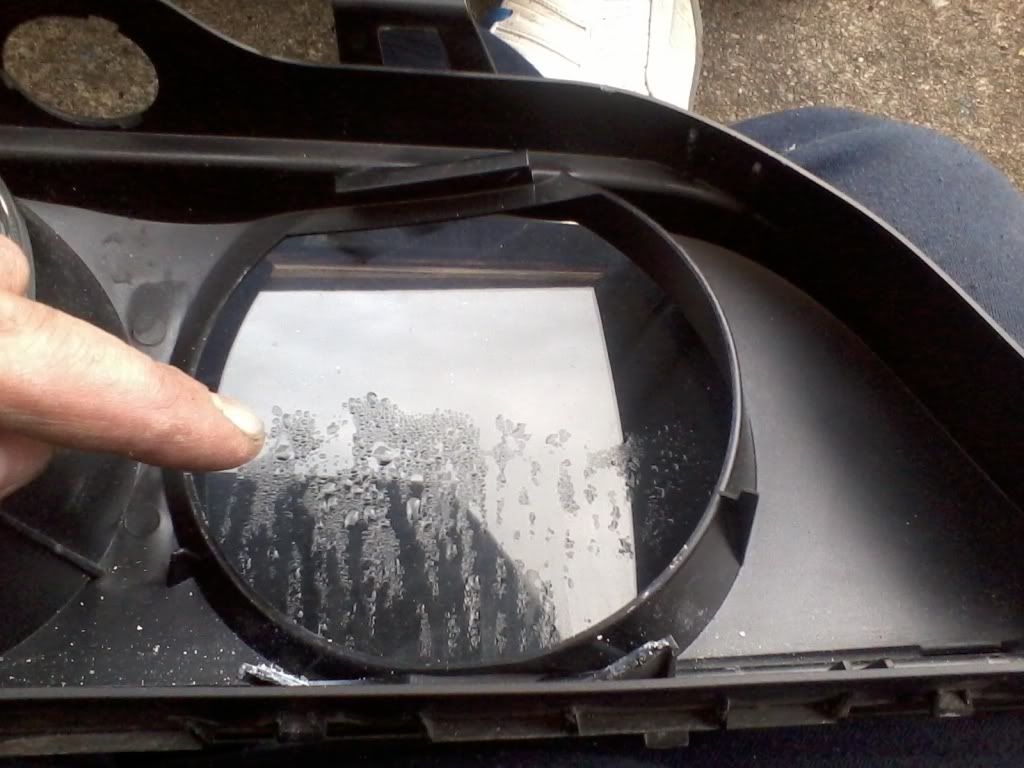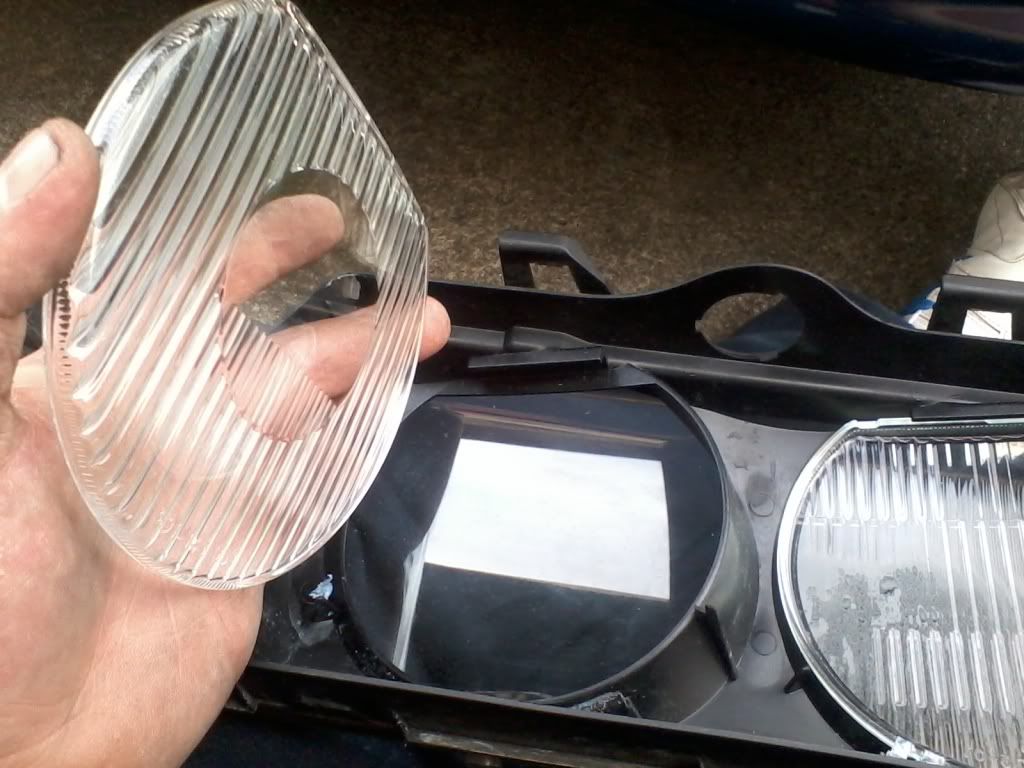 Wipe off residue and dampness from inside of screen and then your ready to start putting it all back together..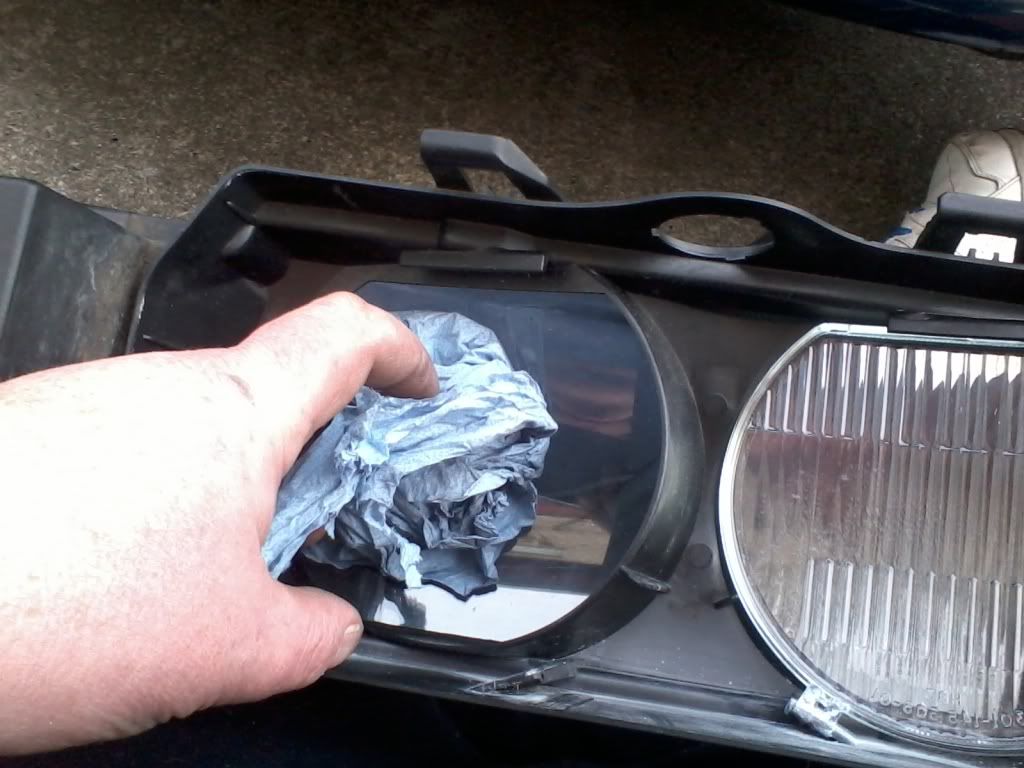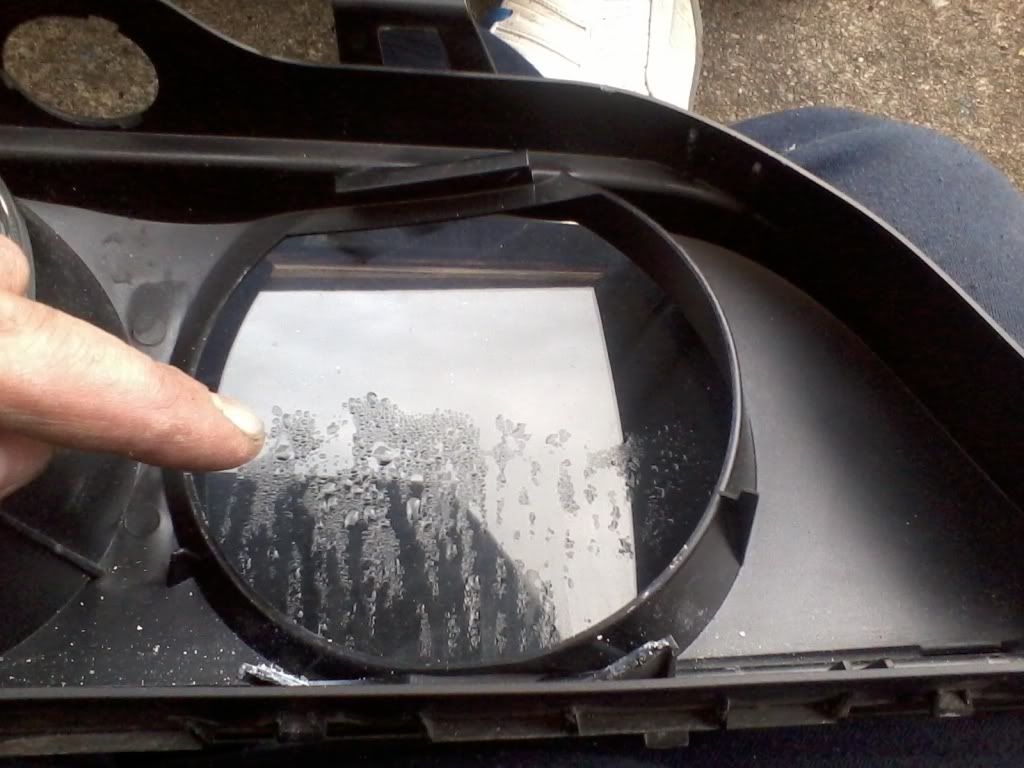 Ok now you have the hard bit done ... Now replace the glass and re insert the clips (A,B,C,D)
Now offer up the screen to the headlight assembly.. noting to make sure all the clips are clicking back together ..
Re-insert the headlight and replace the light switches you removed earlier and your ready to put the bolts back in the respectful palces..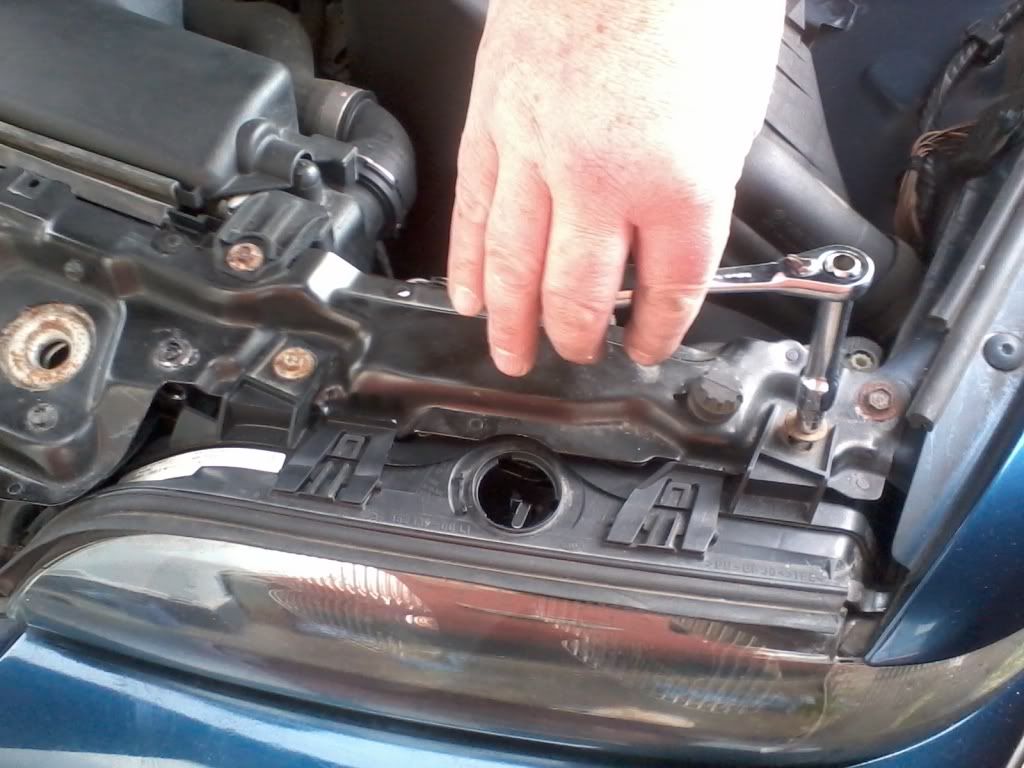 Pop the trim piece back on ..Stand back and look at your handywork ...
Stick the kettle on and have a cuppa ... pat yourself on the back for doing such a good job ......
Hope this helps folks .... 20 minutes with minimal tools and your good to go !!
Ross ....