E34 535i Sport (update)
Well, I've been a long time admiring these older BMW's from afar, and at last I have finally gone and bought one.
Its a 95 e34 535i sport with a 145,000 miles, feck all history with it. Service book is filled up to 72,000 miles in 98 with only a few bits from then till now. It passed its last mot in 2008 and had 142,000 miles. Its no way 100% perfect, but no dought I'll enjoy fixing her up.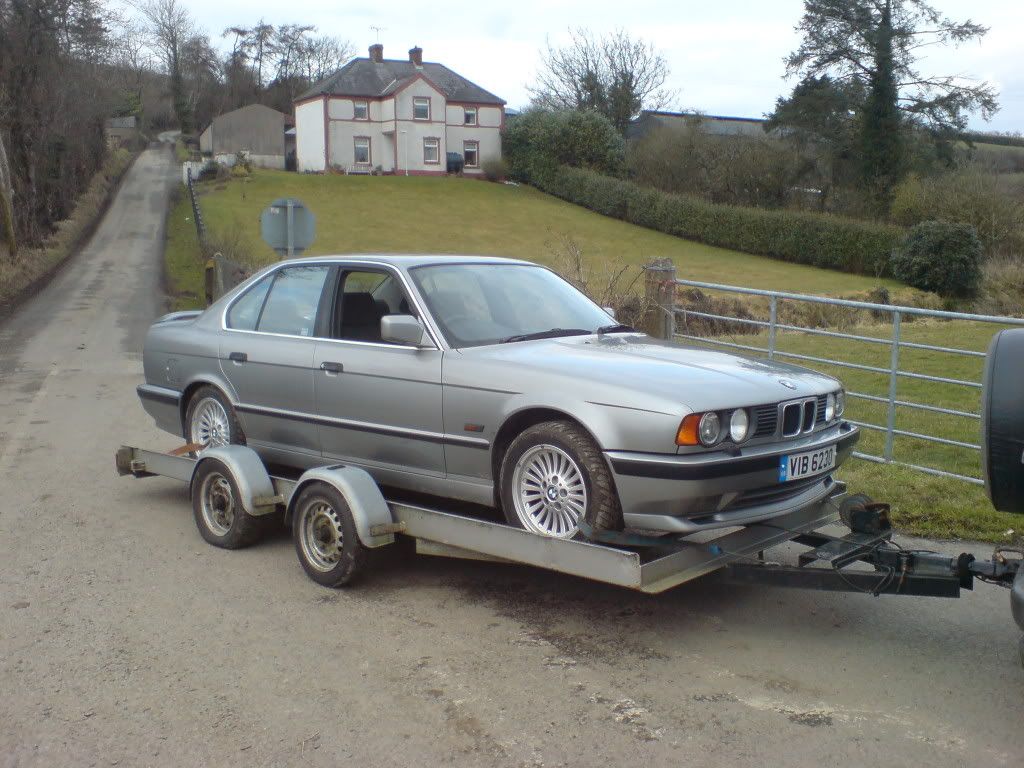 Autobox is playing up with no forward drive only revers working, which meant she had to be carried home.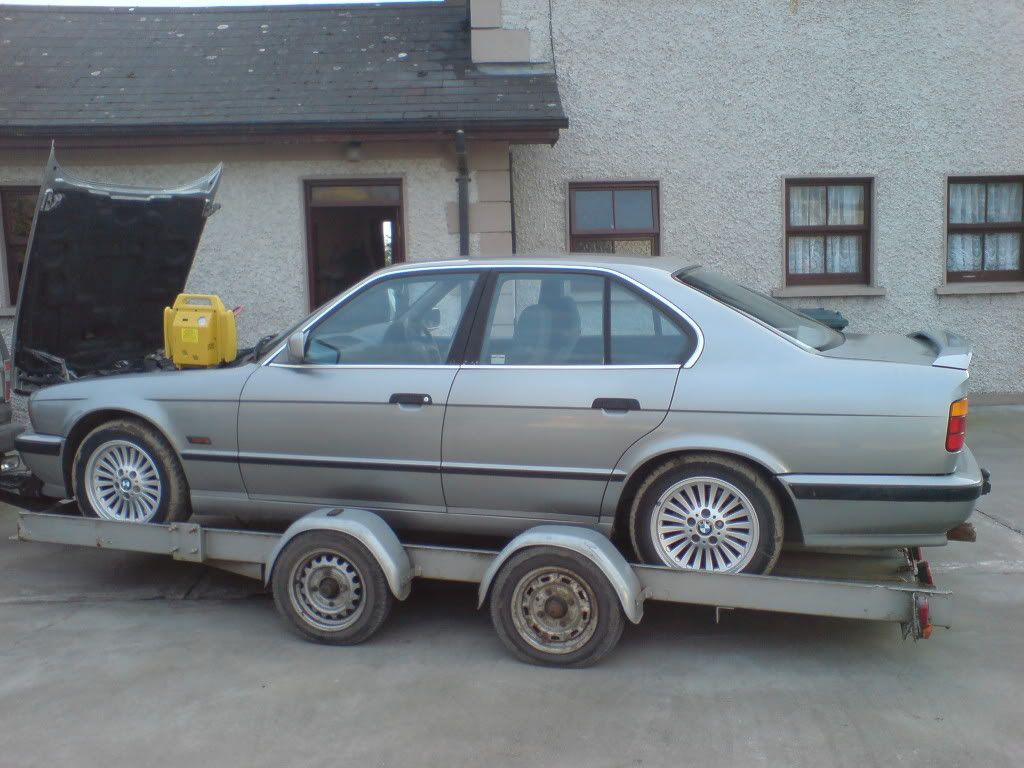 Got her home safely in the end with no trouble. Had to jump start it because it was Sitting up since Christmas and drained the battery.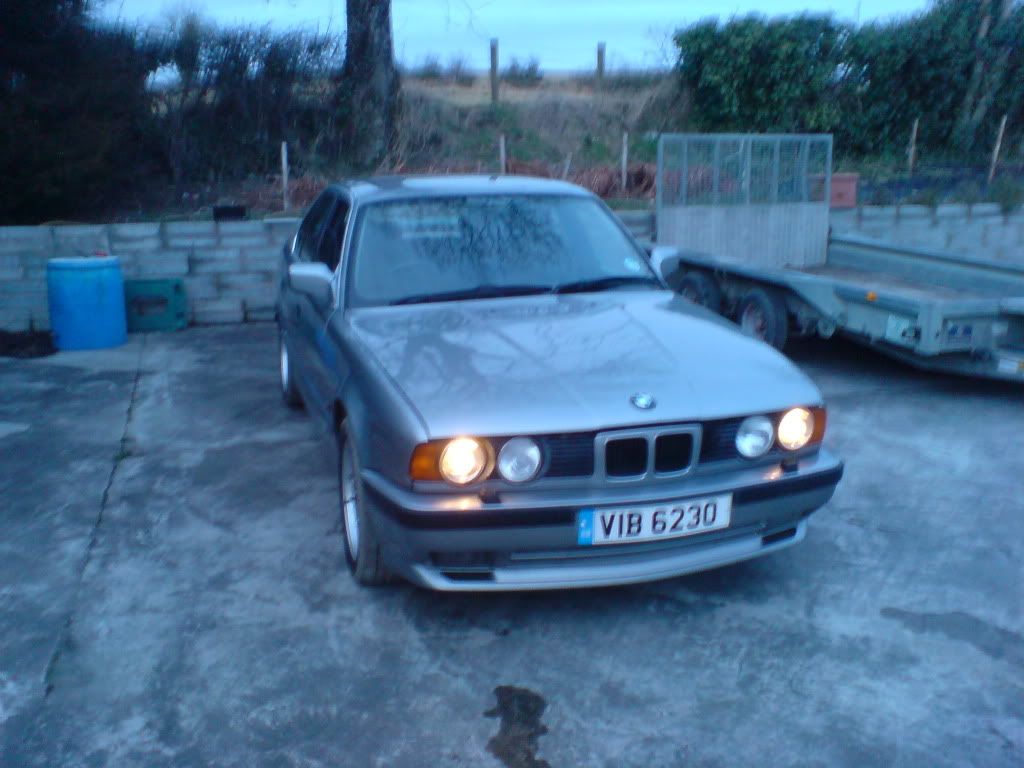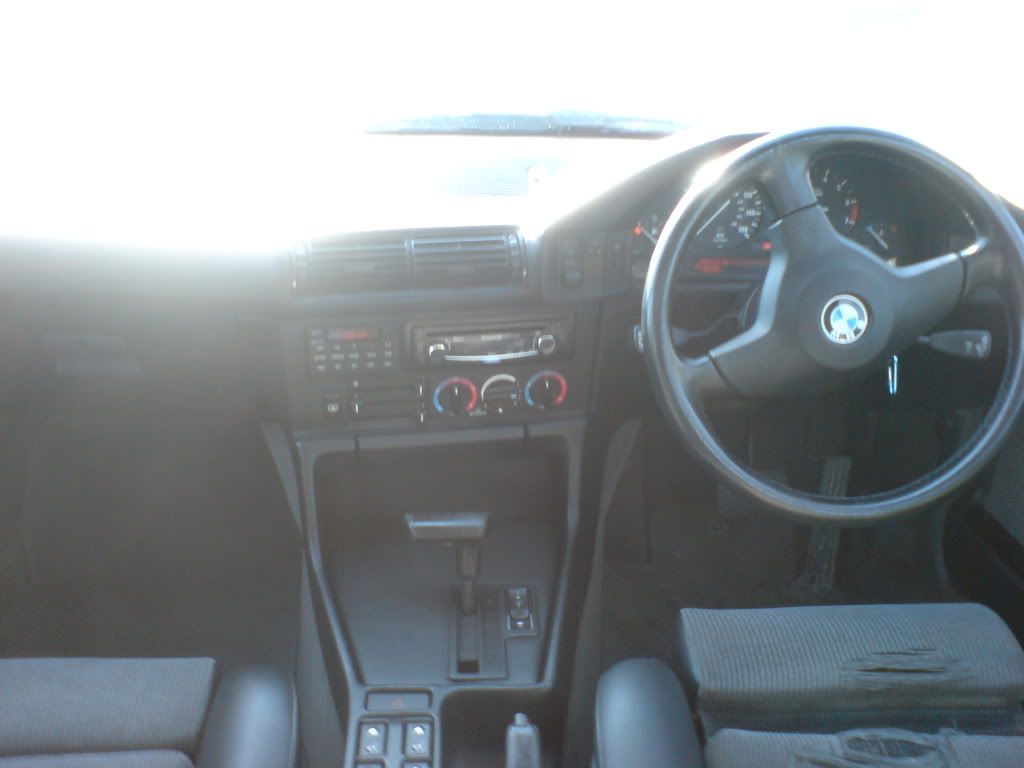 Thats All for the time being. I'm just working my way round it at the moment to see what needs donig, and then the fun starts, I'll be updating things as i go along.
Thanks,