Discussion Starter
•
#41
•
You might as well do the rear engine oil seal while the box is out.
( gsf part no.117BM0040 ,I think , about 9euro.)

Slide those slips off the bottom of the doors if you can and get a bit of rust treatment on them . Found a nasty bit of rot on a 525i under them before.
Thanks, could i prise the old seals out with a screw driver or do i have to get a puller for it?
Have been looking on Realoem and have come up with this;
Part No. 6 - Shaft seal
Part No. 11 - Profile gasket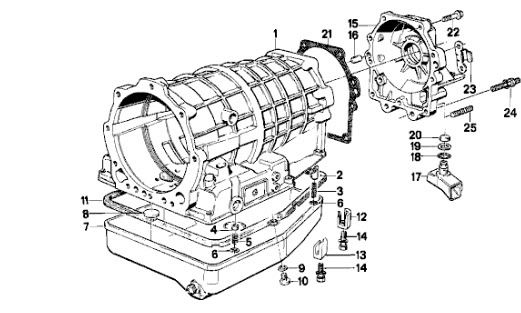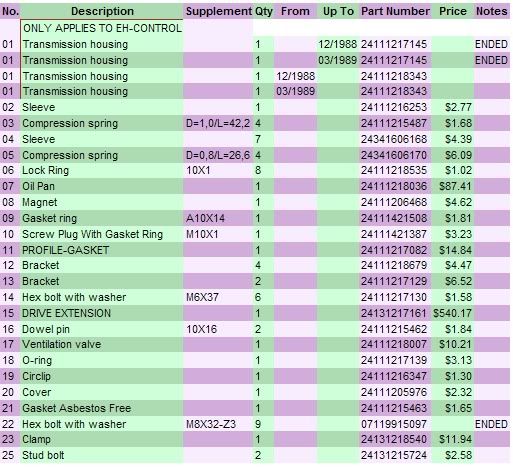 Part No. 13 - Oil strainer
I'm just thinking out loud cause I know a lot of you guys on
here have more experience with theses matters then me.