Want togive your e39 the facelift look? Please see below my e39 OEM facelift grilles. I replaced these with full chrome OEM grilles. There are a few tabs broken but they will still hold securely.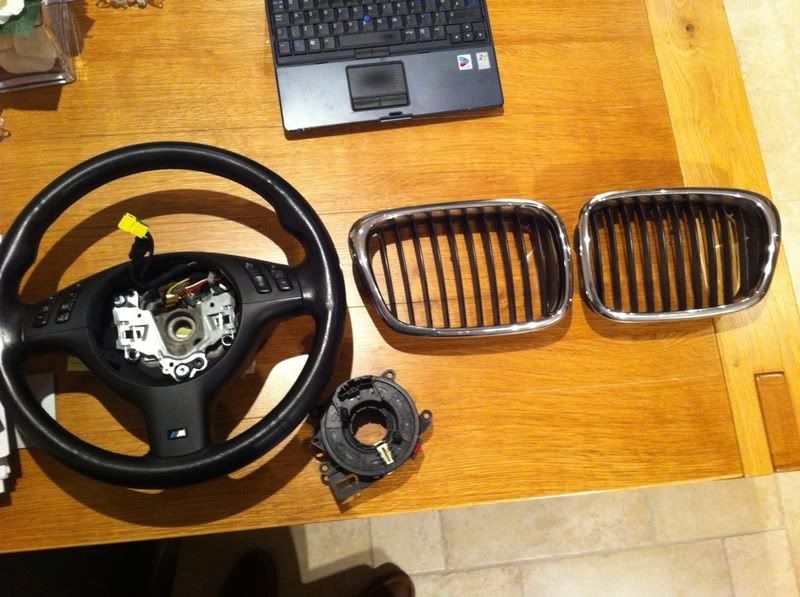 Looking for €55 for the pair, they are €70 each new.
23/10/11: Price reduced to €40 (no offers).