Discussion Starter
•
#1
•
So I'm starting a build on a 03 320 coupe. Standard car with a blown engine, timing belt broke I think.
Bought the shell, a s54 engine, specialist conponents loom and a 6 speed getrag box from a m3. The box is SMG so have to convert it to manual. Shouldn't be too big of a job, machine a hole for the shifter and fit the springs that centre the shifter. Then rip all the smg shit off it.
Plan is to strip the coupe shell down to nothing, then off to GripFab for a cage.
Gonna get John to brace down from the cage into the subframe as they are notoriously weak in that area.
Then throw in the engine and box, will prob fit uprated clutch and flywheel when the box is out. Get a custom exhaust made up and then have mapped!
Have a few bits gathered up for it,
Extra lock from Barry's Motorsport
Also got camber arms, poly bushes for the rear and a battery box.
One of the lads I work with has out of date seats and harnesses that were in his rally car that I'm getting for handy money.
Also picked this up, these engines are meant to be savage when turbo'd, it was buy it now on eBay so snapped it up. Will stick it on if funds allow, it's a KKK that's custom built with billet wheel etc good for 7/800 bhp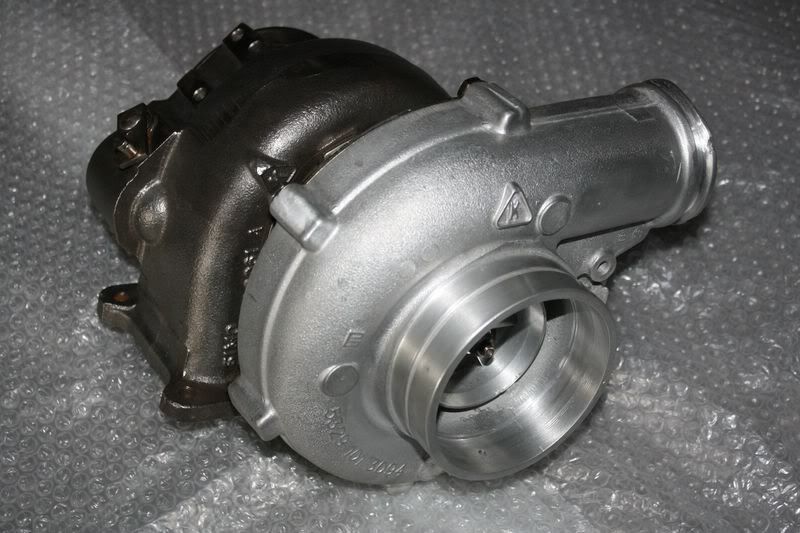 Hope to get it built before the end of the summer and get out for some practice.