Discussion Starter
•
#1
•
This E90 330D M Sport is a cool car. I have a very slight preference for a 335D but this particular 330D is very alluring in this dense metallic Graphite colour and carbon fibre trim. An ideal car for CQuartz coating - but in need of a good prepping and polishing first!
Here's how it arrived:
Detox begins with tar removal from paint and wheels: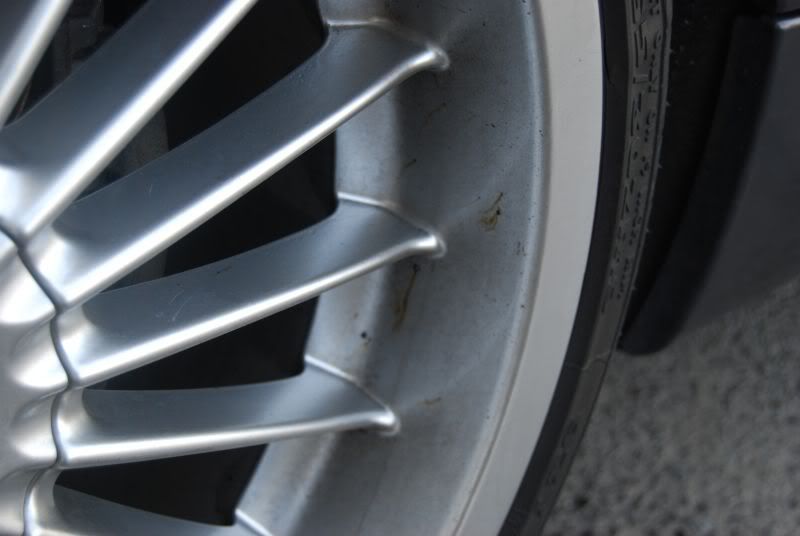 Looks like the sills had been ignored for a long while!
Next up, Acid Neutralising wash applied as a dense foam and left to dwell for 8 minutes.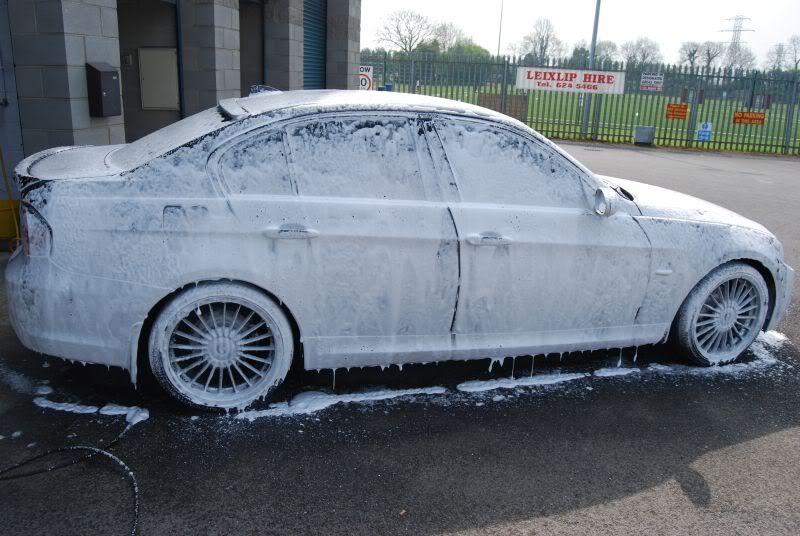 Rinsed, dried and then the wheels were cleaned (no photo's of that - the owner knows why!
) Then Alkaline Neutraliser applied directly to the dry paint and wheels as a dense white pasty liquid. This removes metallic and other inorganic contaminations.
This removes most organic and inorganic contaminants and cleanses the paint to a pore-deep level (if paint had pores!). Its a very good cleansing that clay just won't compare to. The only thing it won't do is tar!
Here's the clay bar after doing bonnet, roof and boot.
Fairly spotless! And after doing the whole car, the only thing it picked up was a few stray bits of tar that I missed down low!
The car was then towel dried and moved inside to blow the excess water out of the lights, wing mirrors and other gaps with the compressor.
Then moved down into illumination section.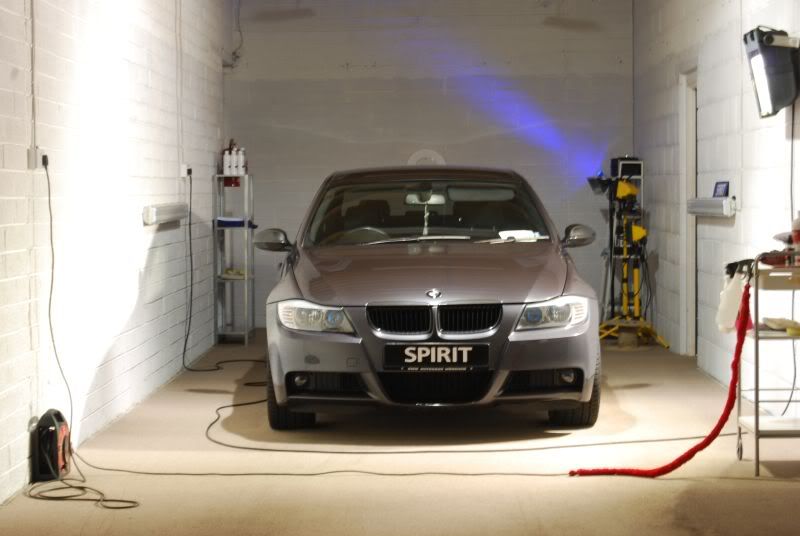 Detailing weapons of choice:
Flex XC3401 DA
GTechniq P1 Polish
Lake Country Purple Foamed Wool Pad
3M Polishing Pads (Yellow and Blue used on this car)
GTechniq Wool Polishing pad
(also used a HD Uno Orange pad for some spot polishing)
Gloss-It Pad Prime
IPA
FK1 QD
H2O
Bird -Droppings had left a deep etch in the bonnet, there were a few heavy compression scratches in the area as well.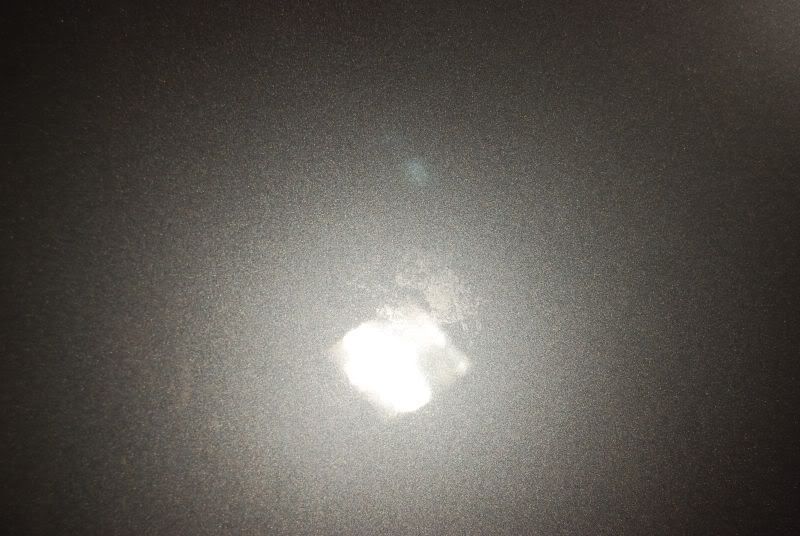 A wee bit of gentle sanding with 2000, 3000, 4000 paper.
Roof had plenty of swirling -
Boot lid before:
Boot lid after
That ended day one. Back in early next morning and I thought the car looked well inj the glow as the Metal Halide lighting started to warm up...
Finished the lower part of the bumper and boot-lid using a HD Uno orange pad to "spot" polish the narrow areas.
The next few hours were spent polishing the side panels with the wool pad on the Flex DA, then to enhance gloss I used P1 with a 3M yellow polishing pad at 1500 RPM on the small rotary, slowing down to 1100 with even pressure. Then I switched over to the Blue 3M finishing pad and did a similar process again, but just spent a bit more time on each panel. The sides of the car had pretty deep briar-scratches running the length of the car, too deep to sand off, so the edges were rounded off as best as I could.
As always, prior to CQuartz the glass also gets polished to enable better bonding to occur.
Mid-Afternoon, time for the first coat to cure under the IR Lamps
While that dried and cured, I tackled the exhaust tips...
Not too bad - build-up of carbon on the steel and very sooty inside.
Brilliant 2 Metal Polish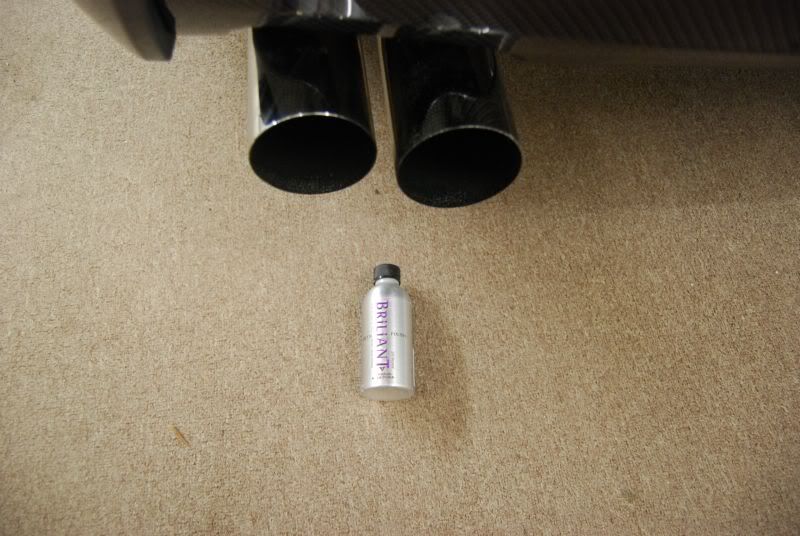 Lots of wiping with cloths before I did a bit of polishing with me auld woolly balls
It came up nice and tidy, so a coat of CQuartz was applied straight away.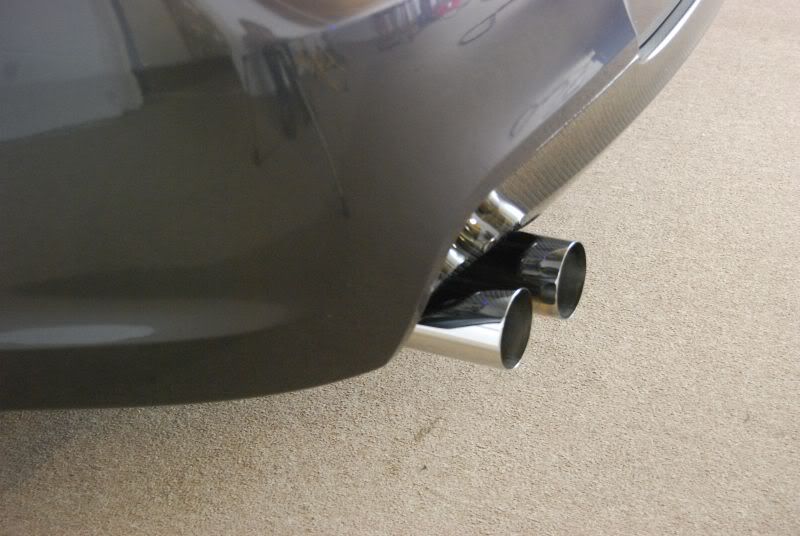 That brought me to the end of day two. Just another half day to do the following afternoon (due to some other business I had to attend to for the morning). The car got another coat of CQuartz on the paint, glass and wheels, left to dry for a while before buffing off.
Then some time for the after shots...
Inside -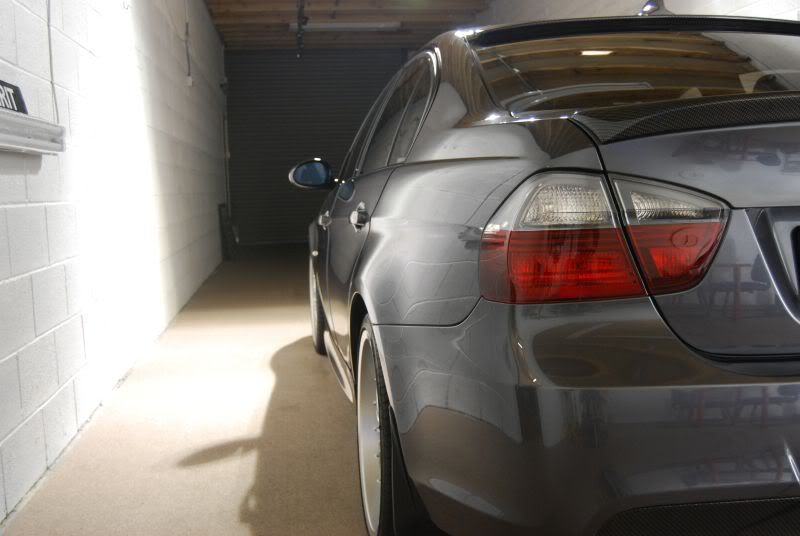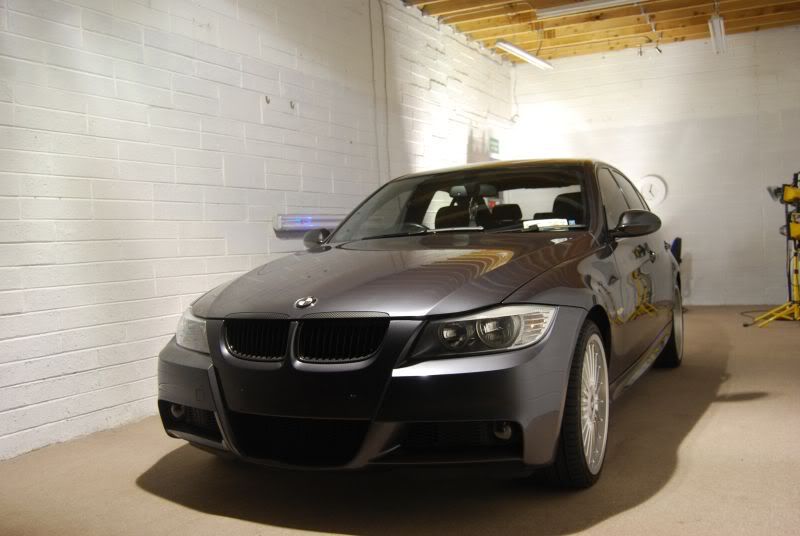 Then some photos in the 5 O'Clock sunshine, so nice and bright
.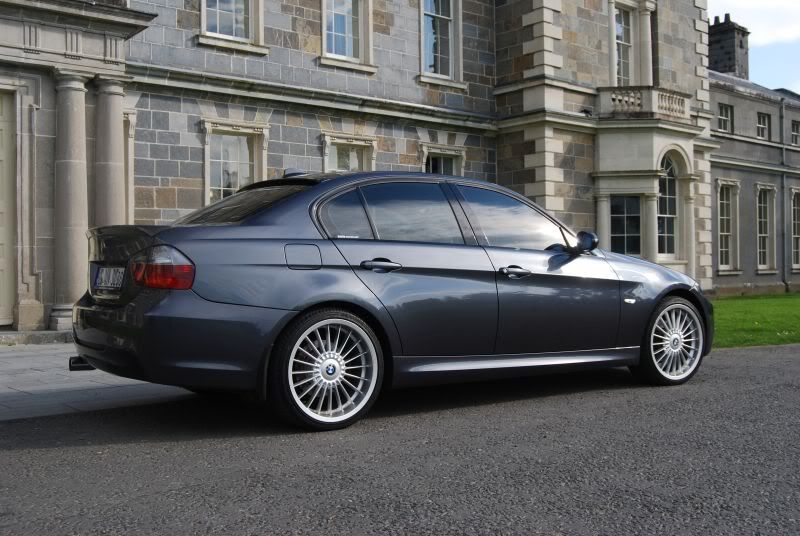 Thanks for looking.
Brian