Discussion Starter
•
#1
•
Ive had this racking around in my head for ages so after spending a few months procuring suitable vehicles its time to begin!
The Plan:
As most will know BMW never produced an E46 M3 Saloon which IMO is a huge pity, however I intend on picking up where they left off and building one of my own.
The end result will be a vehicle that will look factory finished using OEM front and rear bumpers, wings, mirrors and rear quarter panels. The car will run an S54 with SMG gearbox, and retain all its factory refinements such as SAT NAV, Bluetooth etc...
While I'm at it I plan on improving certain aspects of the car. The car will be fitted with BMW performance brakes and coil-over suspension and if I find a big pot of money somewhere I may supercharge it...
The cars
The car to be transformed is a 2005 320i Sport saloon. A good car to begin with but even better as a base to work off.
The doner is a 2005 M3 coupe with SMG and plenty of factory fitted toys. I spent months searching for a car that had all the options I was looking for. Ideally it would have kiwi leather, SMG, Harman Kardon, NAV, Bluetooth, xenons and low mileage but this was the closest I could find. The leather is black, and no HK but it has the rest. The mileage is also sweet at 46k miles!
Il start by stripping down the 320 to its shell, then bodywork and paint followed by giving it the new heart. I have a finish date in mind but this is subject to everything going to plan. Il keep this to myself for now!
Anyway lets meet the two patients....
320i: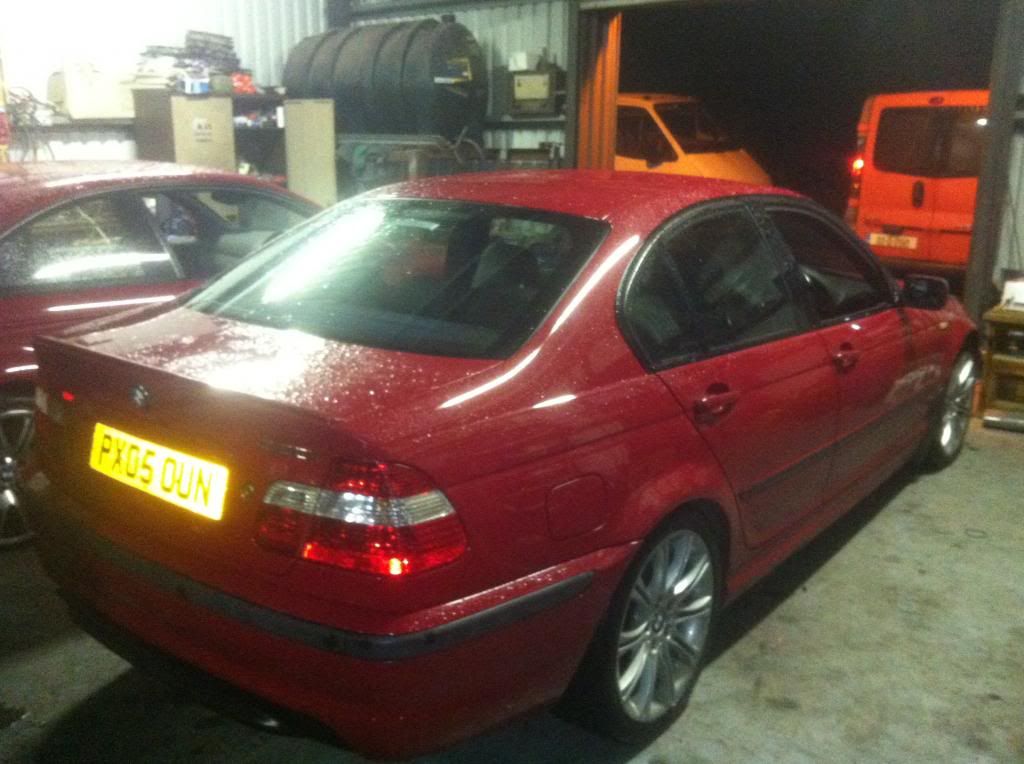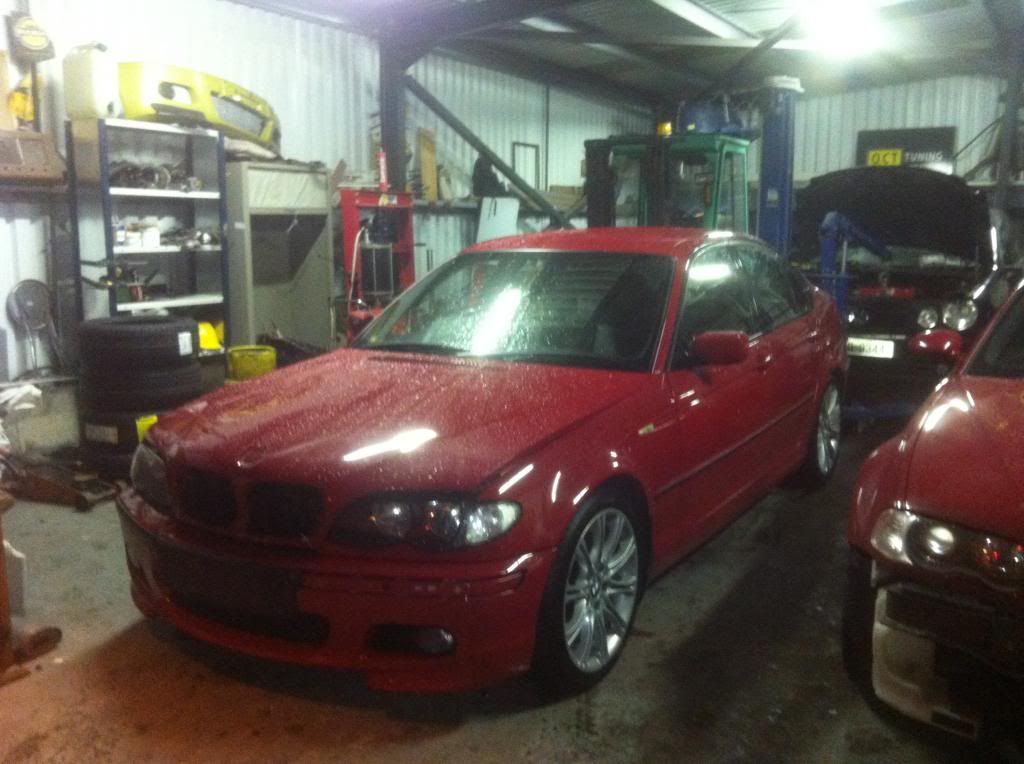 The M3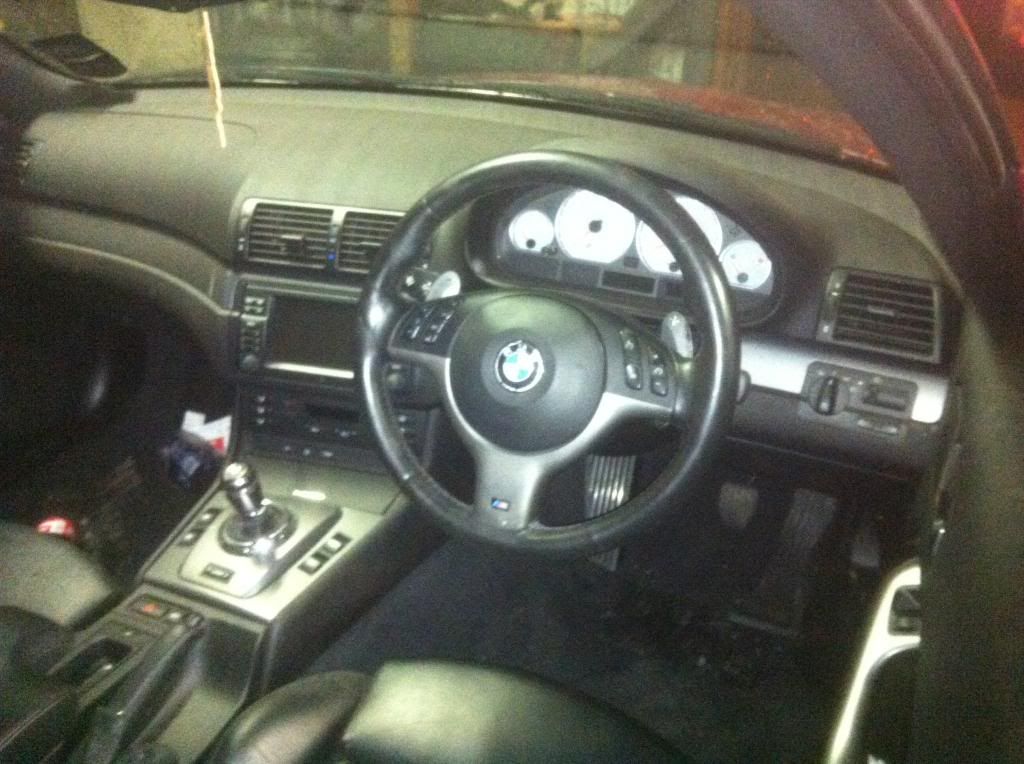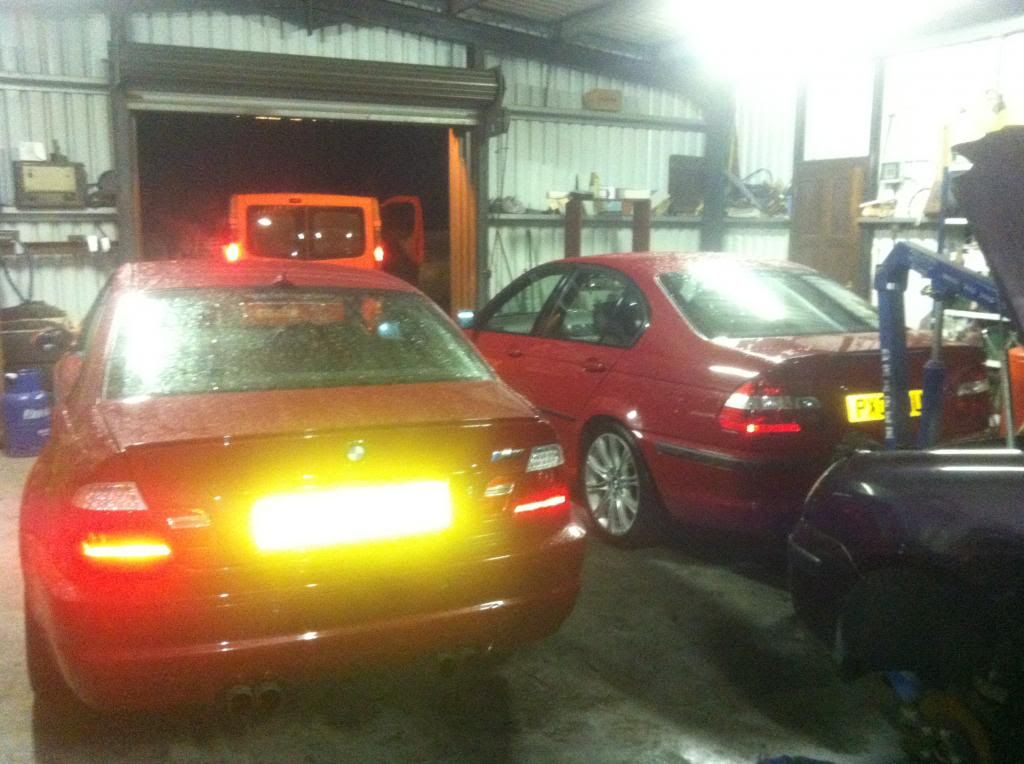 The End Result:
*
**Pictures courtesy of e46 fanatics member Jeppe J, I hope the OP doesn't mind me using his photos.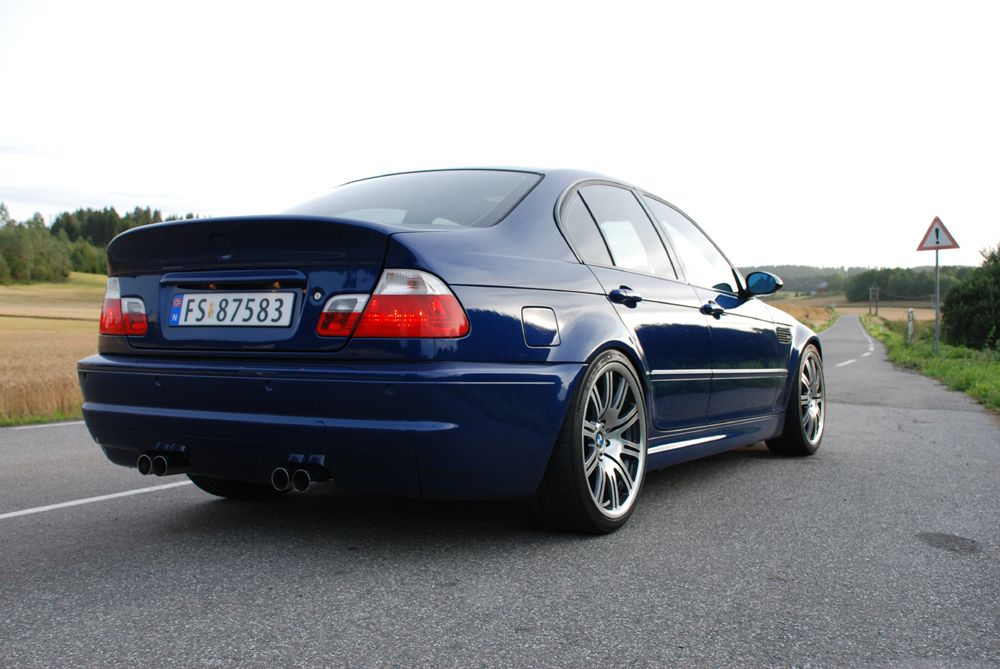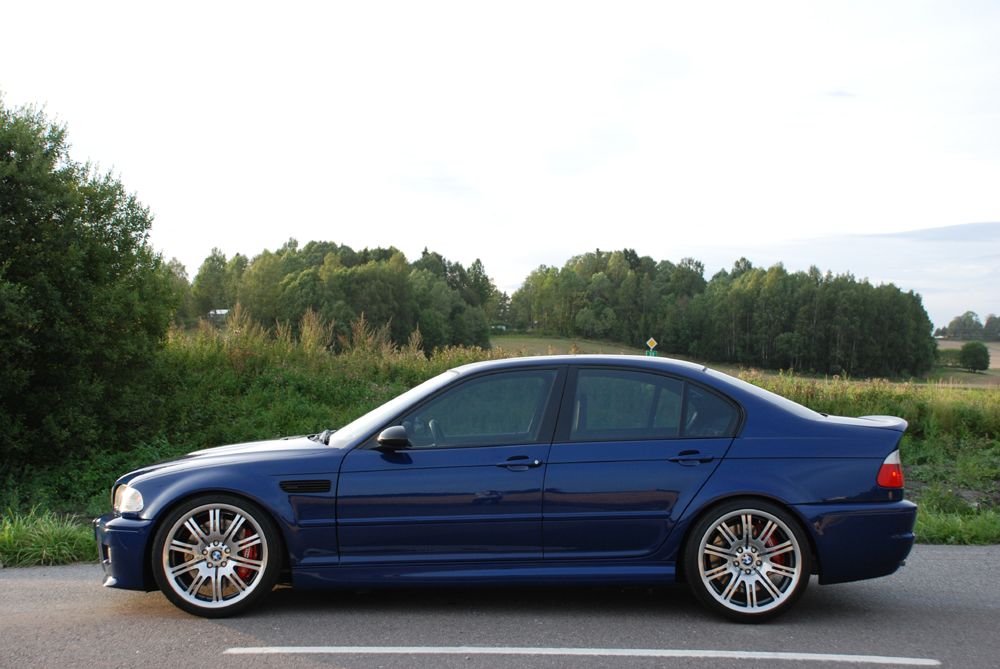 That's all for now. Updates to come.