Discussion Starter
•
#1
•
Ex UK car Imported in August 2008 with a 'H' reg & 134,800 miles on the clock. The car has been kept as original as possible and the owners manual (in the leather cover), 16v keys with the integrated light & little cover for it are all included.
Interior:
Factory fitted Recaro electric seats, drivers bolster starting to wear, nothing serious.
Manual sunroof
Extremely clean interior & carpet.
MAF working properly.
Electric windows & door mirrors
The following bits were done prior to my ownership.
Heater matrix replaced, system flushed & back flushed, dampers repaired for hot & cold air to cabin, all ductwork washed & sterilised.
Rear de-mister repaired & working
Blower motor thermal fuse replaced & now works on all three fan positions again.
Door membranes replaced, the original door cards have suffered water damage, i have a replacement set that I got from Bri on here included in the sale.
Rear parcel shelf in perfect condition. No speaker holes.
Engine/Gearbox
:
I bought the car with 151,700 miles KR engine. The car now has 156308 miles.
@155600 the following work was done.
Fully Polybushed, including the power steering rack and sub frame bushes
New track rod ends
New lower ball joints
New front engine mount
New timing belt
New tensioner
New Water pump
New Auxiliary water pump pulley
New thermostat
New stainless steel water pipe clamps
New Gear Linkage Kit
New Weighted gear link
New release bearing
New sump gasket
New Exhaust gasket
New rocker cover gasket
New main oil seal
New Engine oil, gearbox oil, powersteering fluid and brake fluid.
New Oil,Air and Fuel Filters
New Spark Plugs
New Exhaust rubbers, all of them including the little rubber that goes on the back box to stop rubbing.
New Exhaust clamps
Changed the gearbox for a 100k box
Changed the powersteering lines
Changed the powersteering reservour
Changed the powersteering pump
Changed the sump
Mk4 rear brake caliper conversion
G60 Brakes.
Original springs fitted
New boge gas shocks fitted
Mk4 Power steering pump with 70k miles on it fitted.
Goodridge hoses and a full set of copper brake lines included.
G60 Leather Steering Wheel also included.
While i had the engine out i checked the cam chain tension and the checked the cams for any sign of wear and they are absolutely perfect, the engine now runs very tight and the car is an absolute rocket. I drove the car for about 2 weeks before the power steering rack packed in, I also bought an e39 m sport at the time so this car has had no use. I have sourced and fitted a replacement power steering rack so nothing to worry about there anymore.
Oil cooler replaced prior to my ownership
Alarm with immobiliser & remote central locking. New alarm siren fitted by previous owner. New key fob & batteries.
Exterior:
Uprated lighting loom & relays, including Philips & Osram bulbs to all front lights.
Lower foglight replaced with original Hella (because the bulb holder had broken).
Slight laqueur peel on passenger side around windows. (Passenger side resprayed oak-green-ish, Aug 2008 because of some parking dings that were beginning to rust.)
German style plates, Silver on black & standard plastic also with the sale
Body was waxoiled Aug 2008. Very, very little rust.
Wheels / Tyres:
Original 15" BBS RA's, with very good Vredestein tyres.
Bad Bits:
Tax & NCT are currently out.
Last NCT test called up small stuff, brake balance controller, handbrake and headlight alignment was out, the work that I have done would have addressed all this.
When i was working on the car I got hold of a brand new power steering rack that had been sitting on a shelf for a number of years. What i hadnt realised was that the seals had perished and the rack leaked.
As i said above the rack has been swapped out and the rack mount bushes were replaced at the same time, car will have to go in for wheel alignment and camber.
I also think the ISV may need to be replaced, when you start the car it idles fast but if you tap the throttle it drops to its correct idle speed.
The only reason i'm selling the car without finishing it is because I simply dont have the time to finish the car at the moment and the e39 is taking up most time and alot of my money at the moment
and I would rather focus on that car.
I'm going to put a price of 2900 on the car. Consider the spec, work done and everything included i think its quite reasonable.
This is the link to Jame's add
http://vagdrivers.net/forums/index.php?sho...c=61489&hl=
This is the link to my project thread
http://vagdrivers.net/forums/index.php?sho...=69967&st=0
Below are the pics from my previous add but nothing has changed.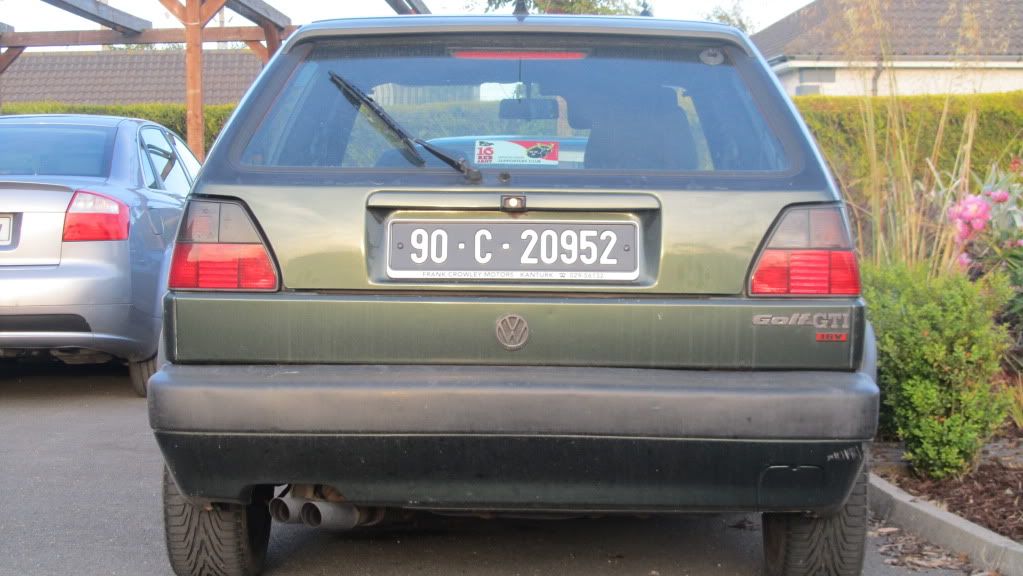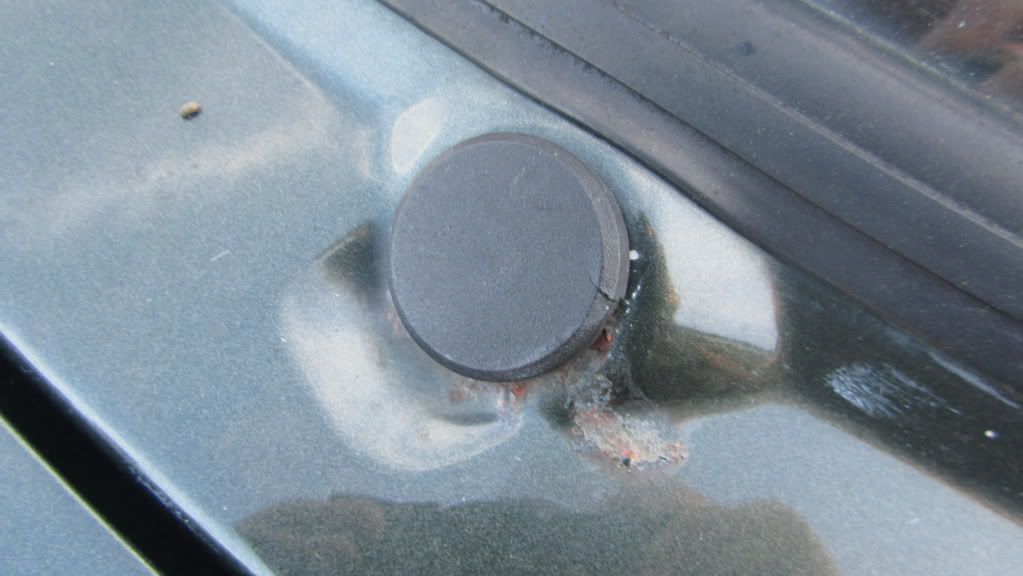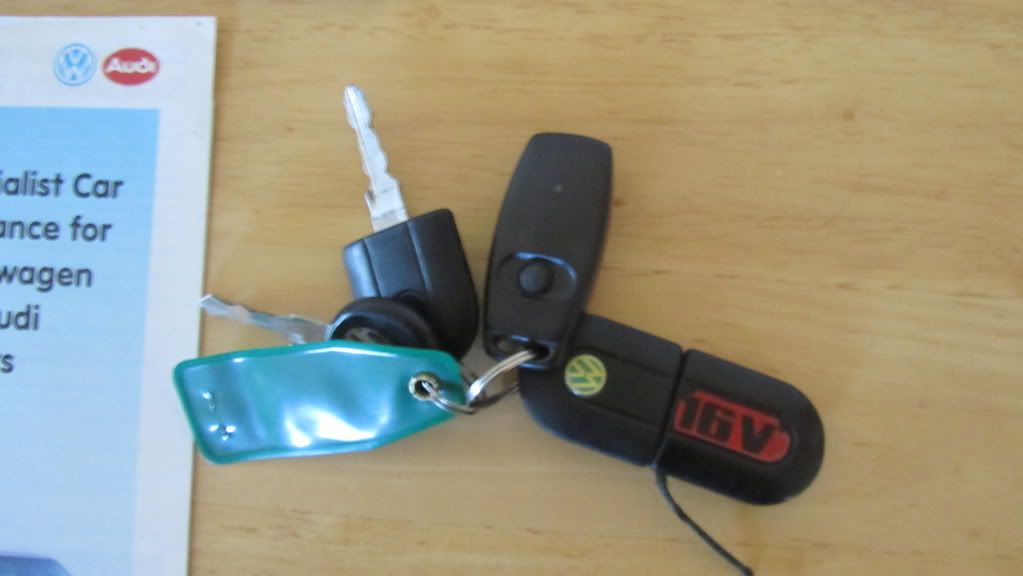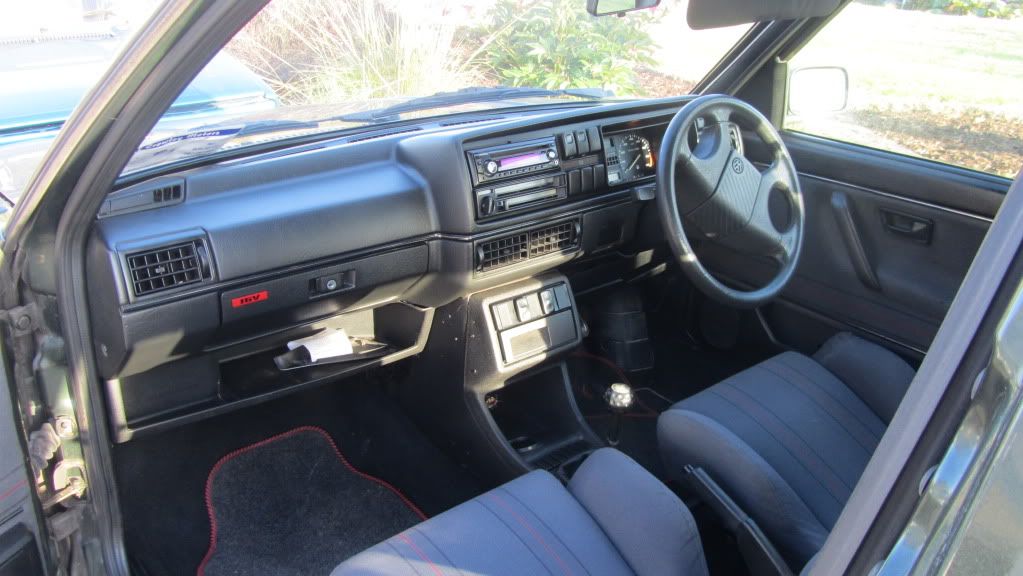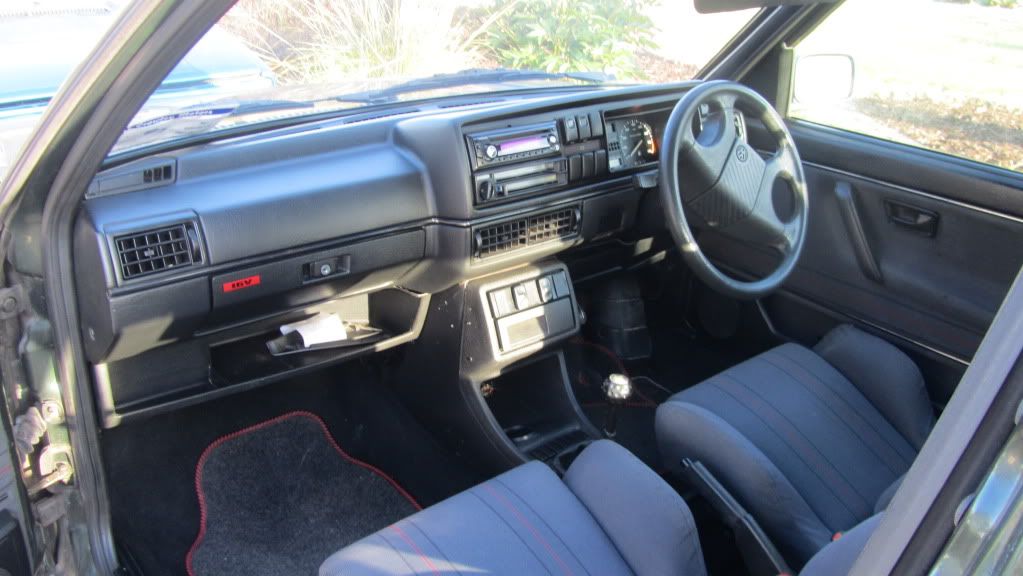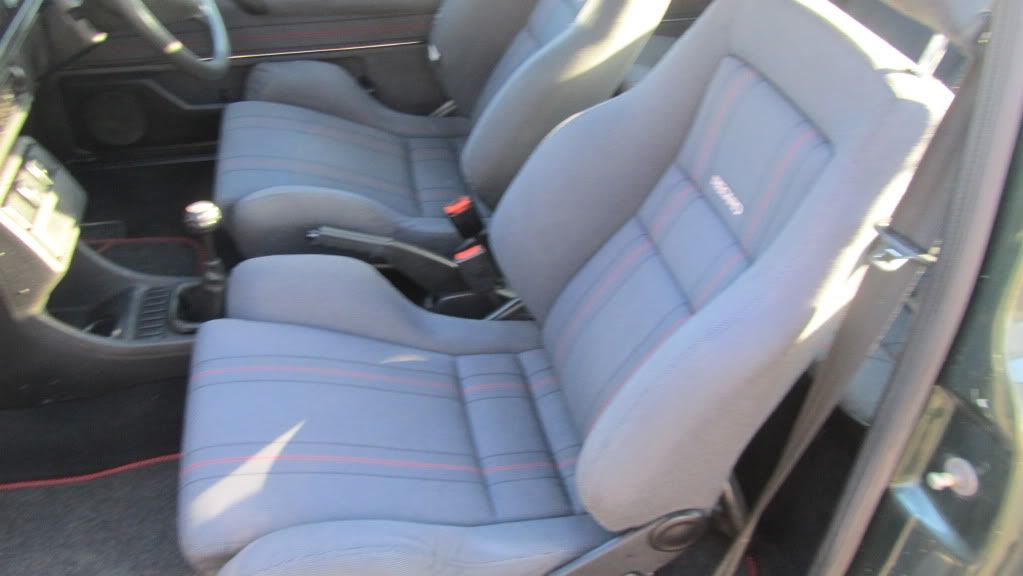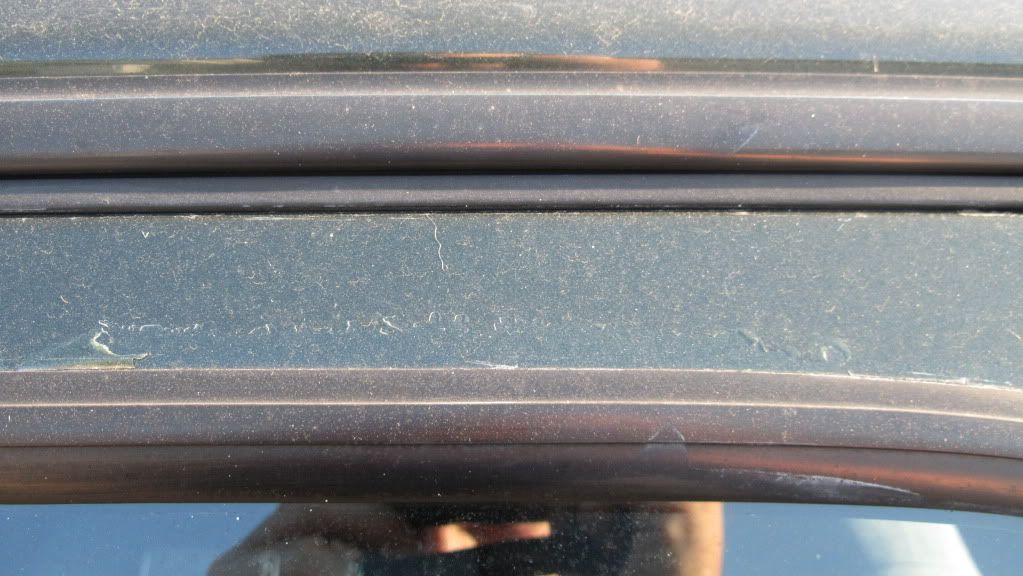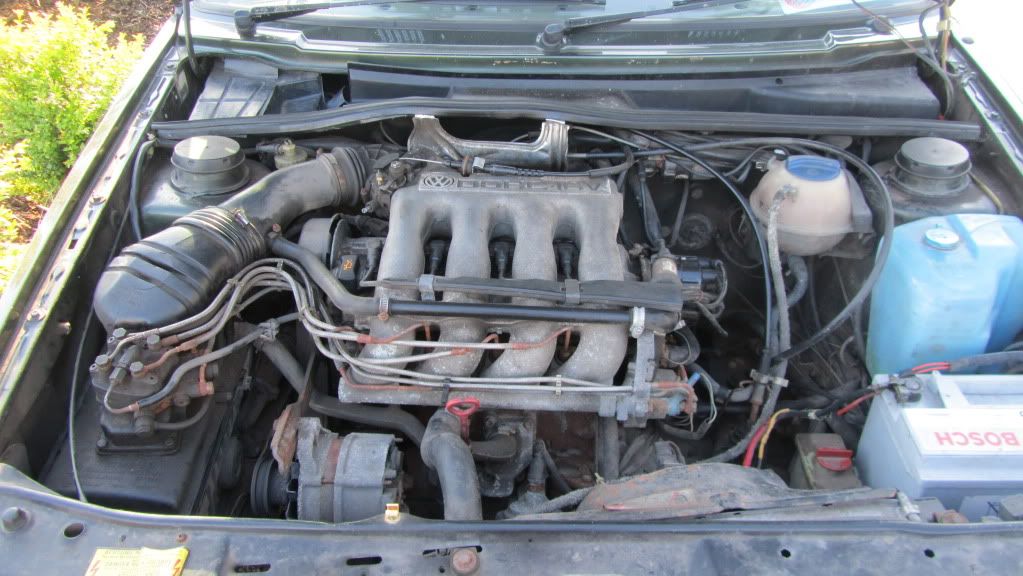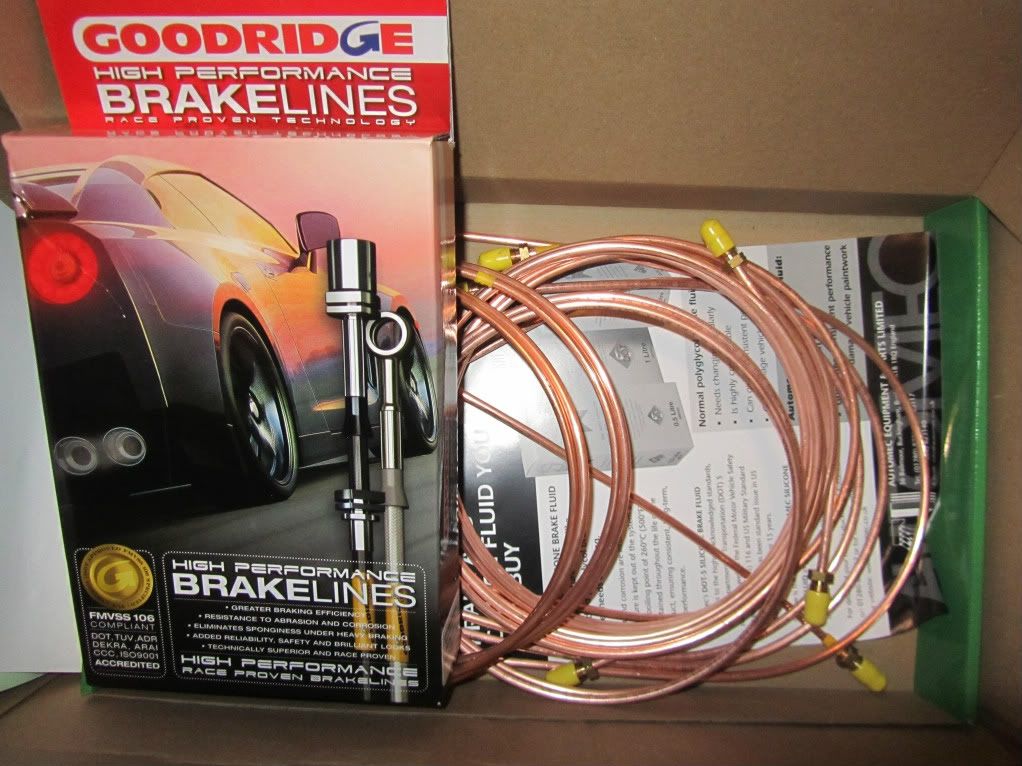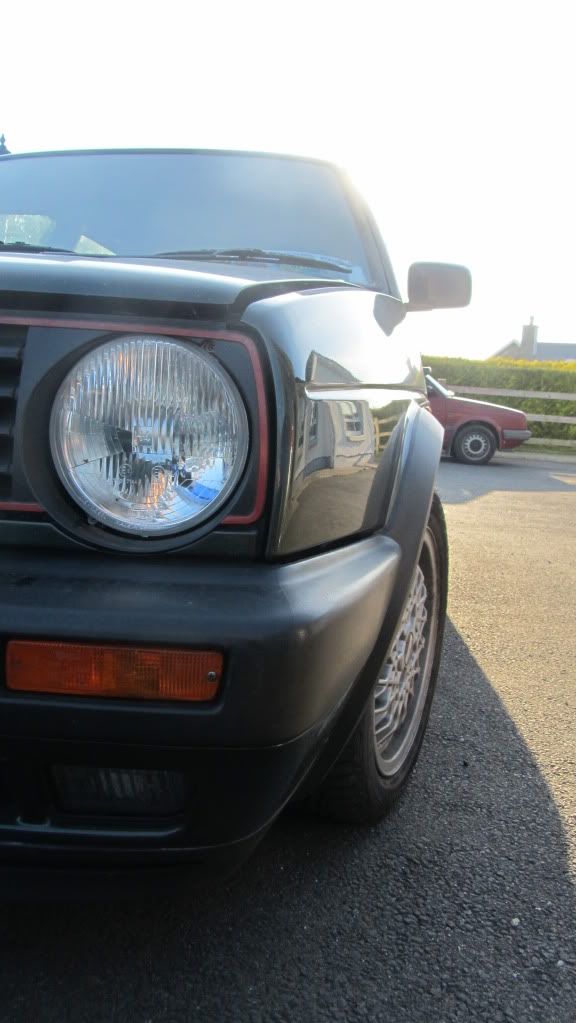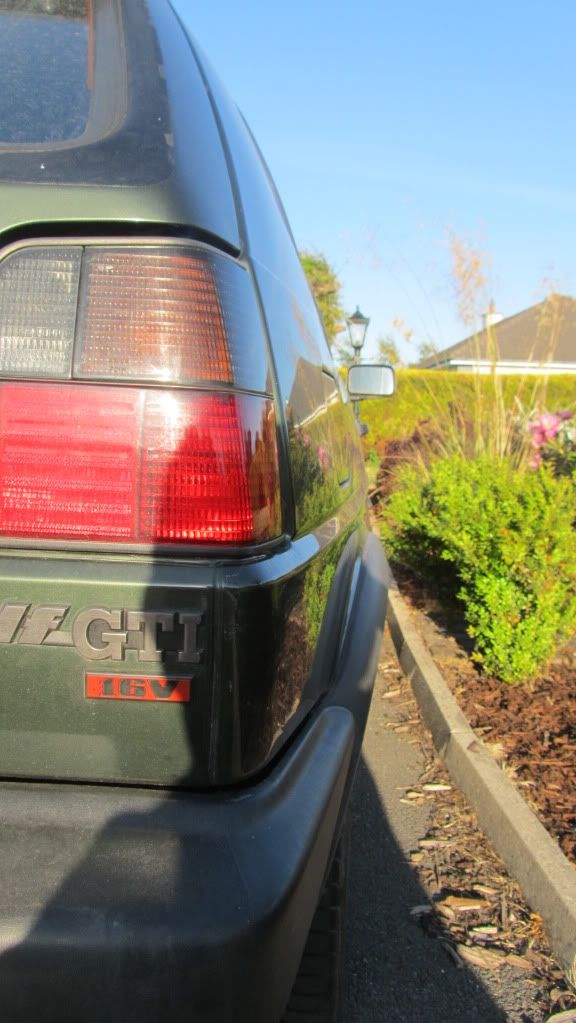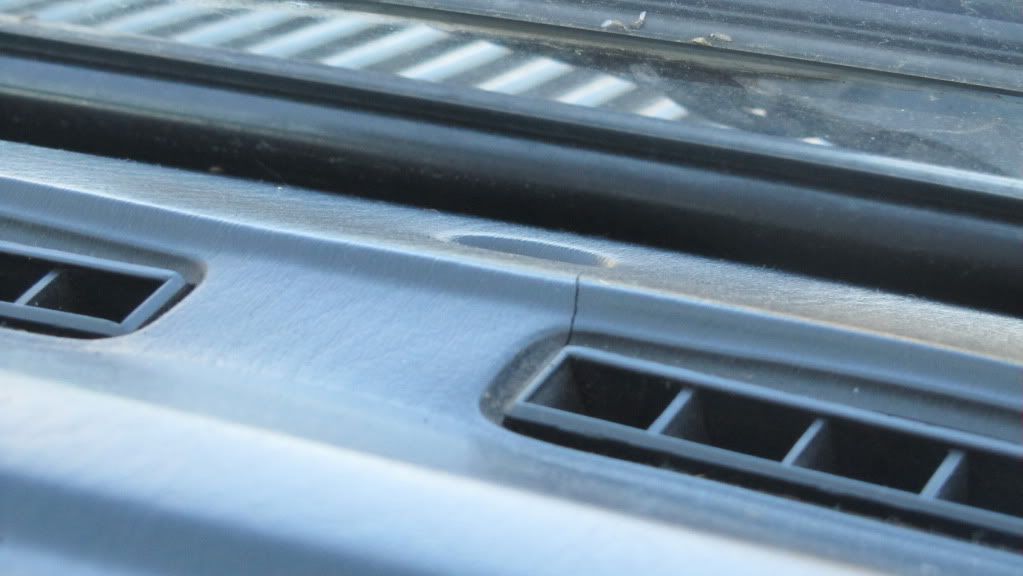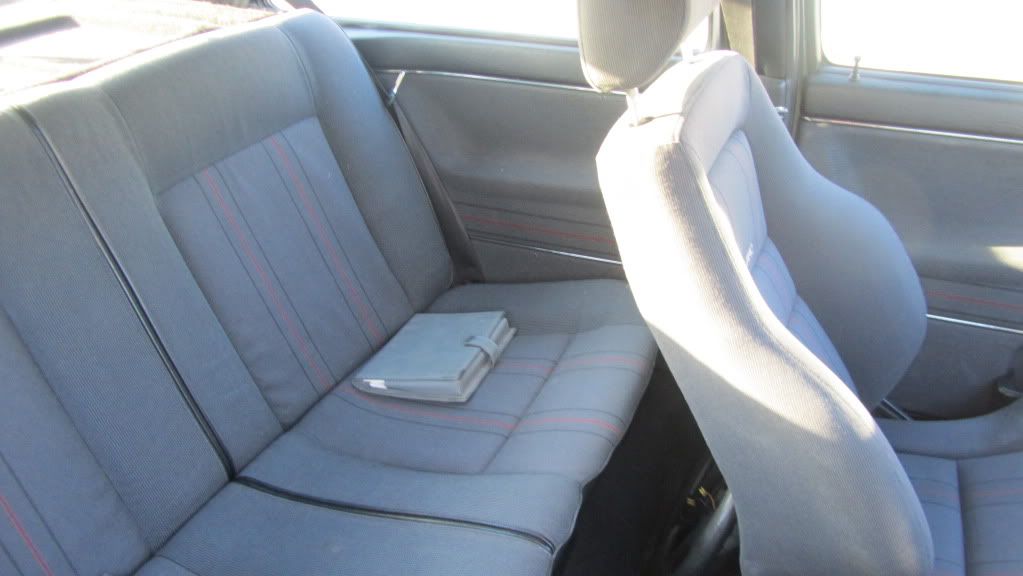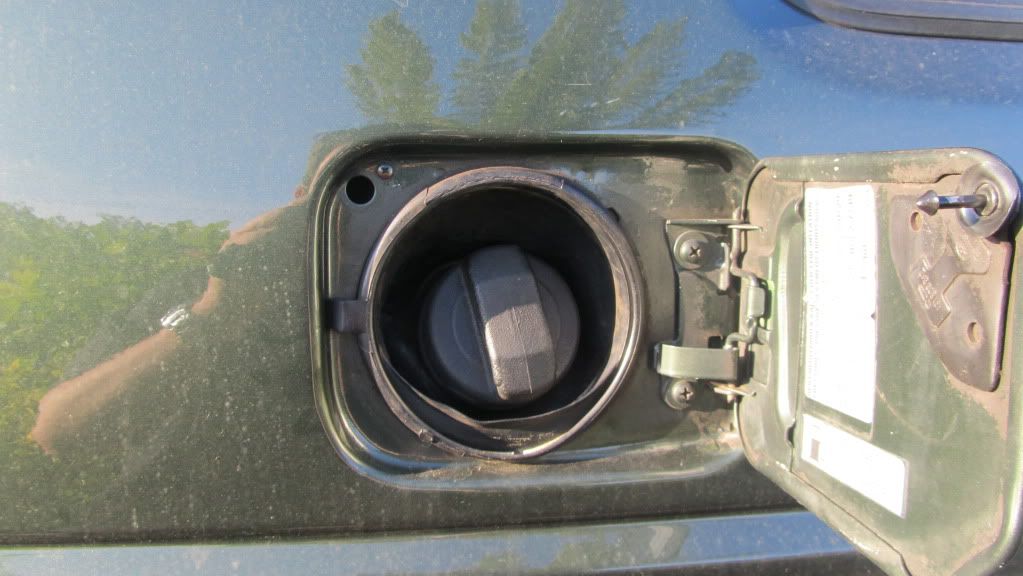 The car is located in Wexford.
M: 0852780739
Thanks for reading.
Dave