For Almost a century, the General Tire company has been providing a wide selection of high-quality tires to fulfill all of your driving needs, including ultra-high performance, passenger, light truck, off-road, and commercial tires. General tires are best known on the market today for offering robust, long-lasting, and effective tires for passenger cars, pickup trucks, and commercial vehicles. Today, we want to showcase General Altimax Arctic 12 winter fuel-efficient tires.
If you want to enjoy winter to the fullest even in the worst weather, then switch to Michelin X-ICE Xi3 tires for maximum confidence on winter roads. These tires are certain to provide you with all the snow and ice traction you need to enjoy a completely safe ride thanks to their Cross Z sipes, FleX-Ice compound, and micro-pumps. Besides providing great performance, they will help you save fuel money.
General Snow Tires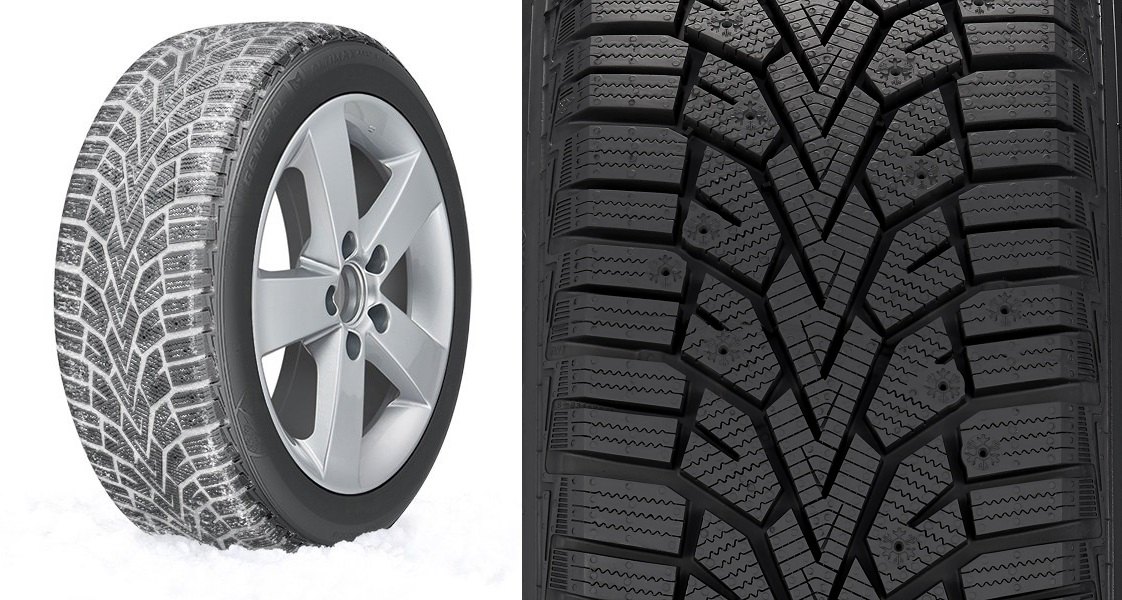 Features:
• Improved tread. Strategically angled tread blocks with serrated winter sipes for excellent traction and braking capability.
• Wet traction performance. High void angled grooves on both sides of the tread channel water away from the tire efficiently for aqua-planning resistance.
• Larger contact patch. Optimized contour tire design provides balanced pressure distribution for increased traction and longer treadlife.
• Studdable design. Pinned for winter studs to be the best choice for those that desire the added ice grip.
Michelin X-Ice Xi3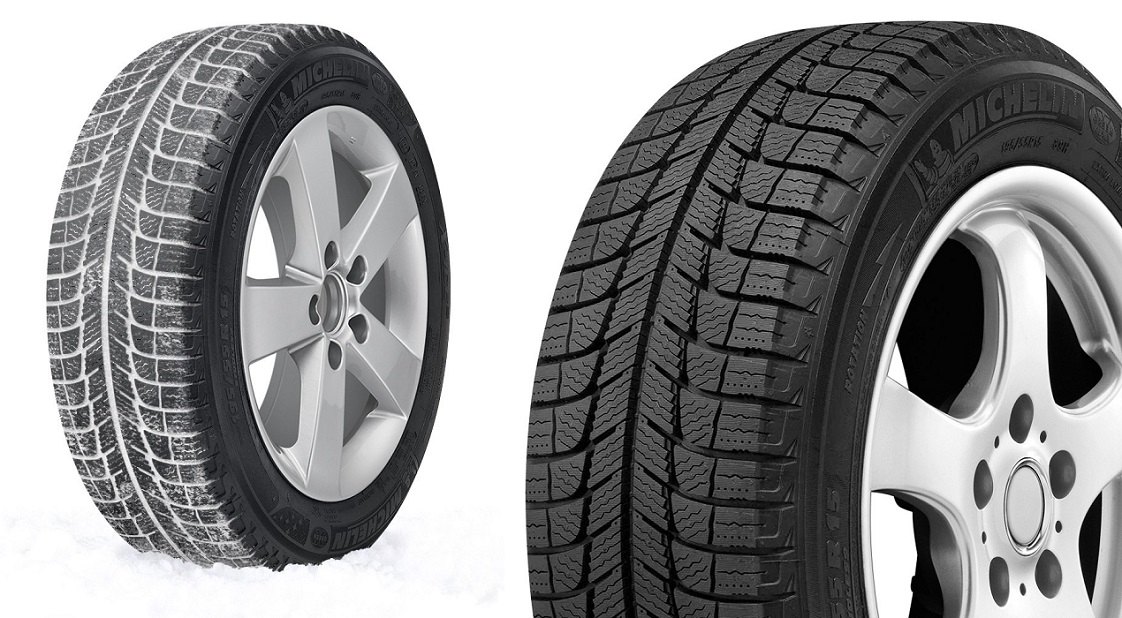 Features:
• Great fuel efficiency
• Guaranteed to enhance acceleration, braking and handling on snowy and icy roads
• Long-Lasting Winter Tread
• Comfortable Drive with Total Performance
• Made from the finest materials to deliver utmost wear resistance
• Guaranteed to meet or exceed the highest standards of quality and durability
You can browse all winter tires on our site:
Our winter and snow tires have the optimal combination of tread depth, pattern and rubber compound to deliver the grip you need on snow packed and icy roads.

www.carid.com
If you have any questions, give our sales team a call at 800.505.3274 (Toll-Free) or 1.609.642.4700 (International).