·
Inspect-Correct-Perfect
Discussion Starter
•
#1
•
There's been a lot of cars over the threshold at my place recently with pretty bad damage caused by people who don't know how to use a machine polisher but still charge for the service. Here are two cars that came in one after the other last week for paint rectification.
BMW 520D 2011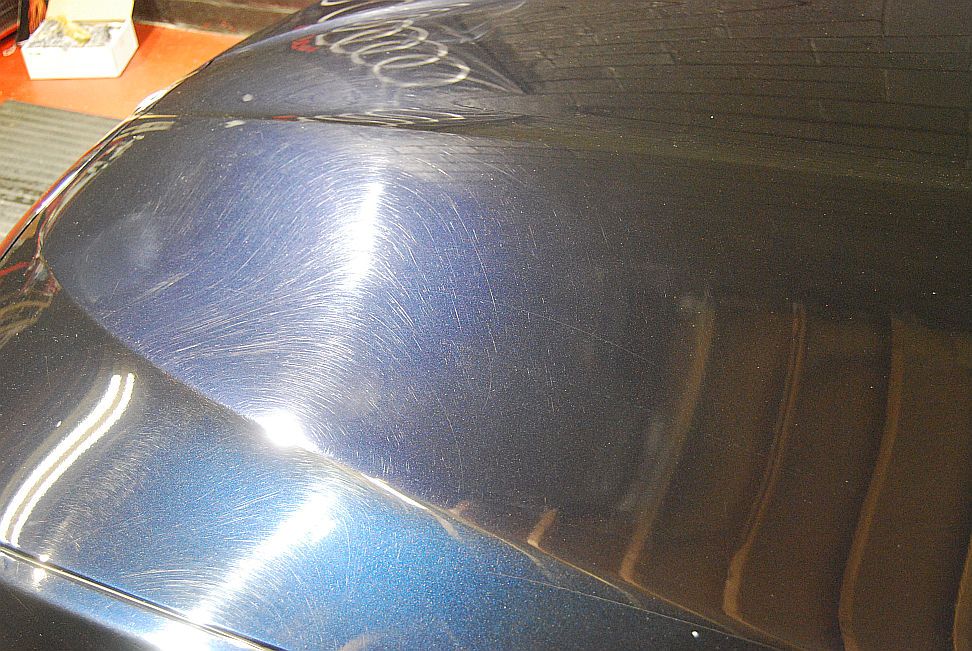 Test area polished on the bonnet to see how much paint needs to be polished. I didn't polish right up to the tape mark in case of etch lines as this needed intensive machine work.
More damage at other points around the car, incl. swirl marks and buffer trails, not to mention paint overspray and badly polished sanding marks.
Progress: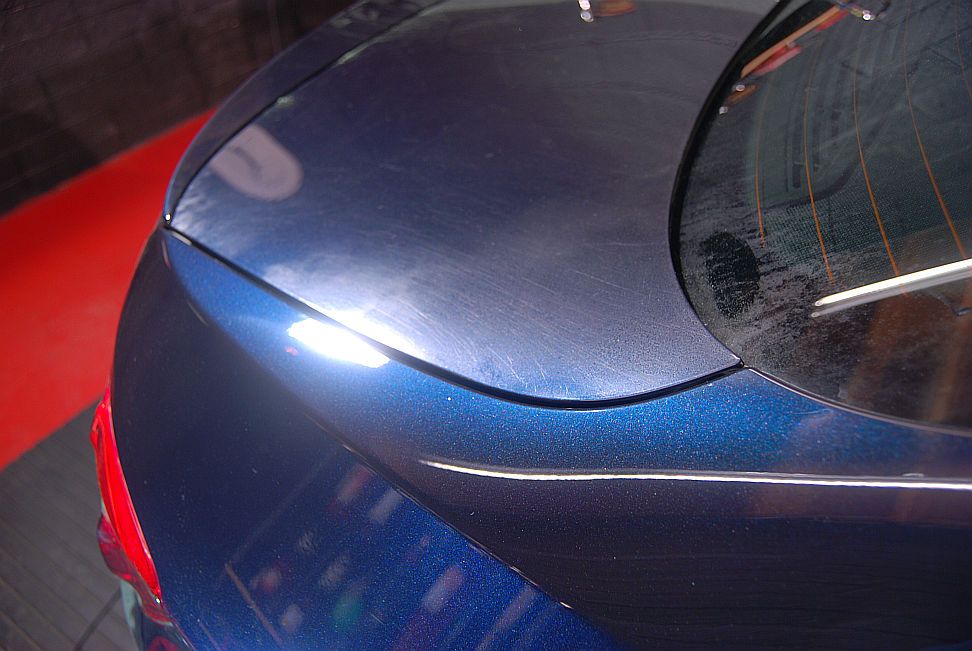 Results: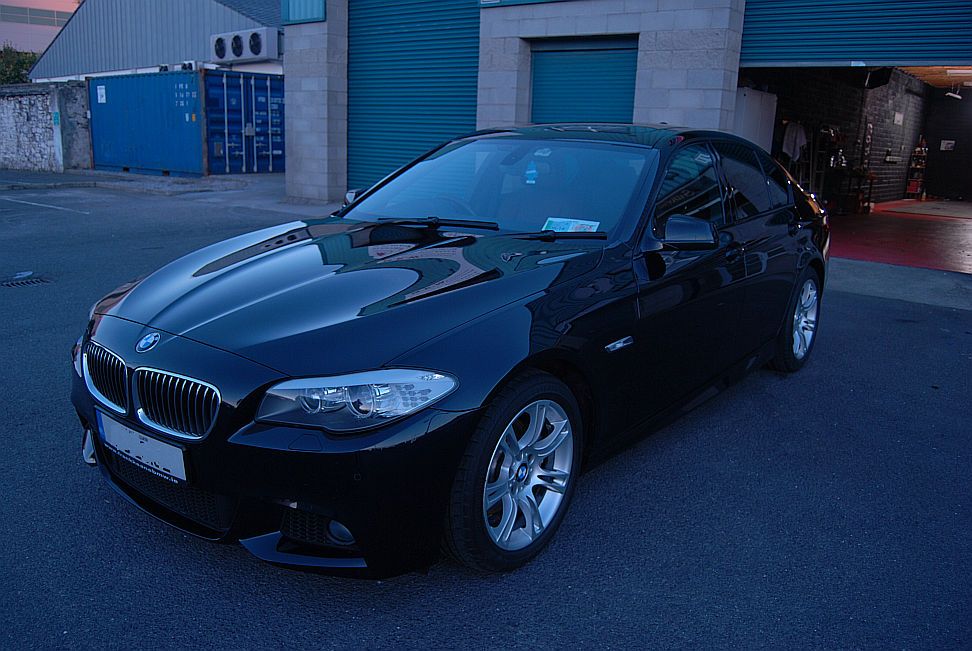 Here's an Alfa Romeo 166 2001 that also had a disastrous finish on it. If you look closely, you can see the circular rotary marks.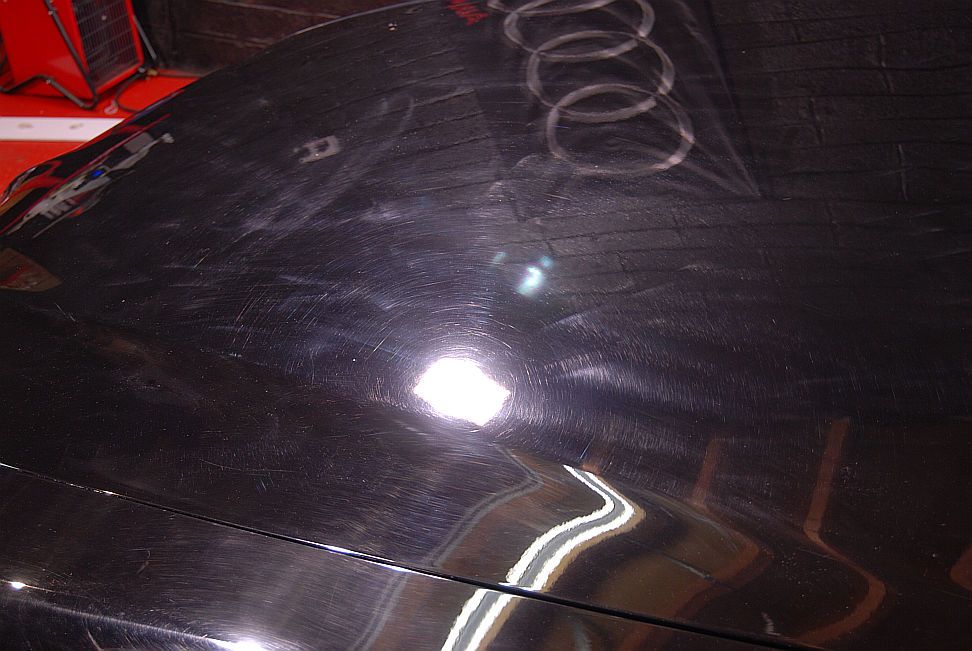 Test area
The "after" shots weren't great - I think I had the wrong setting on the camera! but the paint was crystal clear after the rectification process.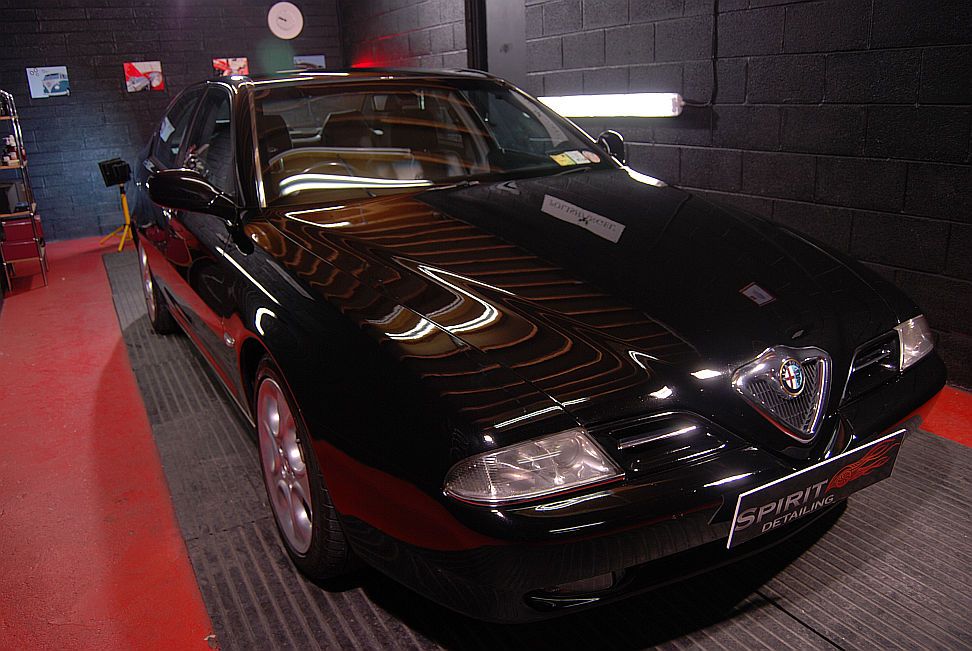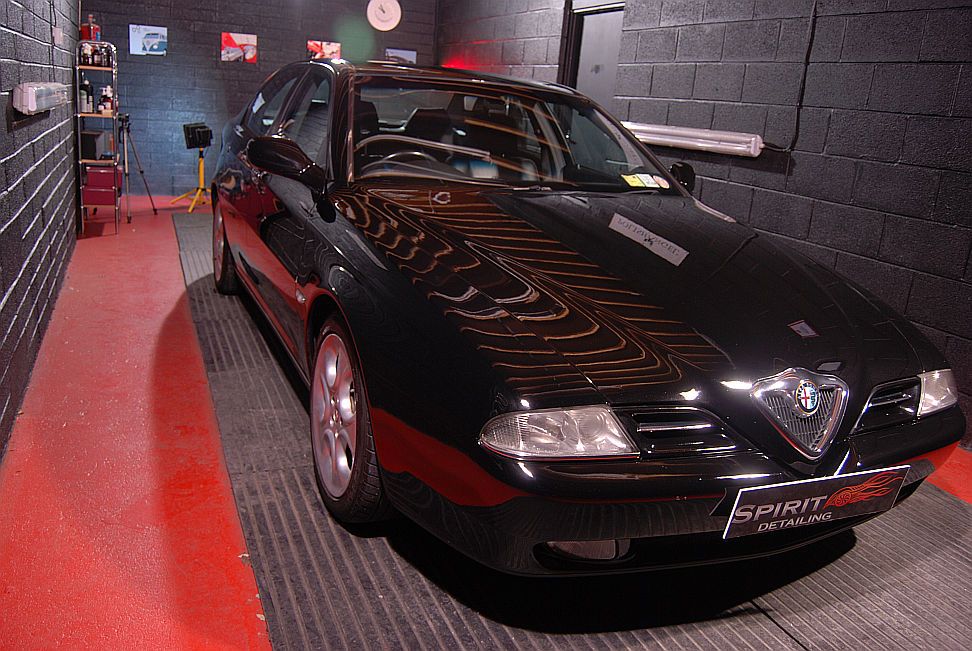 Thanks for looking through the progression of these cars. I just wanted to highlight the problems caused by cheap polishing jobs. I had a lot of cars like this in over the summer (as any of my FB friends have heard me ranting about! lol). If you need any information about this, please ask.
Thanks
Brian