Discussion Starter
·
#1
·
picked this up a few weeks back for the woman having traded in her trusty Nissan Almera of 6 years that we bought new.
its a crimson red e90 msport automatic. but this ones a little quirky
its a jap import well kinda, the car was purchased new in Japan by an Irish finance company based in Tokyo, but is fully European spec meaning it has the 260kph clocks, proper radio and long rear reg plate instead of square. it also has some tasty options namely xenon's, glass sunroof, electric seats and 18in MV3's along with the usual msport extras. the car was first registered in Japan on 19th December 07' missing out on the 08' plate by two weeks (but probably for good reason)
it then lived in the land of the rising sun for almost 3 years until the owner exported it to Ireland in September 10'. then for whatever reason the car was re registered with a "KY" registration. the seller assured me that the company was based in Kerry but the owner was living in Dublin.
this makes me or should i say she only the second owner on a 5 year old car that's only 4 years old
but the best part is there was only 24500km on it when we collected it, backed up by a fully stamped jap service book.
car was sold with 7 months tax, 2 years nct and a six months warrenty. but better still having looked and drove some dog e90 over the last few months it was nice to find a good one
i have a few plans for it, nothing major as i want to focus most of my time for now on the m5 so this will be a slow running project.
few pictures, enjoy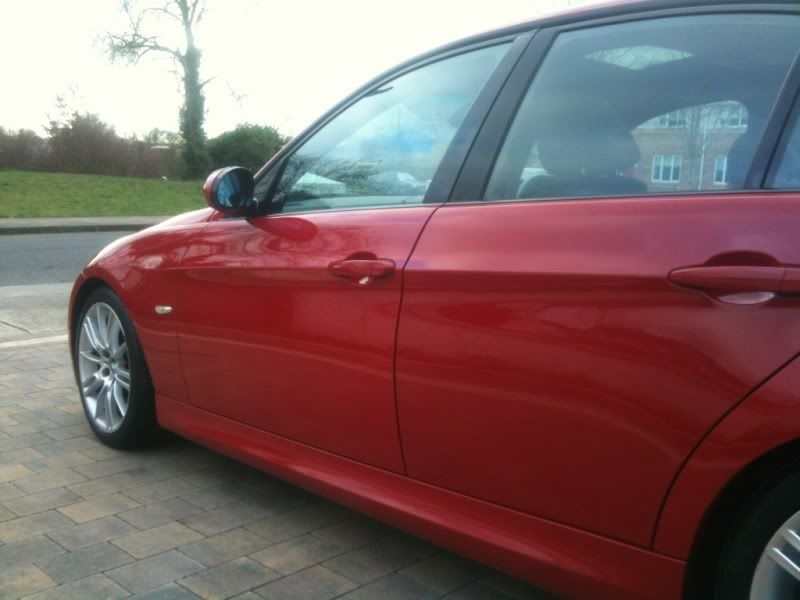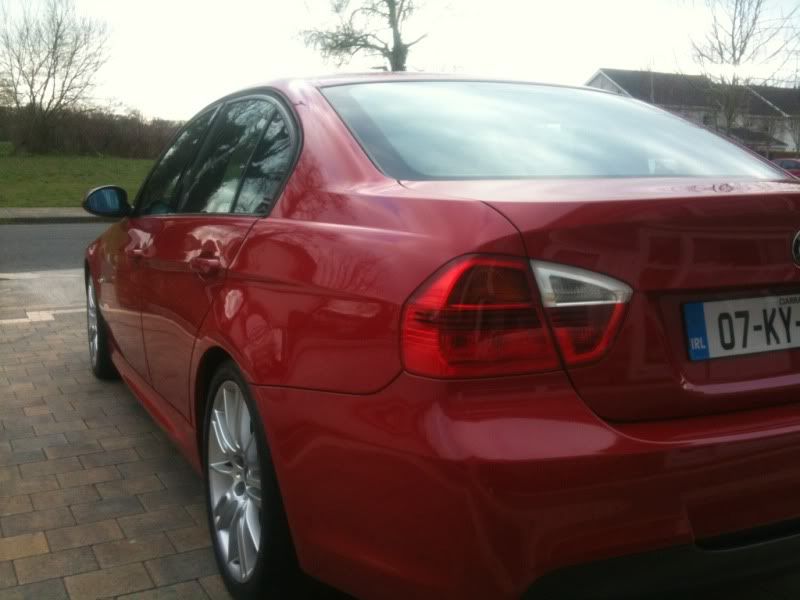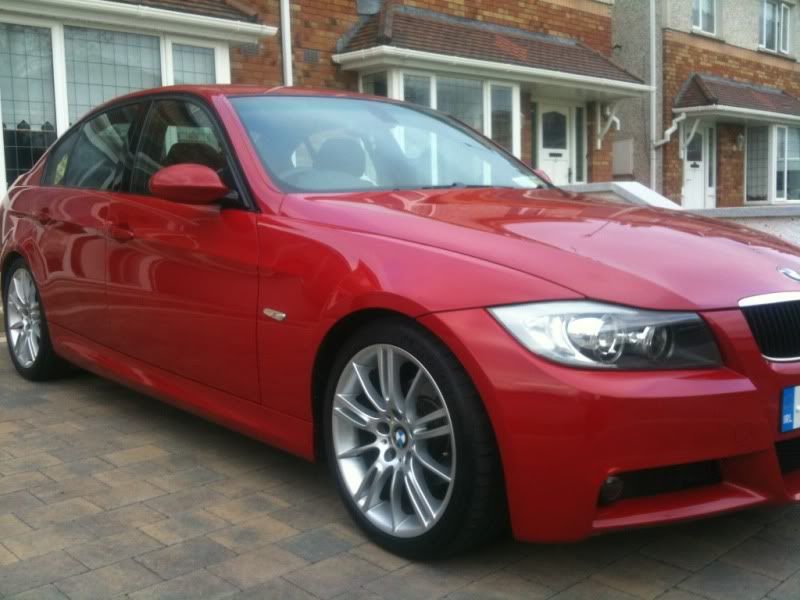 IMG]http://i48.photobucket.com/albums/f205/supertedpart3/6b80b1ba.jpg[/IMG]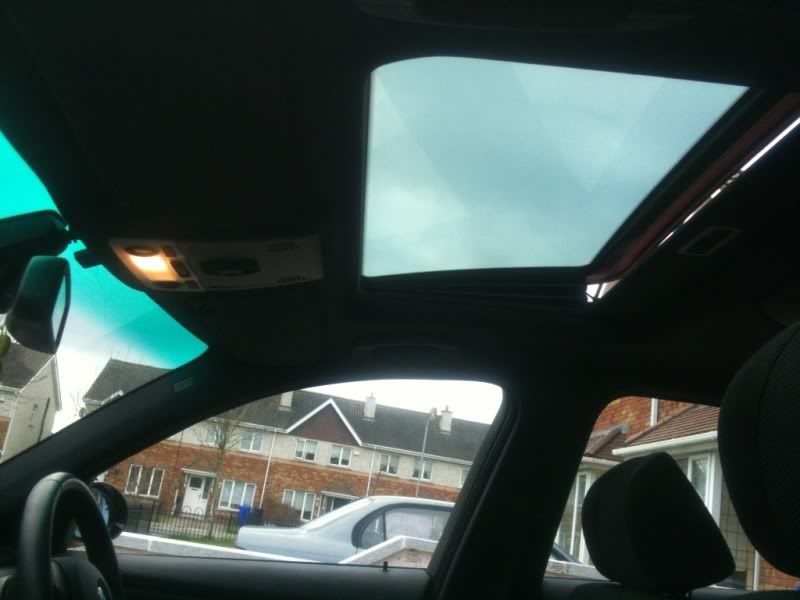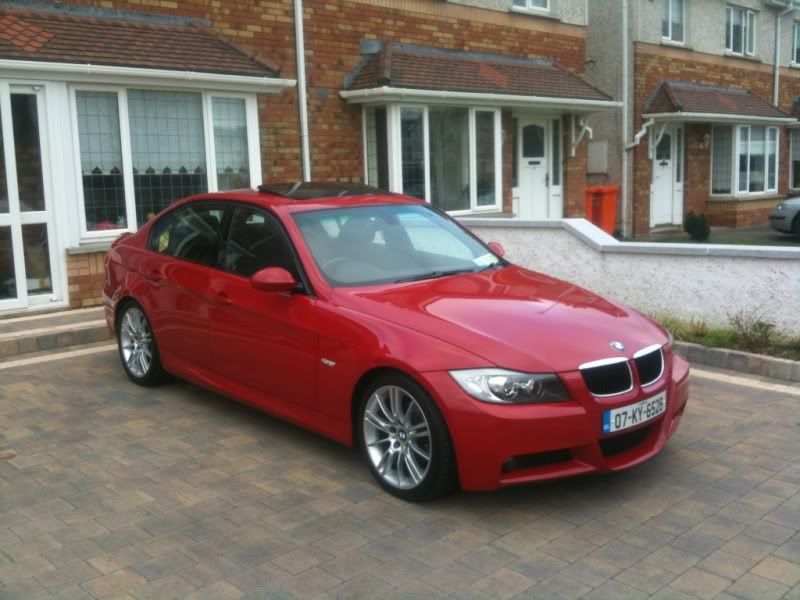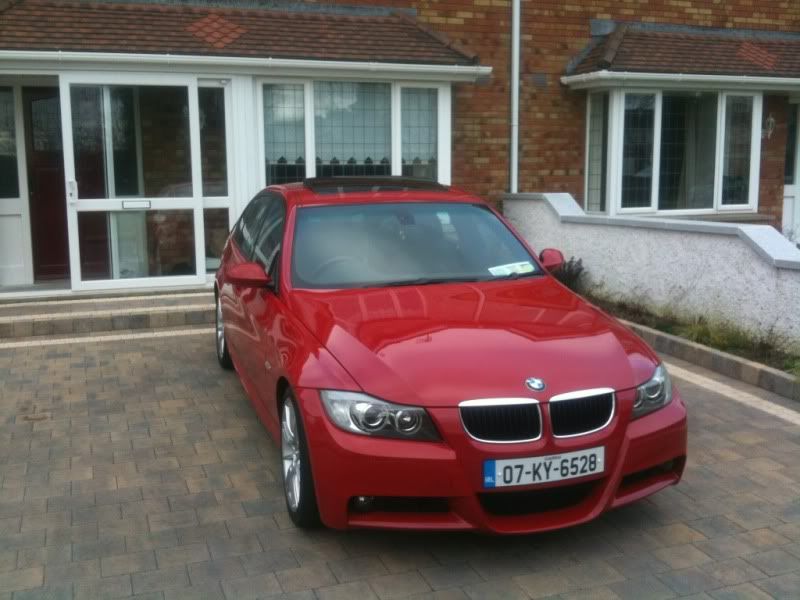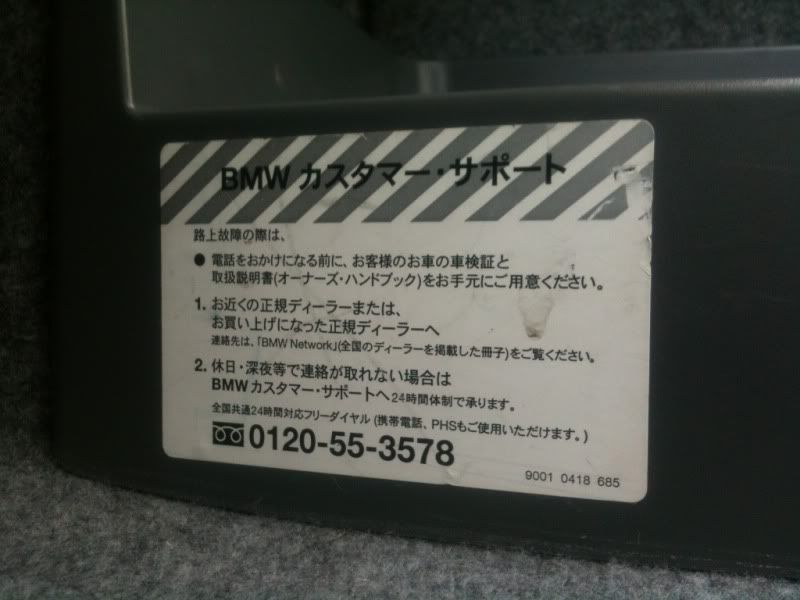 and now for the money shot