For those that arent on 8er forums, these come up from time to time, mostly made by Koenig (there is a Zeemax kit too, but not as nice IMO):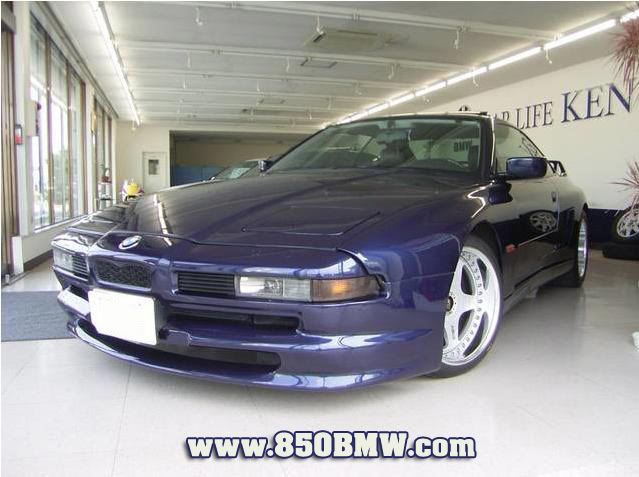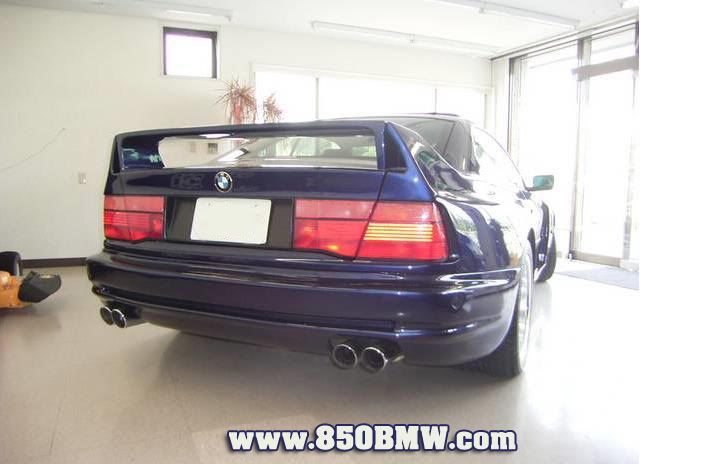 Apparently the widebody kit is like EUR12k from Koenig, if they still made it. Looks best on dark colours IMO.
How feasible would it be to get something like this fabricated? I dont support there is a suitable donor car to get molds off (e31 or otherwise)...