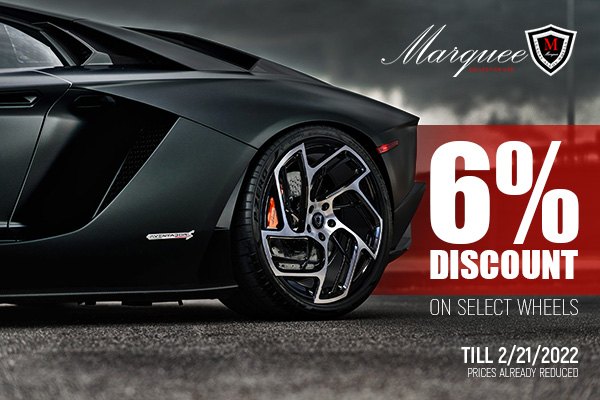 Give your BMW the look you've always wanted and enhance your driving experience with a set of Marquee Luxury Wheels! Top-of-the-line Marquee luxury wheels are made using high-grade aluminum alloy to provide an exceptional combination of reduced weight and durability.
They will withstand the most extreme abuse. These wheels also feature an eye-catching design that will distinguish your vehicle from the crowd. Sleek and striking, Marquee luxury wheels are a refined choice for the selective driver.
This winter, get 6% off select Marquee Luxury wheels when you shop with us! Hurry - before the sun sets on this sale! The offer is valid till February 21, 2022. Prices are already reduced.
MARQUEE LUXURY® - M3764 Gloss Black with Milled Accents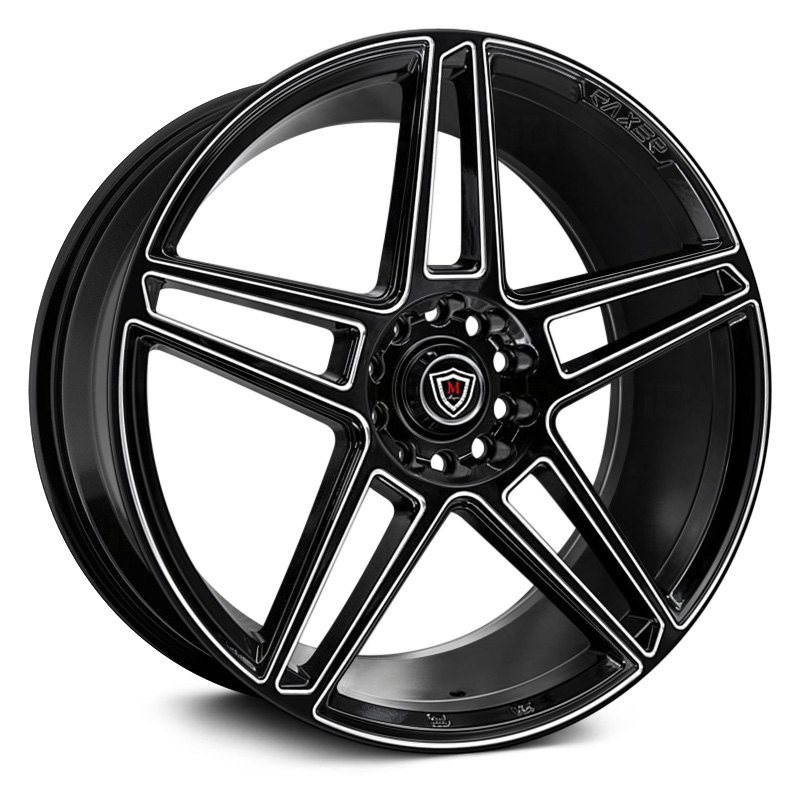 MARQUEE LUXURY® - M8135 Gloss Black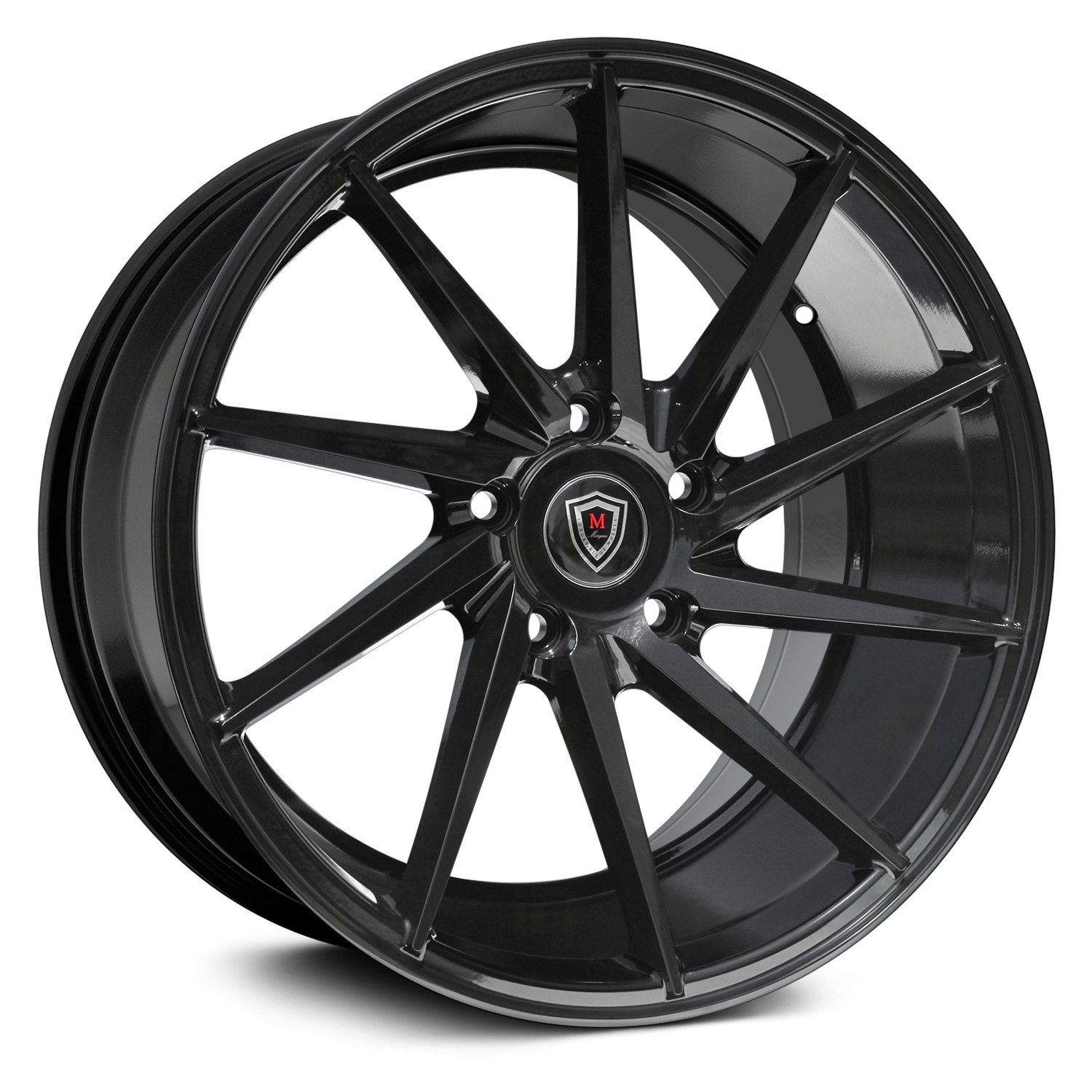 MARQUEE LUXURY® - M4617 Black with Machined Face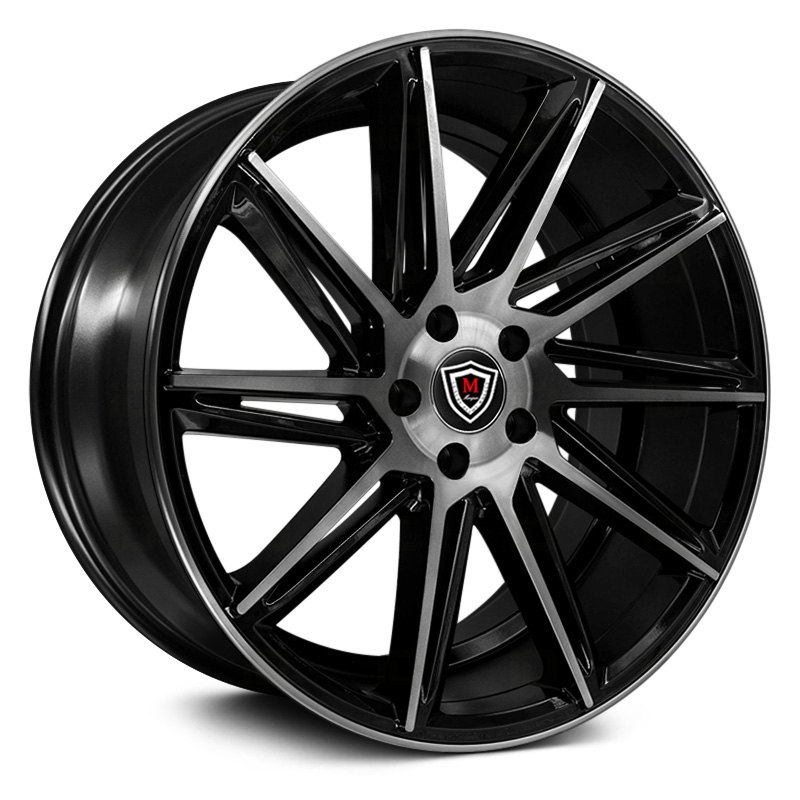 ​